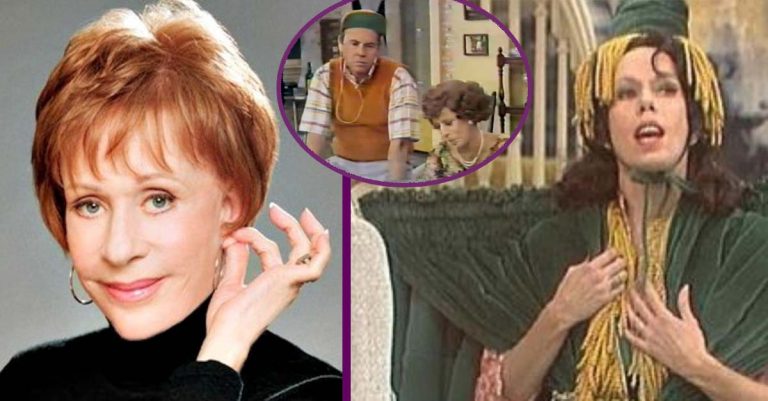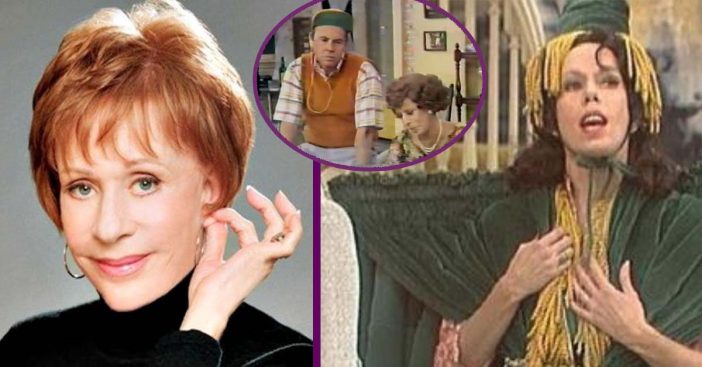 86-year-old Carol Burnett has had quite the run in comedy and she's one of the most widely known names when it comes to television and film. Some of Burnett's best comedic moments happened on her own show called The Carol Burnett Show and these moments sure have us belly-laughing!
Some of the sketches from that show easily had Burnett and her other guest stars wheezing with laughter during their outtakes (as you can see in the blooper reel video at the bottom of this article). Before we get to that, though, let's reflect on some of Burnett's funniest moments from her show. Do you remember any of these?
1. Tim Conway's Elephant Story sketch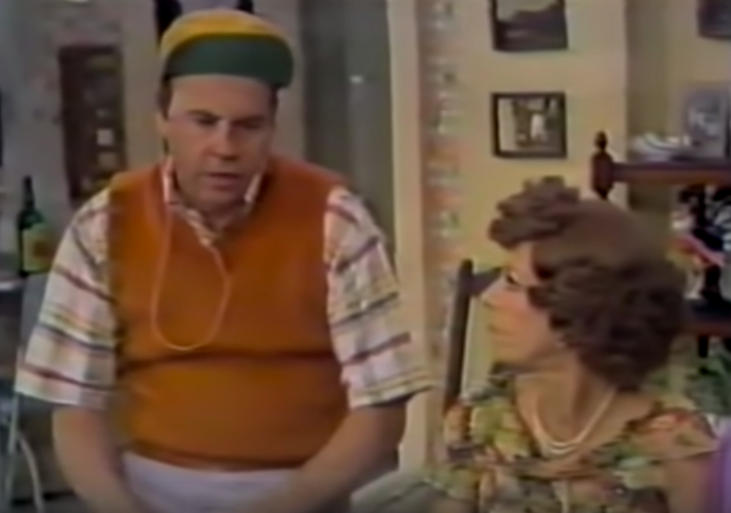 This sketch was completely unedited and it centered around Tim Conway and Carol Burnett. Conway causes everyone around to crack up, including Burnett and other castmates, as Conway completely ad-libs a wild story about elephants. That kind of improv takes serious skill!
2. The Interrogator sketch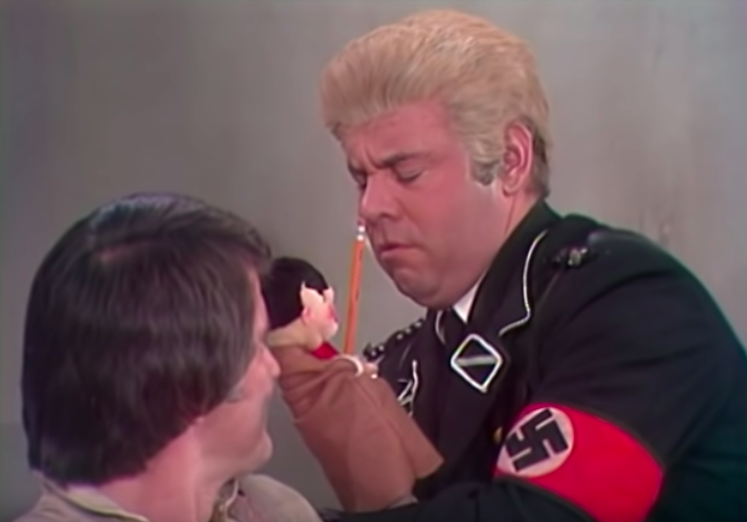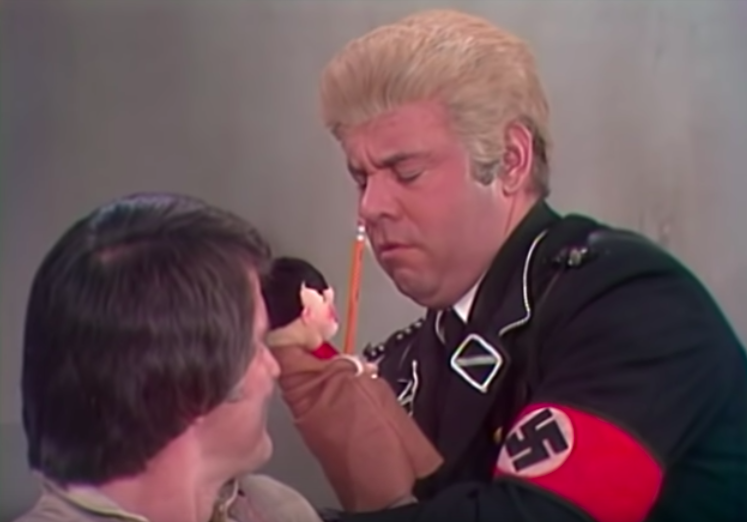 In this sketch, Tim Conway and Harvey Korman play two Nazi soldiers who question a prisoner of war, played by Lyle Waggoner. Arguably one of the best moments in the whole sketch is that hand puppet of Adolf Hitler. By the end of the sketch, it was clear that everyone was trying so hard not to break character from laughing!
3. Airline Security sketch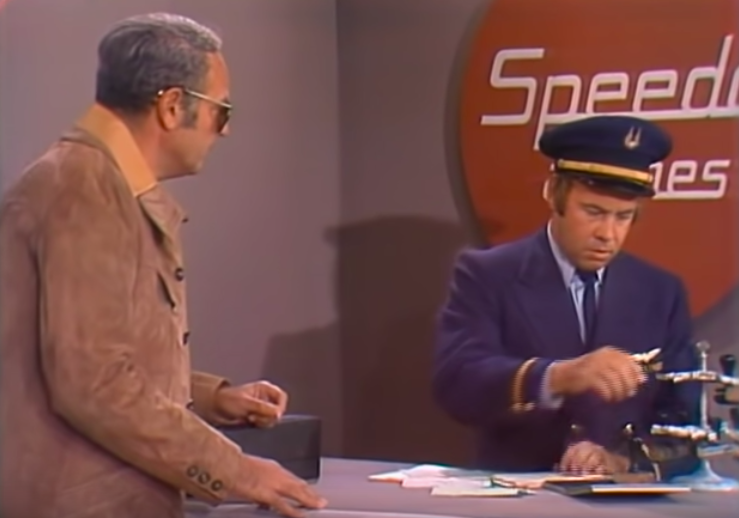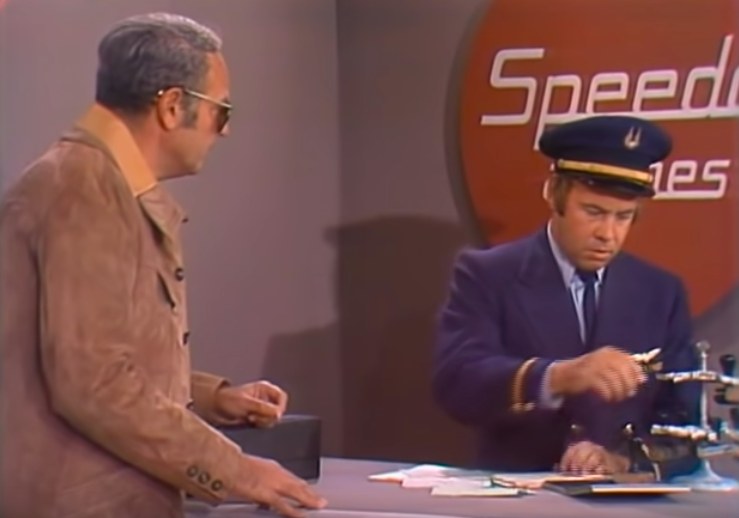 In this sketch, Harvey Korman plays the role of a traveling filmmaker whose flight leaves in "three minutes" as he deals with trying to get a boarding pass from a security officer (Tim Conway) for Speedo Airlines who is taking his sweet old time. It's safe to say that these two together on The Carol Burnett Show made for some great laughs!
4. The Butler and the Maid sketch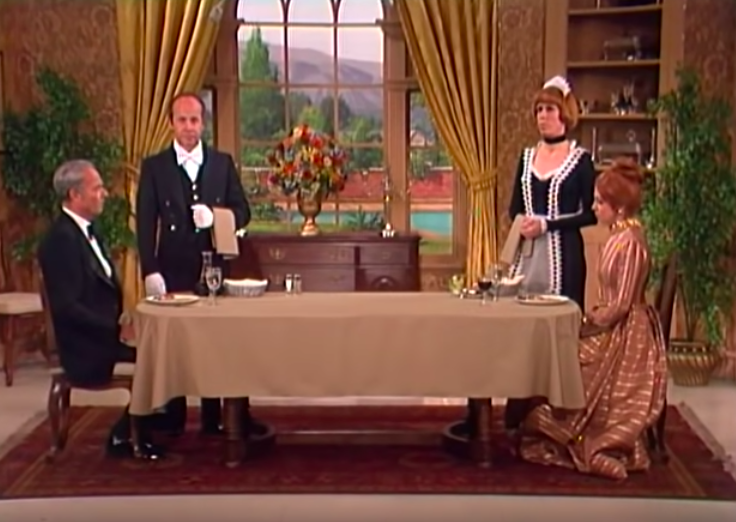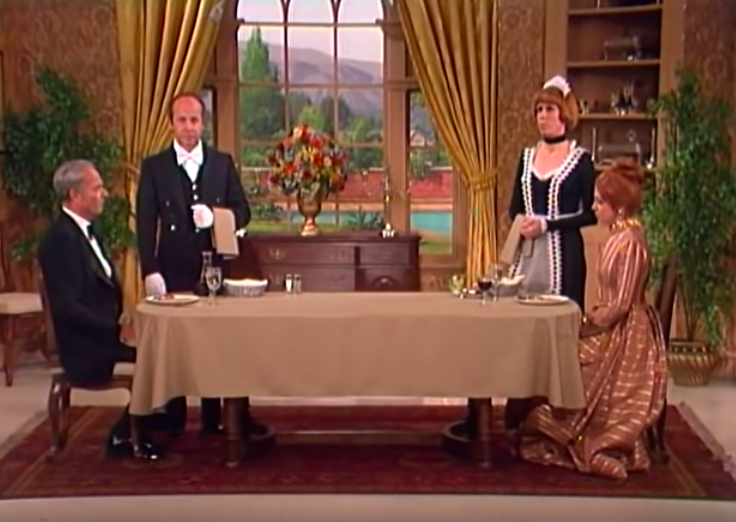 Tim Conway and our favorite lady Carol Burnett play the roles of the butler and maid who wait on their employer's hand and foot (played by Harvey Korman and Vicki Lawrence). Even to the point where the butler has to burp Korman's character and use a toothpick to get the food out of his teeth in the middle of dinner! There's a lot more where that came from, too.
5. The Intercom sketch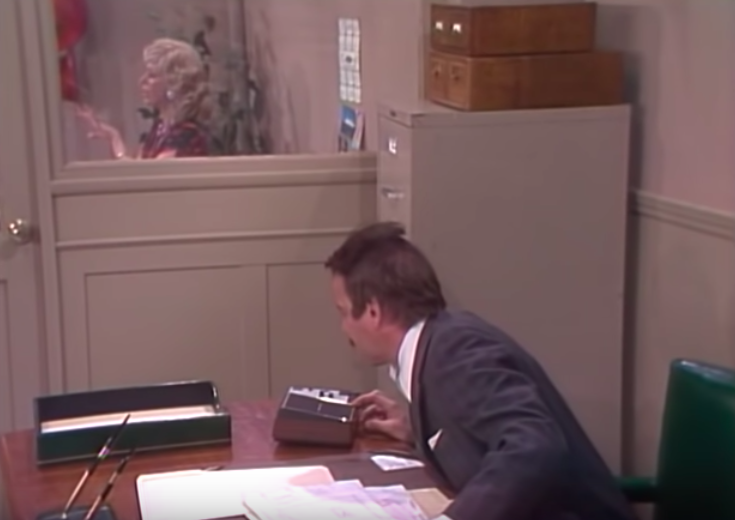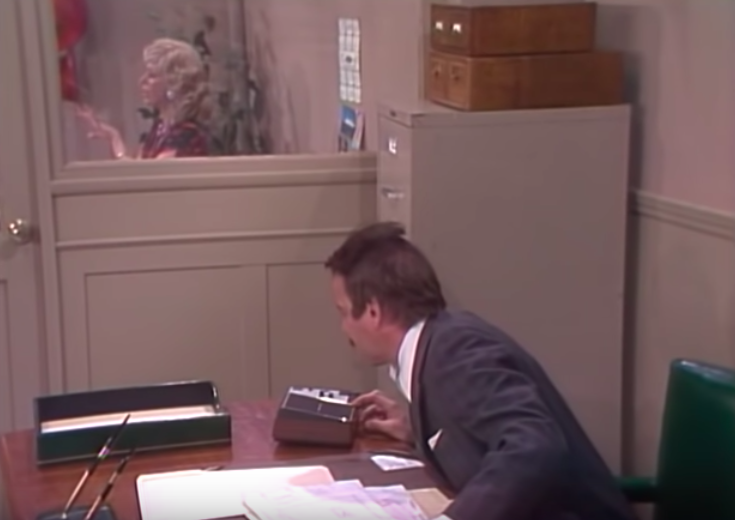 In this hilarious sketch, Burnett plays the role of Mrs. Wiggins while Tim Conway is playing the role of Mr. Tudball. The two are going back and forth with simply hysterical banter. I have to say the funniest part about this whole sketch is Conway's accent/communication skills. It's just too funny!
Be sure to SHARE this article if you remember these hilarious moments from The Carol Burnett Show!
Blooper Reel: 'Carol Burnett Show' Funniest Moments: