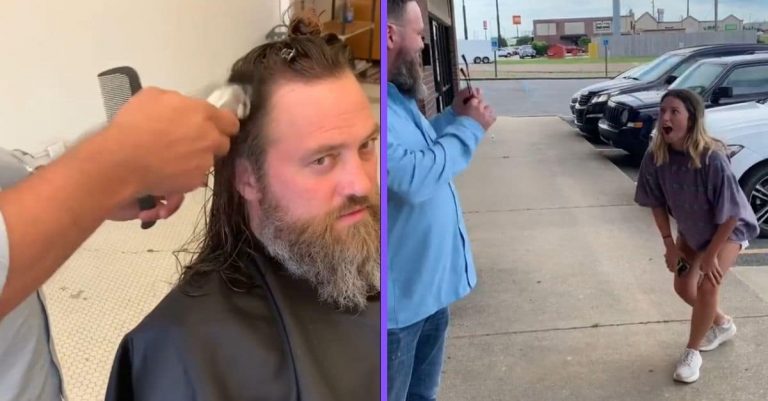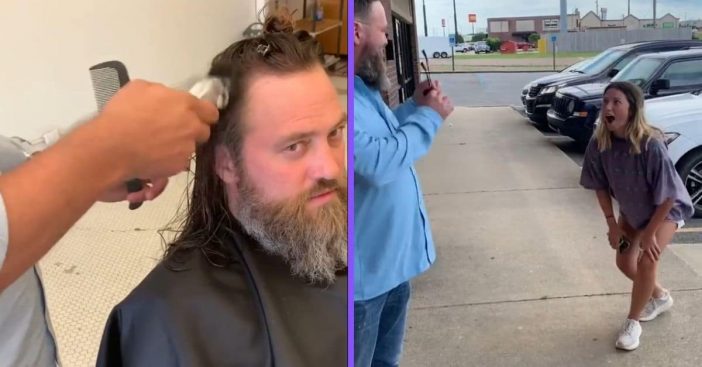 Willie Robertson of Duck Dynasty intended on surprising his family with his new haircut. But at first, he did not get any reactions at all. That's because he was so unrecognizable, people did not even realize it was him. The big beard stayed in place, but he trimmed up his hair in a way that changes the focal points of his face. It was enough for him to look like a totally different person.
Knowing big reveals like this get a lot of fun feedback, Robertson was sure to chronicle the experience to let others watch. But he could not have anticipated the slow realization some people had. Fortunately, he made careful note of the sequence of events, and the results are very comical.
Willie Robertson's trip to the barber has been a long time coming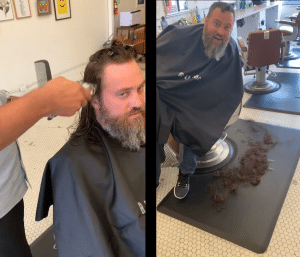 At 48 years old, Willie Robertson is pretty recognizable. Part of his iconic look is his big, full beard and wild head of hair. Both features match his reality TV persona on Duck Dynasty. He cultivated that look by not going to the barber for 17 years, according to TODAY.
RELATED: Kelly Ripa Cuts Her Own Hair During Lockdown With Kitchen Scissors
The reality TV star confirmed as much with the caption on a video he posted to social media. It reads, "Everyone else is going back to the barber, I figured I should try it too. #17years." The comparison shots reveal that the beard is still in place. But the hair on his head saw a lot of work done. He ended up with something like a buzzcut on both sides with the top having some length for styling purposes.
Changing a little changes a lot
View this post on Instagram
Apparently it's not necessary to get a full top-down transformation to look like a totally different person. Willie Robertson chronicled the barber visit and subsequent reactions he got and the latter proved this point very well. By just trimming back the shoulder-length curls, Robertson was left unrecognizable to even his wife!
Her reaction? "What in the world?! I feel like I kind of looked at you and thought you looked familiar." She too took to social media to share the big, transformative moment and admit to the surprise everyone felt. All the reactions show varying degrees of shock, disbelief, and mounting realizations.