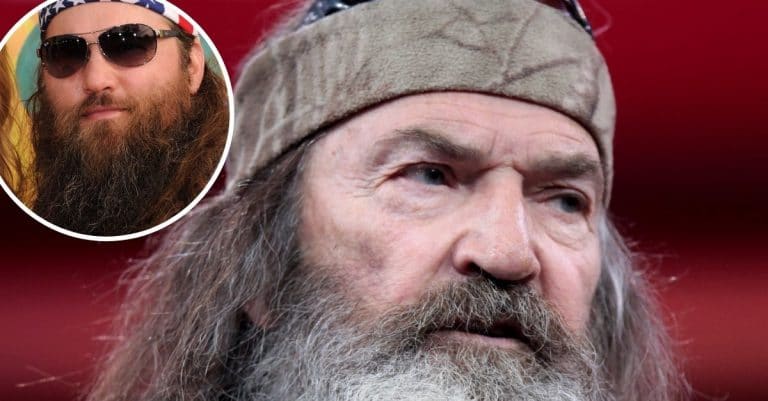 Duck Dynasty wouldn't have happened without Phil Robertson and his son Willie. They started a business selling products for duck hunters, namely a duck call called Duck Commander. Soon, the family got their own reality show. But, there was one way that Willie didn't follow in his father's footsteps.
Before he became famous for reality television, Phil was a talented football player. He was actually an all-state high school athlete in football, baseball, and track. He was the starting quarterback for Lousiana Tech in the '60s.
'Duck Dynasty' star Willie Robertson wasn't a star football player like this dad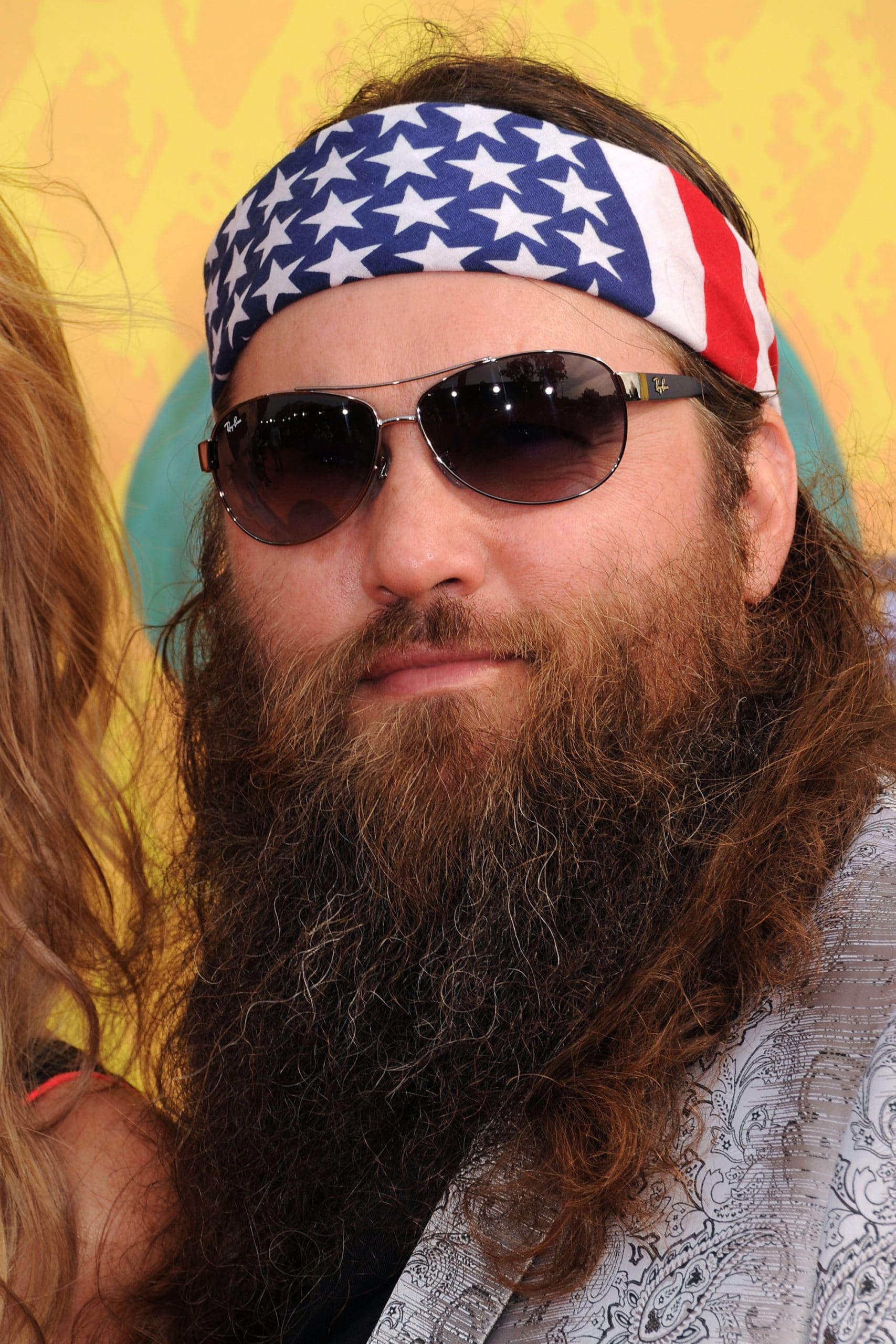 Willie did try his hand at football but had an awful knee injury which changed courses for him. He said, "Well, I also played quarterback and then had a devastating knee injury, which put me into basketball with a little less contact. I played high school basketball. I tried to talk my way on a college team, but the coach was having none of it."
RELATED: 'Duck Dynasty' Cast Then And Now 2021
He added, "We were all athletic but didn't do a lot of organized sports. We grew up on the river, and it was a long way from the team. We played stuff in school. I still love athletics and play tennis and golf and still enjoy getting out. My sons play basketball and Sadie played basketball, so it was fun watching them play."
Did you know the Duck Dynasty crew was so athletic?