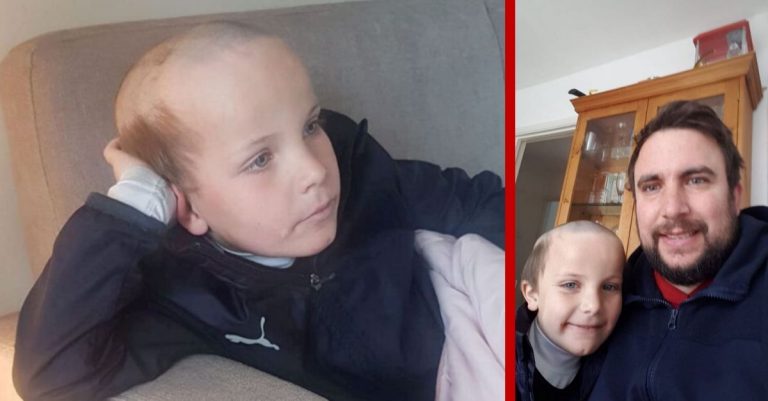 The coronavirus has shut down a lot of businesses. Thankfully, it is only temporary. But while we wait, we have to go without a lot of services we don't think twice about accessing under normal circumstances. As a result, we all have to think about coronavirus hair. Essentially, unless we have stylists living at home, we're going to all need a trim when this is over. One young boy's old man haircut perfectly sums up this new style in a hilarious way.
George Moore, 5, recruited his brother who is only "slightly older," according to Yahoo, But instead of asking for a basic trim to cut away the extra length, George asked for something more extreme. For how extreme his request was, it actually really nails just how monotonous and ongoing this situation feels. His solution turns it into a funny occasion.
There's no hairstyle for the coronavirus quite like an old man cut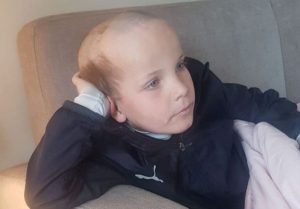 Kevin Moore did not witness his two sons formulating their plan. The TV played with You've Been Framed while the two siblings went about their day, until something caught young George's eye. The creative juices started flowing and he squirreled away a pair of scissors, going right to his seven-year-old brother.
RELATED: William Shatner Gives Hilarious 'Captain's Log' Updates During Coronavirus Quarantine
When George explained his wishes, the pair started enacting his plan. Their subsequent burst of giggles finally alerted their dad Kevin that mischief was afoot. He rounded on them while they were about halfway through the cut. George quickly explained he wanted an "old man" hair while they waited out the coronavirus. Specifically, he wanted one from whoever was on the TV, which happened to still have You've Been Framed playing. The two brothers were attempting to mimic the older man's look.
Maybe that's just the right look for when this all ends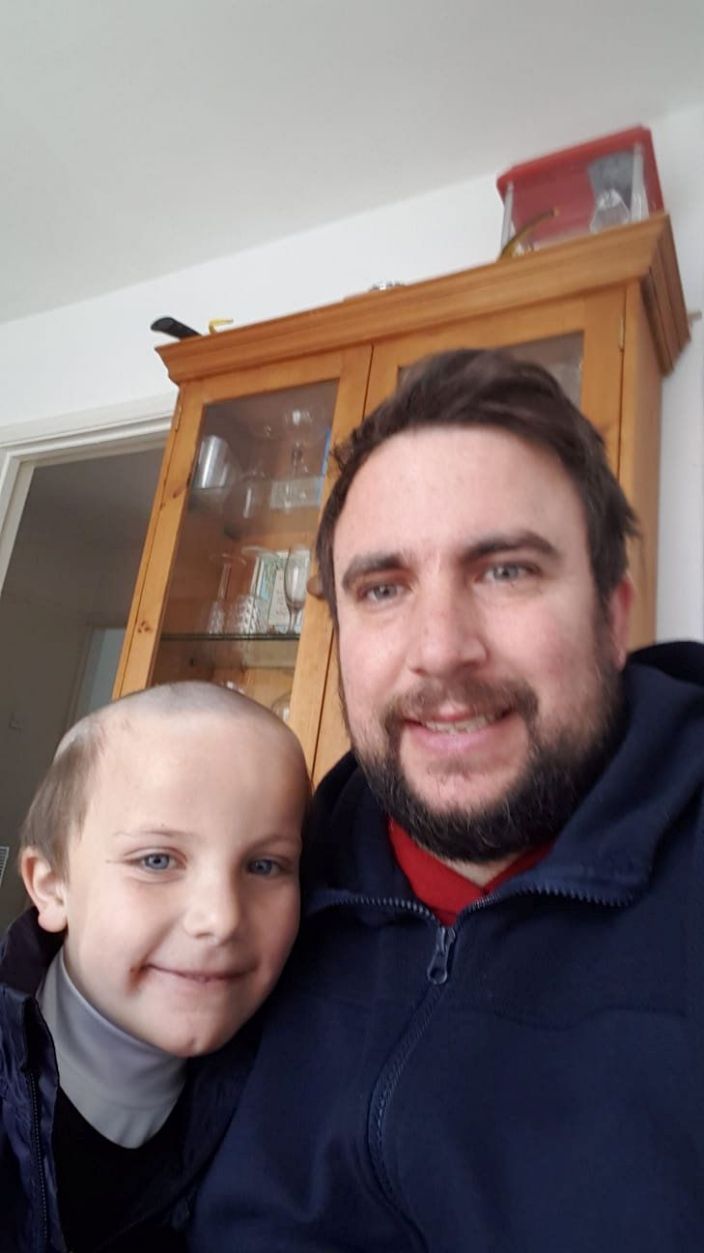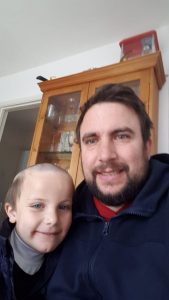 It hasn't been a very long time in quarantine, technically. But it certainly feels like it's been ages. Young George shows a sharp sense of humor, asking for an old man's hairstyle while under lockdown from the coronavirus. Already, it feels like we'll all grow old waiting this out in our houses. Amused, Kevin stepped in to finish off the styling by smoothing the edges. Some things are too funny to interrupt. He explained, "I found it so funny but that's what he wanted so I did the rest of his head for him with the clippers like he wanted and the result has just been brilliant."
Kevin went on, "Neither of us can stop laughing and we FaceTimed his mum at work and she was just crying with laughter on the phone." We can all take a page from George's book. He turned this strange, uncertain time into an occasion for laughter and to try new things! Who hasn't wanted to experiment with a new style, but worried others would see something unsatisfactory? Now, there's plenty of time to test things out.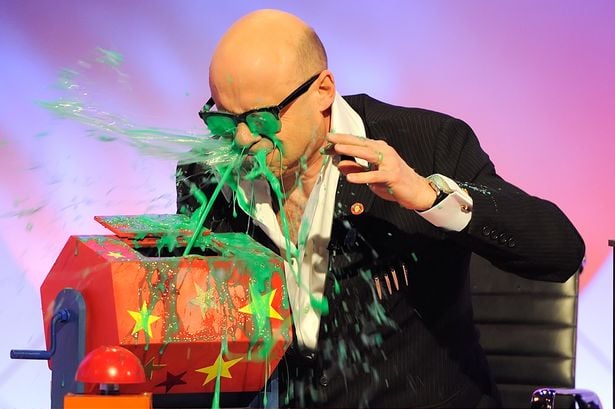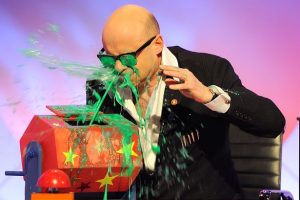 RELATED: Comforting And Nostalgic Shows To Watch During The Age Of The Coronavirus