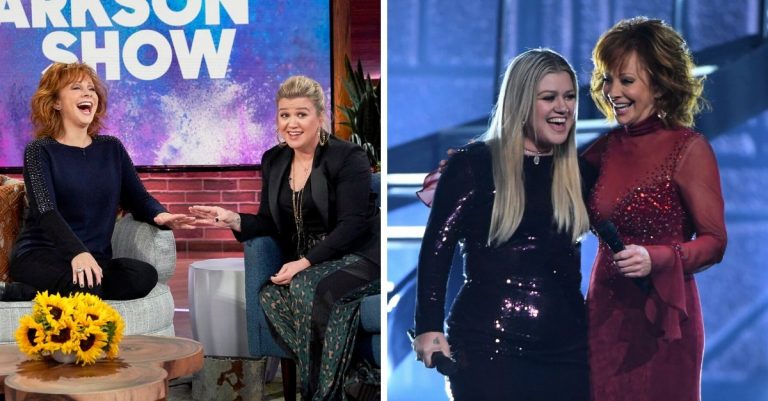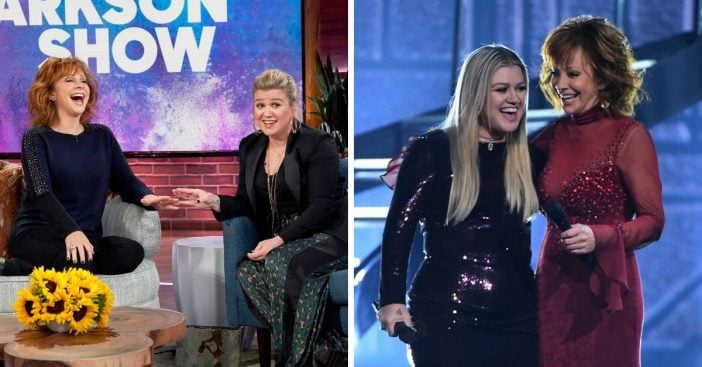 Kelly Clarkson has admitted that she has been a fan of Reba McEntire since she was a little girl. Kelly lived out her dreams when the two performed together during the finale of American Idol in 2002. Their friendship became family when Kelly married Brandon Blackstock, the son of Reba's ex-husband Narvel Blackstock. Reba is now her former mother-in-law.
Kelly once said, "Sometimes when we meet our heroes, it doesn't always pan out how you hope. But meeting Reba, being friends with her, and eventually becoming family has been one of the highlights of my life, truly."
Reba is Kelly's former mother-in-law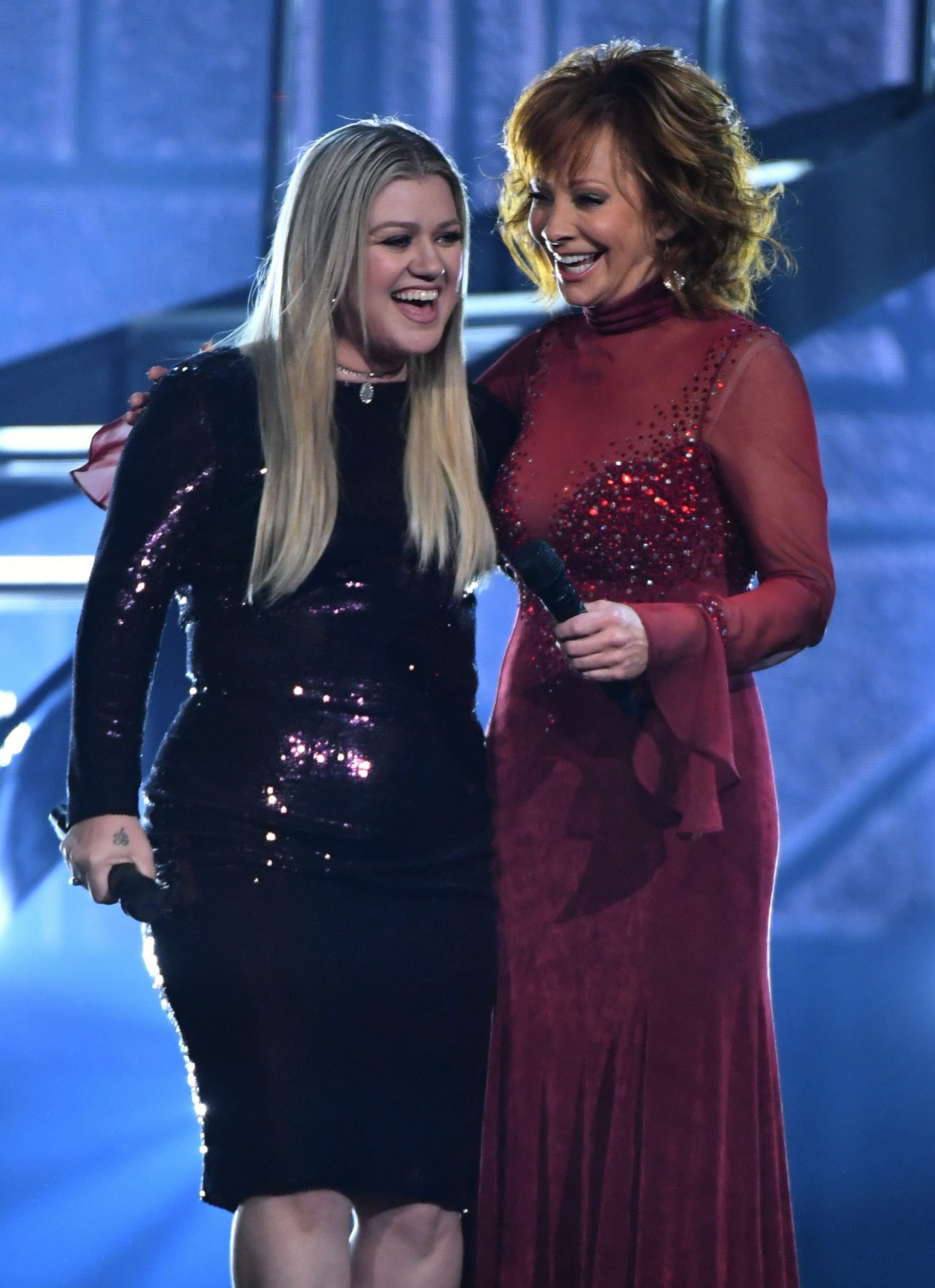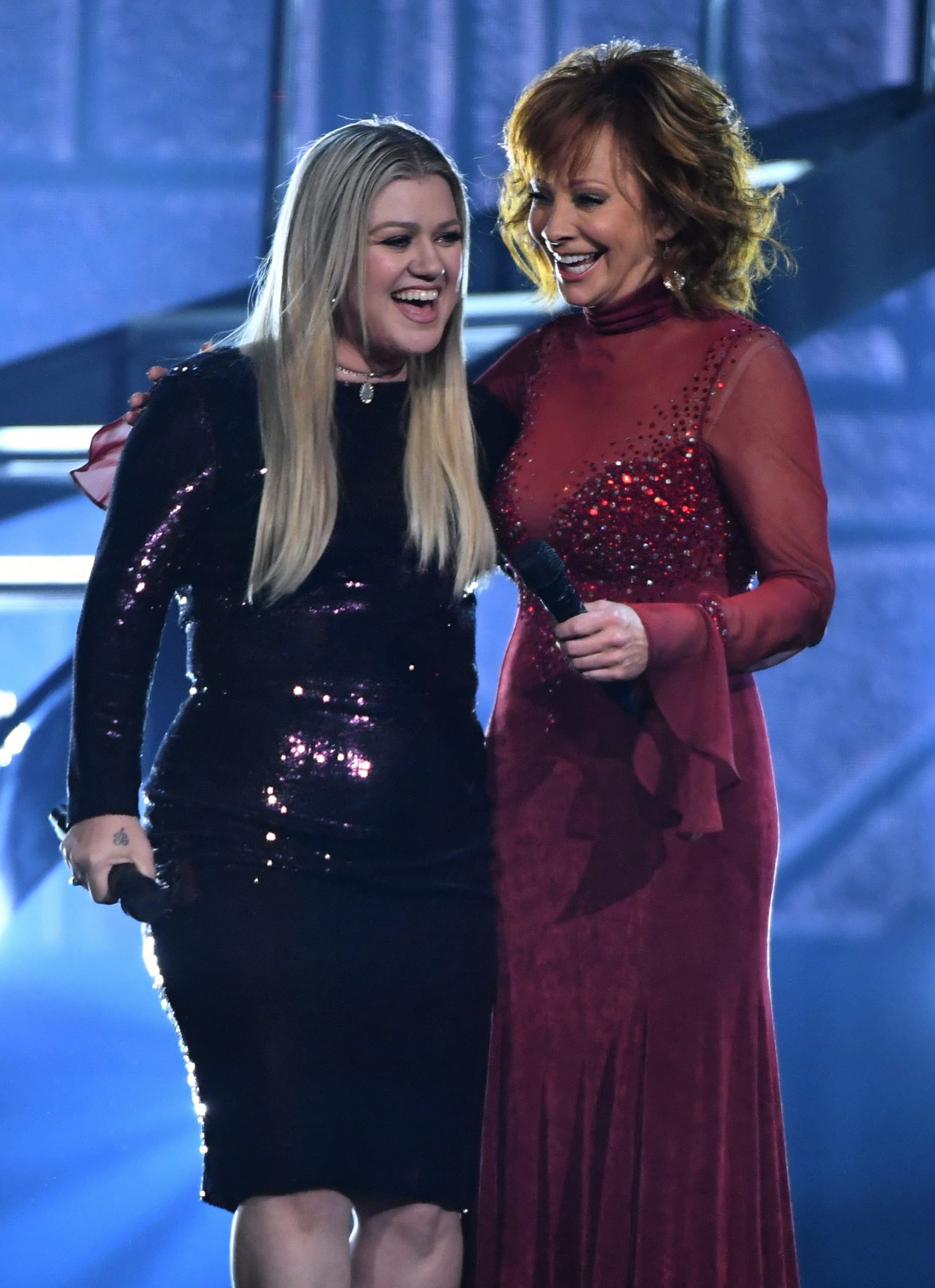 Sadly, Reba and Narvel separated in 2015. It was revealed that Kelly urged them to stay together to try to keep the family together. However, it was just not in the cards. Even after the divorce, Reba stayed close to the children, including Kelly. Now, Kelly and Brandon are getting divorced.
RELATED: Kelly Clarkson Chokes Up Honoring Reba McEntire With Rendition Of "Fancy"
It seems that Reba and Kelly stayed close after Reba's divorce, so chances are they will remain friends. Kelly shares two children with Brandon. Their first child, River Rose was born before Reba and Narvel got divorced. Likely, Reba loves to see the kids as she was in the family for so many years.
Kelly and Brandon have not yet made an official announcement of their separation. So, Reba has not made any statement either.