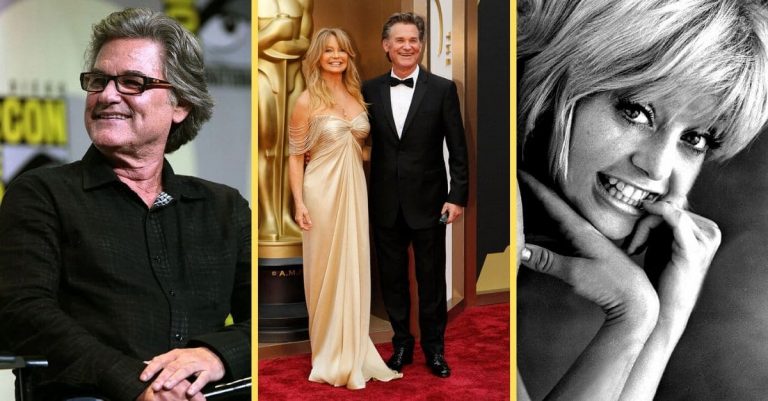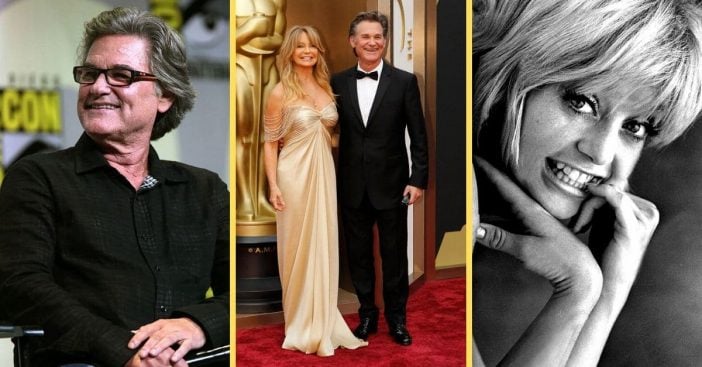 When viewers watched Kurt Russell and Goldie Hawn in Overboard, they saw a couple enjoying their fourth year of romance. The 1987 movie came out just years after the two first got together in 1983. They now have 37 years of on and off-screen chemistry in their personal lives and the movies they star in together.
Hawn and Russell shared some insight on how they made it work because they do stand out among Hollywood couples. Russell consistently finds new ways to surprise Hawn and Hawn makes sure they both maintain the main pillars to a good, lasting relationship.
Kurt Russell and Goldie Hawn maintained a strong romance right after meeting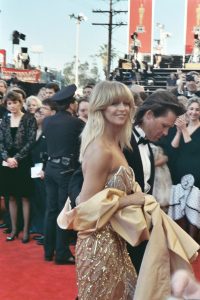 The One and Only, Genuine, Original Family Band (1966) got Kurt Russell and Goldie Hawn to first cross paths. Then, work made sure they met up again through Swing Shift (1984). There, they reconnected and really solidified a relationship that would become a lasting bond.
RELATED: Looking Back At Chad Everett And Shelby Grant's 40+ Years Of Marriage
Rather fittingly, that very Valentine's Day saw the two dating for the first time. They went out to lunch, nothing too big, but it was a humble foundation for the deep-rooted care and love we see from them today. Now, instead of a simple lunch date, Russell celebrated their 31st anniversary by getting Hawn a place called The Wine Saloon. Kate Hudson is the daughter of Hawn with Bill Hudson, a member of the Hudson Brothers musical group. Hawn had a few relationships, including marriages and divorces, but ended up with who she was meant to stay with.
The secrets to a lasting bond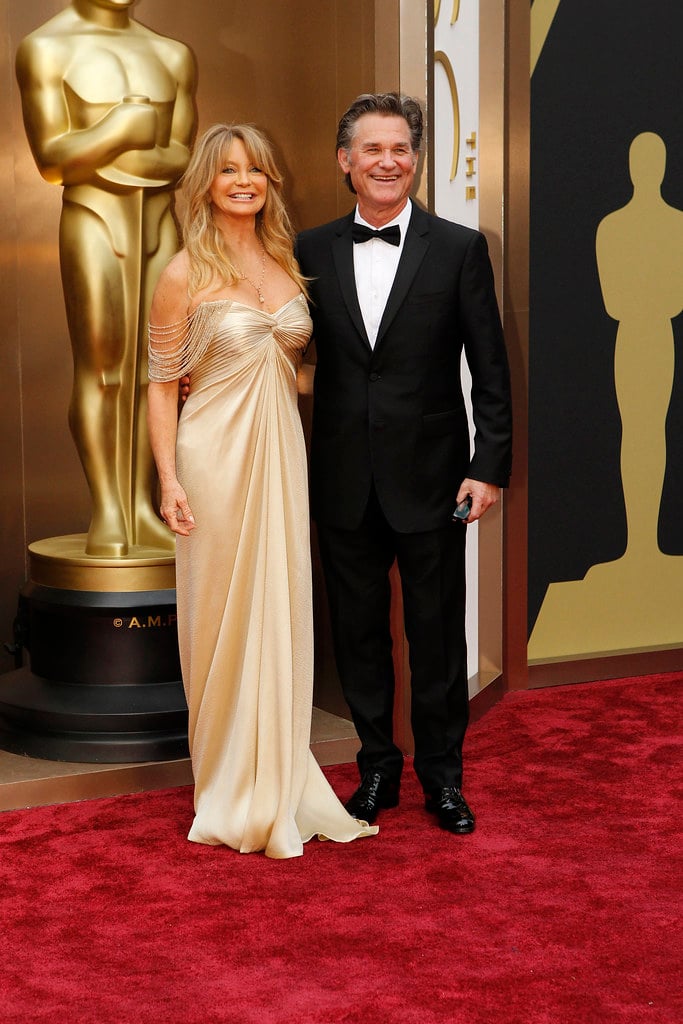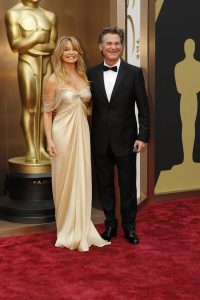 Because so many family members are in the entertainment industry, it's easy to keep work and personal life close. Hawn's The Wine Saloon carries daughter Kate Hudson's Hudson Bellamy Wines and husband Kurt Russell's GoGi wines. Recently, GoGi enjoyed a big expansion by securing a deal with Southern Glazer's. GoGi represents another intense love of Russell's: wine culture, which he discovered while in France.
Those wines feature rich ingredients and meticulous brewing processes. That's rather similar to what Hawn considers to be the ultimate recipe to making a relationship work like theirs does. They can be happily together for so long thanks to, "Love, gratitude, compassion because sometimes every man or every woman will drive their partner crazy. Family. Fun. Laughs. Sex."