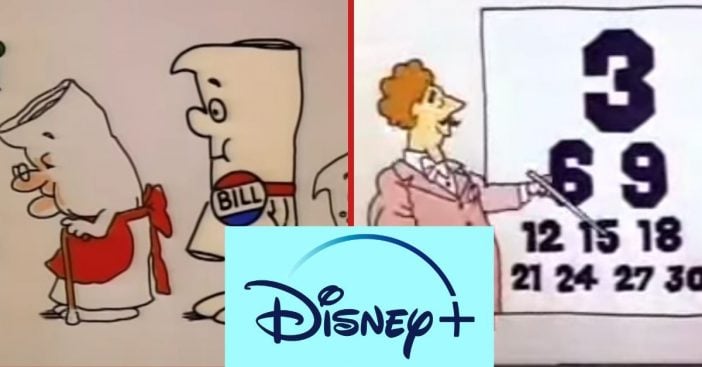 Schoolhouse Rock

comes to Disney+ starting on June 19, 2020

The educational animated program features popular, informative songs like "I'm Just A Bill" and more

Currently, Disney+ will host the first season of

Schoolhouse Rock

, but the show has seven seasons in total
One trip down memory lane reveals the power of nostalgia. As the world navigates the pandemic, people turn to sources of comfort to offset uncertainty. Fortunately, Disney+ has one new source of nostalgic fun coming up. Later this month, the streaming service shall host Schoolhouse Rock.
The news comes from The Hollywood Reporter. Naturally, it spread with great excitement and anticipation. Since the virus shut everything down, kids found themselves spending school days at home…still learning. Older citizens know the educational power of Schoolhouse Rock and can now share it with their children.
'Schoolhouse Rock' is coming to Disney+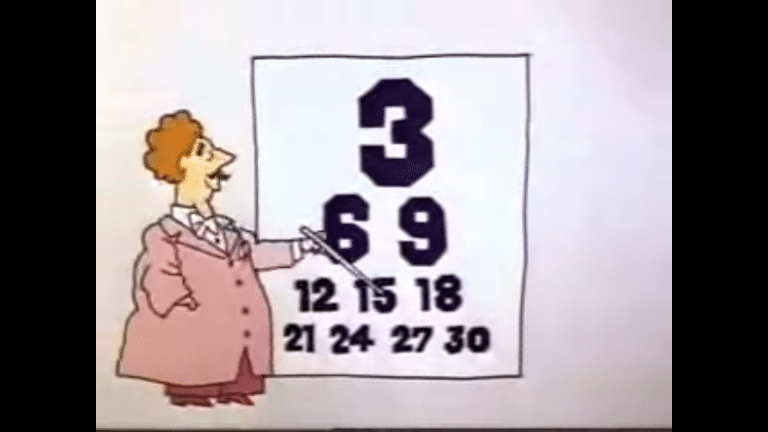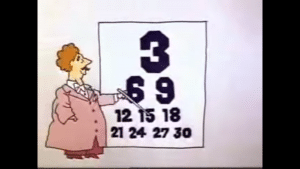 After buying numerous big brand names and studios, Disney now really has something for all audiences. But Schoolhouse Rock alone provides a lot for every audience imaginable. First, it attracted older viewers as a childhood staple when it came out in the '70s. Remarkably, the animated show had enough staying power that it became a classic across multiple decades. Many baby boomers and millennials can recite "I'm Just A Bill" from heart.
RELATED: Check Out These Musical Movies That Are Available For Streaming Right Now
But now, it can still become a childhood staple for the youngsters growing up through the pandemic. Schoolhouse Rock gained a name as an educational program with catchy songs and engaging animation that informed on an array of topics. Schooling may have been disrupted by the virus, but Schoolhouse Rock provides parents with a quality, familiar way of engaging their kids in a meaningful way. Those with a Disney+ subscription can watch the first starting on June 19.
This program makes learning fun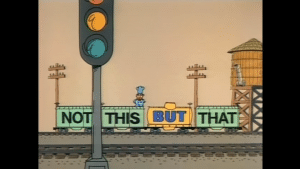 Grammar, history, math, government – kids have a lot to learn! But one program covers all of those topics in a way that makes learning fun. The show came during a time needing some fillers between other bigger programs. Whole regular TV specials could get longer slots, typical Schoolhouse Rock episodes reached about a few minutes in length.
The show got seven seasons in total. So far, there is no word on when – or if – Disney shall release any further seasons. But this first season shall include "I'm Just A Bill." Other catchy numbers like "Conjunction Junction" and "Three Is A Magic Number" appear in the seasons that follow. For now, season one of Schoolhouse Rock joins a lineup of more titles added to Disney's streaming service. This summer will provide kids a unique way to learn reminiscent of how their parents might have. After all, formulas and processes can be difficult to learn. But as advertising executive David McCall noticed, his son faced none of his usual mathematical hiccups when it came to memorizing Rolling Stones song lyrics. And for those who already heard and learned the material, McCall's revelation helped lead to a nostalgic treasure just when we need some happiness.