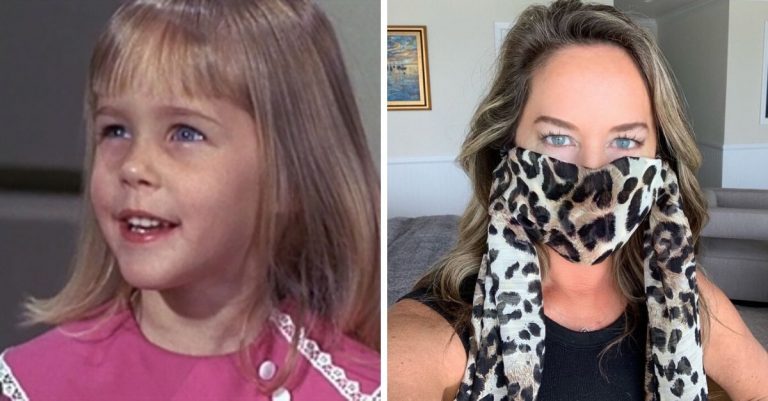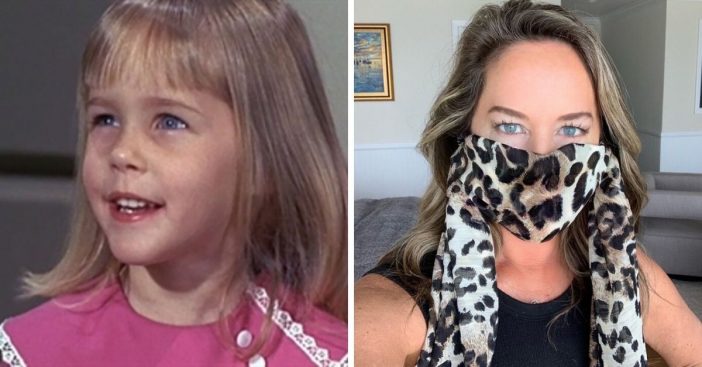 Erin Murphy, best known for her role as Tabitha in the '60s version of Bewitched, is talking about quarantine. The 55-year-old has six children and has been staying home with them. She talked about the things she's doing to stay positive during this tough time, and some of the hobbies she has picked back up!
Erin said, "I've been cooking, cleaning, and homeschooling. We have been playing a lot of board games. Rummikub and A to Z are my current favorites plus enjoying regular Zoom virtual dinner parties with my pals. I am enjoying some of the online workout classes and I am getting outside to walk the dog. It is also fun to turn up the music and have a dance party. [But] I love to cook, so I have been creating dishes made out of things from my freezer and pantry."
Erin Murphy talks about staying positive during the quarantine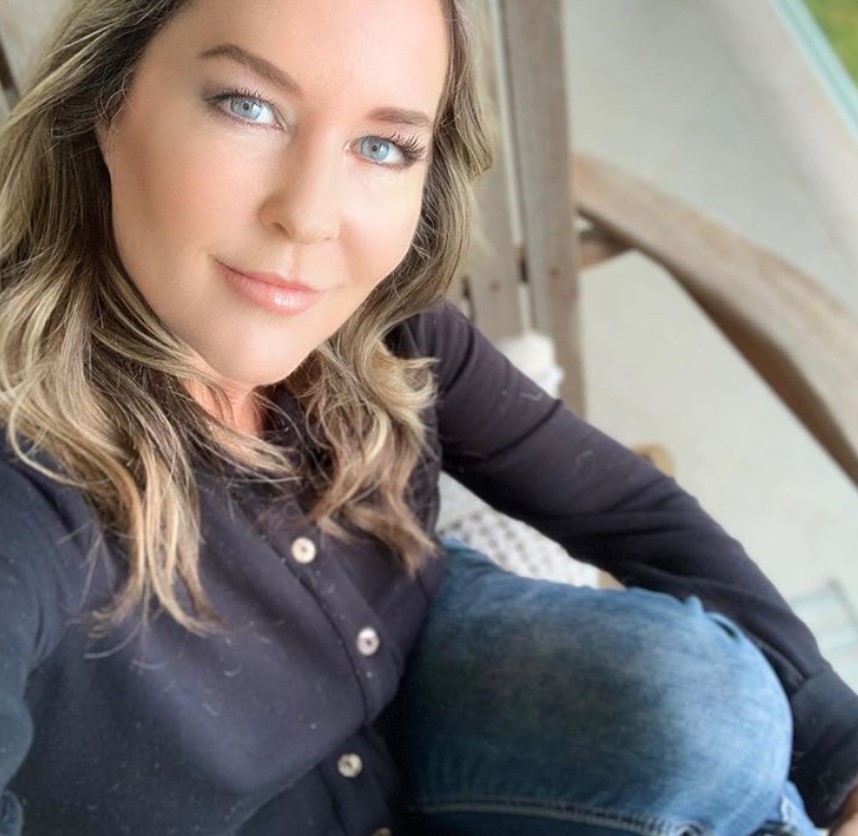 She also shared that she's been playing her old Wii and catching up on some shows she hasn't watched yet, including Orange Is the New Black. Erin also talked about how important it is to keep a little bit of routine and normalcy in your day during the quarantine.
RELATED: Remembering The Cast Of 'Bewitched'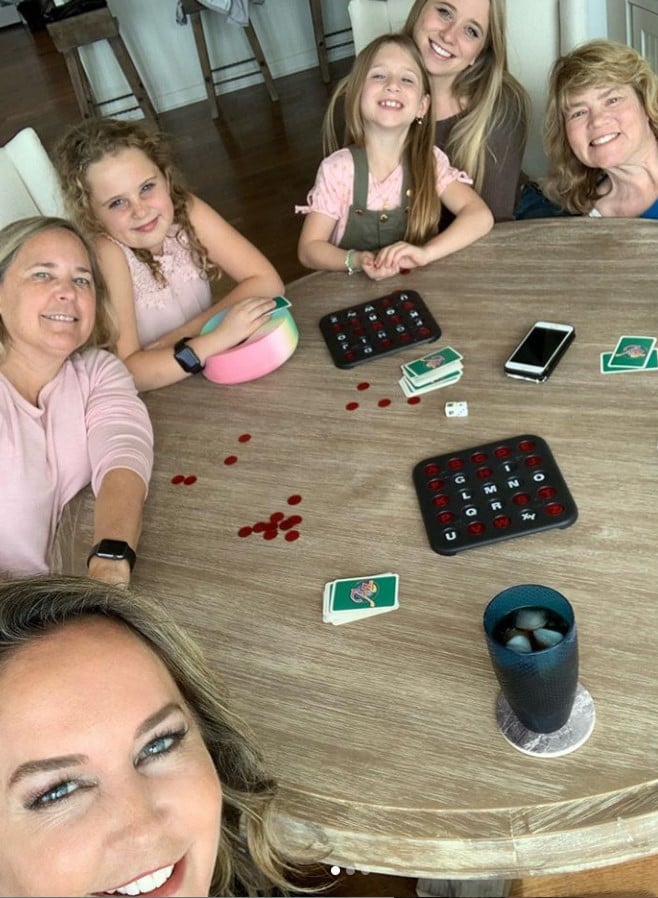 She said, "One thing I do every day is make my bed, brush my hair and teeth, put on a little makeup, and get dressed. I also make sure to get a little fresh air and sunshine every day. I am eternally optimistic and I read the news every day, but I don't obsess over it and I definitely don't think about worst-case scenarios. [I] am more focused on figuring out ways to make sure friends, family, and neighbors are safe and have everything they need and that the kids are happy, healthy, and having fun."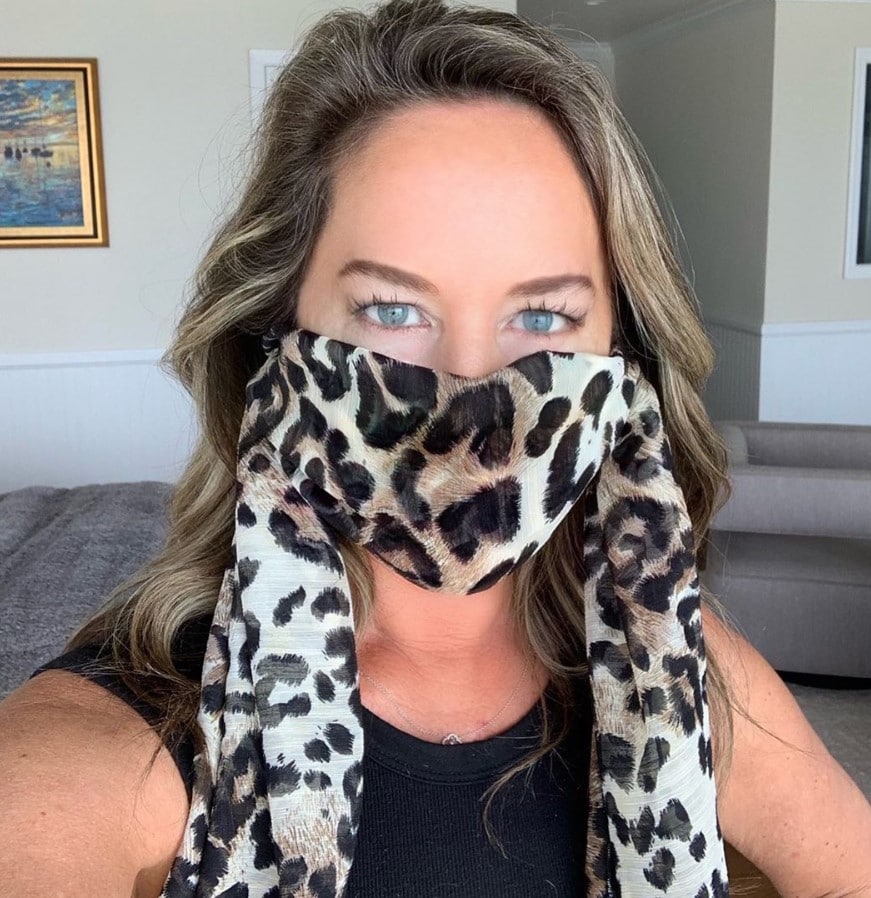 She continued, "This is just a moment in our lives. As humans, we are designed to adapt. Be kind, compassionate, and safe. Things will be different after this, but we will be OK."
She also talked about how lucky she is that fans still remember her as Tabitha and still watch the show. Erin admitted, "I think any moment that someone comes up to you just to say they liked you on a TV show, that's flattering! I think it's very kind and I'm very open to posing for pictures, meeting fans and answering questions about 'Bewitched.' I'm thankful that people appreciate what I did. I think it's awesome."