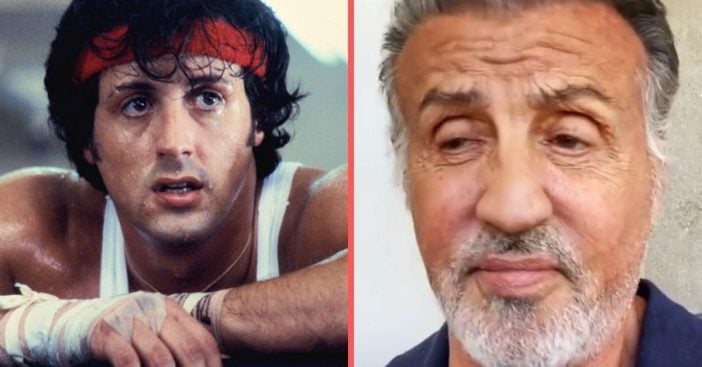 Sylvester Stallone will appear on Facebook tonight with a special screening of 'Rocky.'

The event is put on by The Creative Artists Agency to benefit the coronavirus pandemic aid.

Sylvester will be answering fan questions live!
The Creative Artists Agency (CAA) has been hosting a weekly Screening Room With the Stars series to help benefit organizations working on coronavirus pandemic relief. Sylvester Stallone will host a Rocky viewing on Facebook tonight.
Fans will be able to watch the beloved movie on Facebook. In addition, they will be able to submit questions to Sylvester to answer on air. Every Thursday at 4 p.m. PT, a new film airs on that particular movie studio's Facebook page. For example, Rocky will be screened on MGM Studios' page.
Join Sylvester Stallone in a special viewing of 'Rocky' and ask him questions tonight
View this post on Instagram
In addition, Richard Lovett, president of CAA released a statement that read, "We are grateful to the big-hearted clients and studios who have made these special experiences happen on Facebook. We hope audiences have a great time revisiting these classic movies in the company of the stars."
RELATED: Sylvester Stallone Finally Says Which 'Rocky' Movie Is His Favorite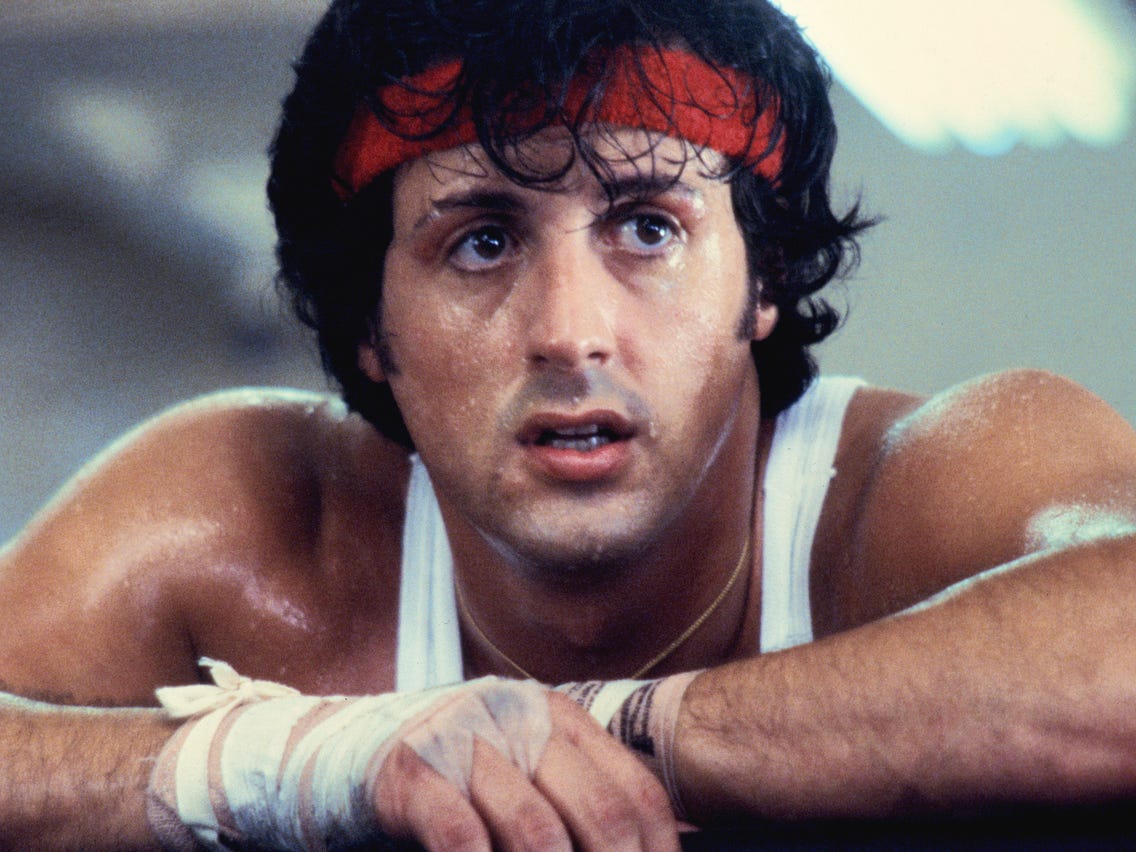 Another movie coming soon is My Big Fat Greek Wedding. The screening will be hosted by screenwriter and actress Nia Vardalos. The Rocky watch party with Sylvester Stallone will air on Facebook on May 21, at 7 p.m. ET. In conclusion, click here to get a reminder when it goes live!