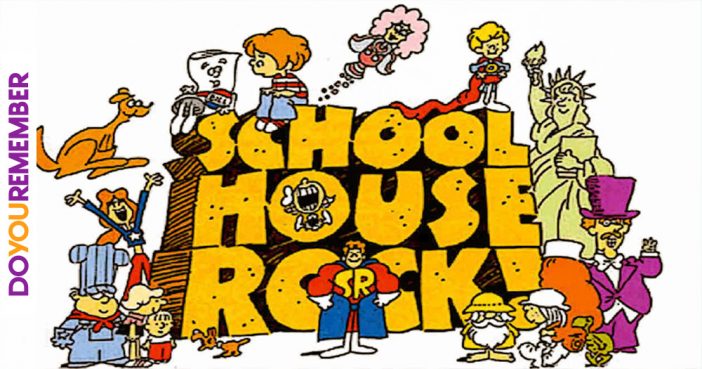 In 1973, ABC premiered its series of animated musical shorts Schoolhouse Rock! The program served as an educational tool, enlightening the minds of children everywhere and instructing them on a variety of topics, from math and science to history, grammar and politics.
Created by commercial advertising executive David McCall of McCaffrey & McCall—who got the idea after watching his son struggling with his multiplication tables—Schoolhouse Rock! originally started out as a print workbook. When that didn't go well, McCall decided to try producing animated versions of the songs, which he then sold to ABC.
"Three Is a Magic Number," the first song recorded, was an instant hit, as were several other tunes including "I'm Just a Bill" and "Conjunction Junction." DoYouRemember looks back at some of our Favorite Schoolhouse Rock! Shorts of All Time.
"Three Is a Magic Number"
"A Noun Is a Person, Place or Thing"
"I'm Just a Bill"
"Preamble"
"Conjunction Junction"
"Interjections!"