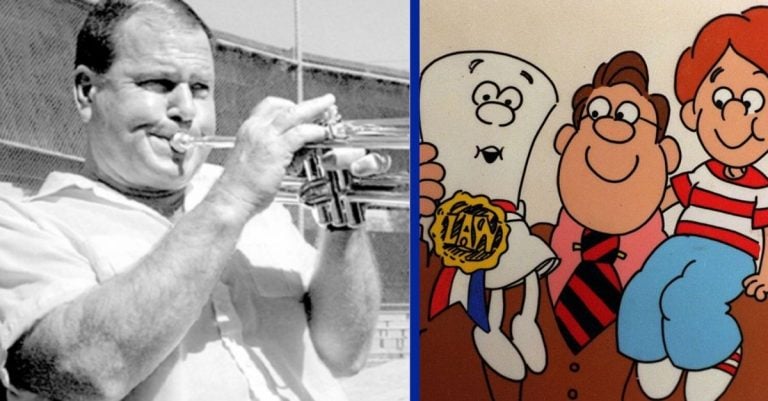 Jack Sheldon, the voice behind the song "I'm Just A Bill" on 'Schoolhouse Rock' and more, dies at 88. 

Many also remember him as a sidekick of talk-show host, Merv Griffin.

He found other work as well, aside from his jazz work, in other TV shows and some films.
Jack Sheldon, who was the voice behind the song "I'm Just A Bill" on Schoolhouse Rock, has died at age 88. In addition to that song, he was also the voice behind "Conjunction Junction" and many more on the hit show. He was also known as a sidekick of talk-show host Merv Griffin. Sheldon allegedly died of natural causes, according to his longtime manager and partner, Dianne Jimenez.
Sheldon did suffer from other health problems in recent years, including colon cancer in 1996 and strokes in 2005 and 2001.
Remembering Jack Sheldon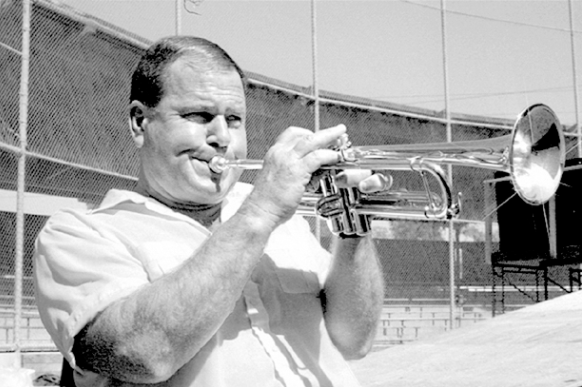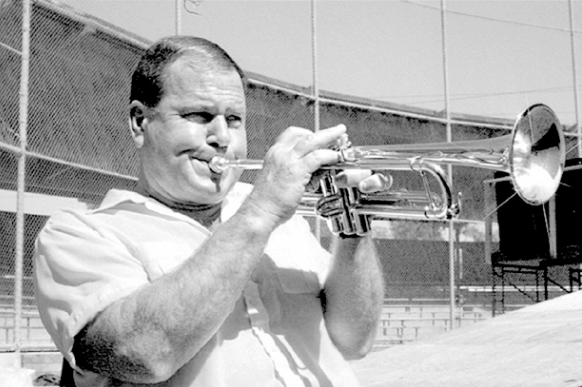 Jack Sheldon was an acclaimed jazz musician who played the trumpet on the hit song "The Shadow of Your Smile." Sheldon would become a huge part of the west coast jazz movement in the 1950s alongside artists Art Pepper, Stan Kenton, and Shorty Rogers. In addition to being part of a new movement, he also played with a few jazz greats such as Benny Goodman, Peggy Lee, Lena Horne, and Frank Sinatra.
RELATED: Jazz Musician Releases Stunning Piano Rendition Of Michael Jackson's "Don't Stop 'Til You Get Enough"
He was born in 1931 in Jacksonville, FL and would learn to play the trumpet in his youth. He would then move to Los Angeles in 1947 and serve in the Air Force, playing in military bands. Sheldon would soon find work as an actor in the '60s with Run Buddy Run. In the '70s, he would act opposite Sally Field in The Girl With Something Extra. He additionally found more work in shows like The Simpsons, Family Guy, and Star Trek: The Next Generation.
His most memorable work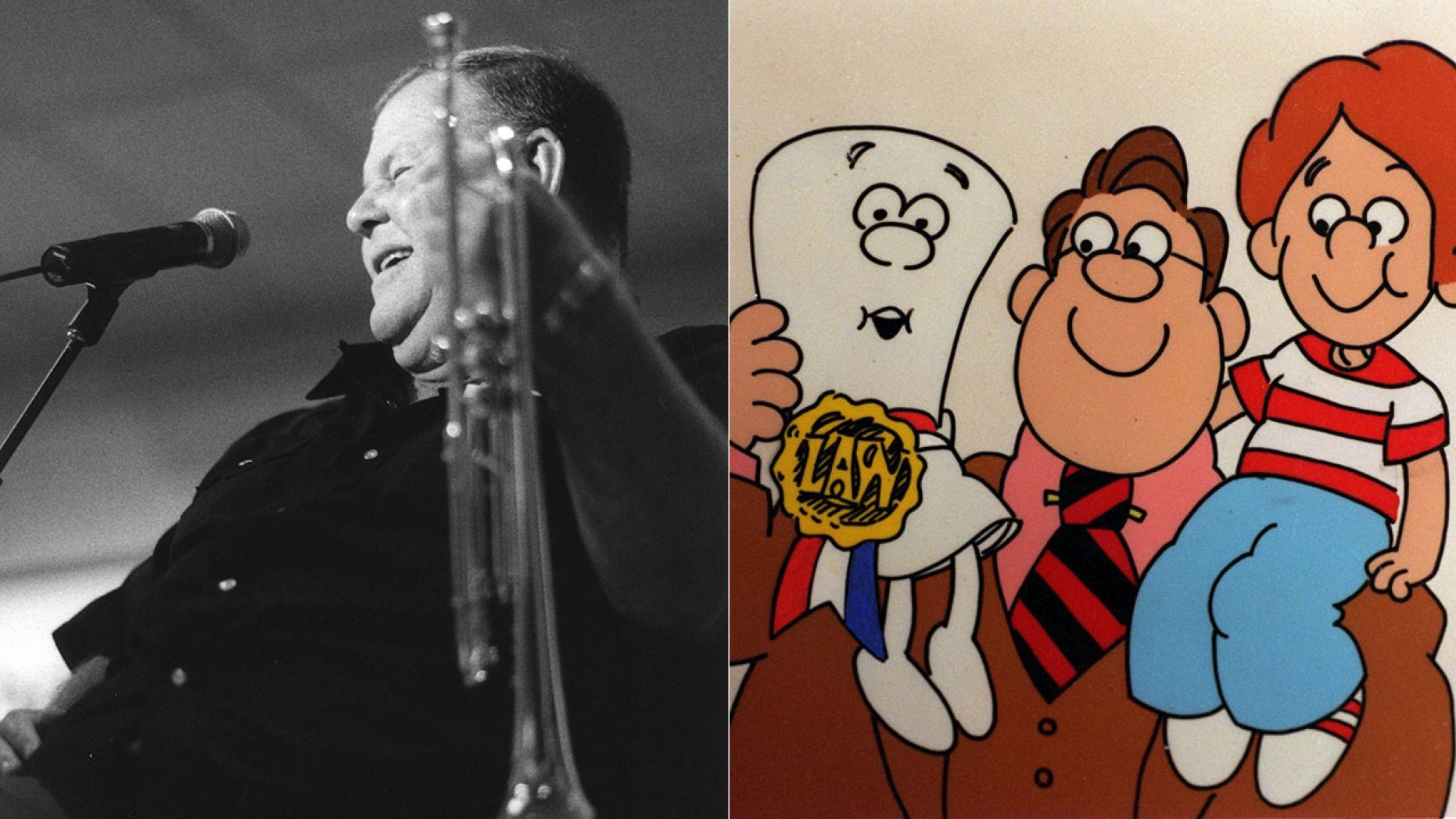 Sheldon would also appear on Merv Griffin's show from 1962 to 1986. Perhaps some of his best work might be lending his voice for the educational children's series Schoolhouse Rock in the '70s. One of the most recognizable songs in the show is "I'm Just A Bill." The song shows the journey of a legislative bill passing through Congress to hopefully become part of the law.
Many remember the lyrics to the catchy tune. "I'm just a bill. Yes, I'm only a bill. And I'm sitting here on Capitol Hill. Well, it's a long, long journey, To the capital city. It's a long, long wait, While I'm sitting in committee, But I know I'll be a law someday, At least I hope and pray that I will, But today I am still just a bill."
Jack Sheldon is survived by his partner, Dianne Jimenez, and his children, Jessie and John. May he rest in peace. Check out the video below of "I'm Just A Bill" and be sure to sing along!