If you're looking for something to watch, why not re-watch some of your favorite nostalgic sitcoms? There is nothing more comforting than an old show that you've already seen a few times. It can also help the stress and anxiety to watch a funny show.
There are many ways to watch vintage sitcoms, whether you have cable or not. You can find a lot of these shows available on streaming services these days.
Which sitcoms to watch on Amazon Prime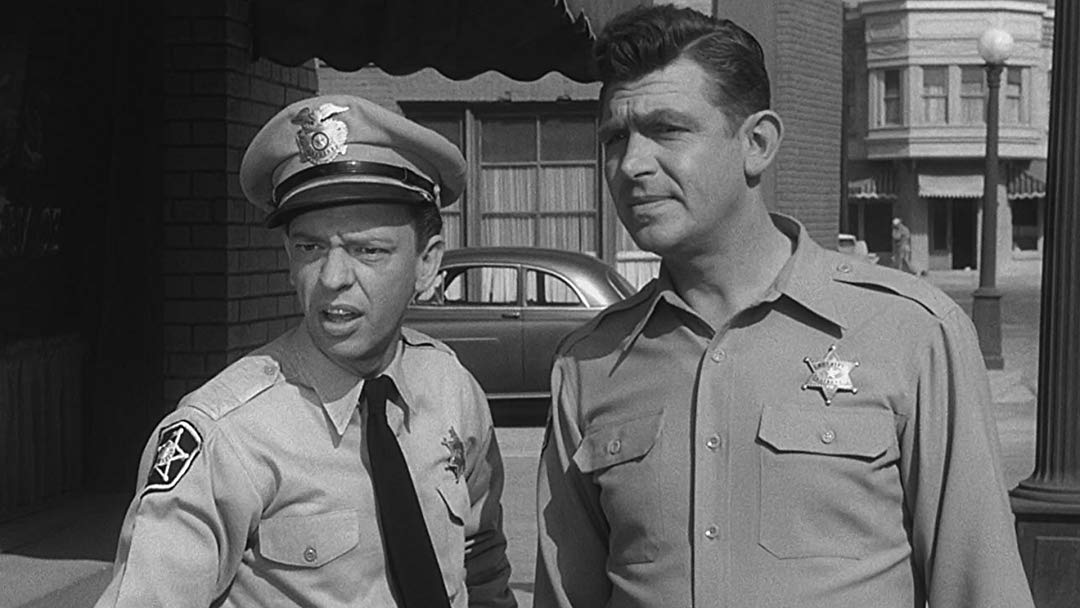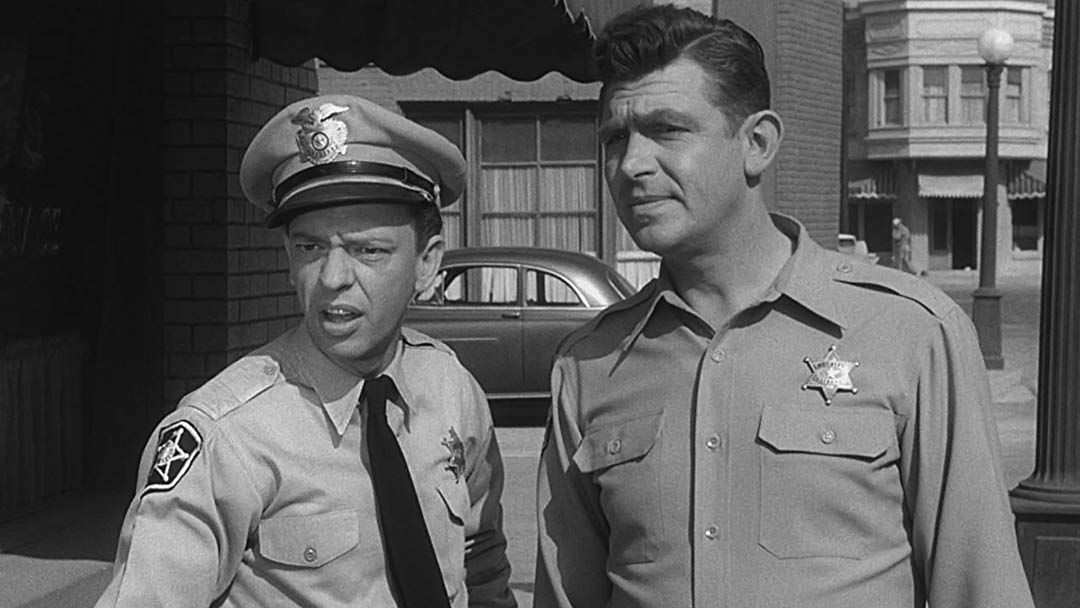 If you subscribe to Amazon Prime, there are tons of sitcoms on there to watch. You can watch The Addams Family, The Andy Griffith Show, The Cosby Show, Dennis the Menace, The Dick Van Dyke Show, Everybody Loves Raymond, Family Ties, I Love Lucy, Father Knows Best, Green Acres, Growing Pains, The Mary Tyler Moore Show, and The Partridge Family.
RELATED: 10 Of The Best '70s Sitcoms We Wish Would Come Back To TV
What to watch on Hulu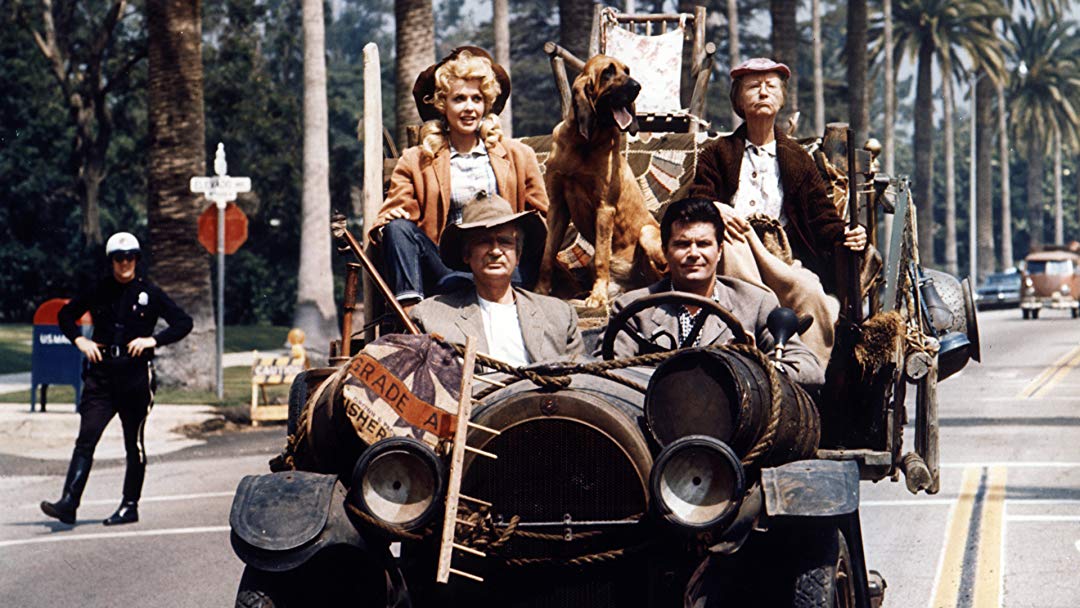 You can watch The Beverly Hillbillies, The Bob Newhart Show, The Brady Bunch, Cheers, Designing Women, The Jeffersons, Mama's Family, Married… With Children, Taxi, The Wonder Years, Laverne & Shirley, The Lucy Show, and a few others that you can also watch on Amazon. A tip: search for your favorite show on your television and it should show all of the places you can watch it!
If you have cable


If you don't have streaming services and prefer to watch on cable, check out the following channels: Optimum, Antenna Ch. 114, Aspire, BET Her, Cozi, GetTV, Hallmark, H&I, Laff, MeTV, TV One, ZLiving, FiOS, and Antenna 465.
Enjoy! What is your favorite show or channel on this list?
RELATED: Watching Nostalgic TV Shows Could Have Health Benefits