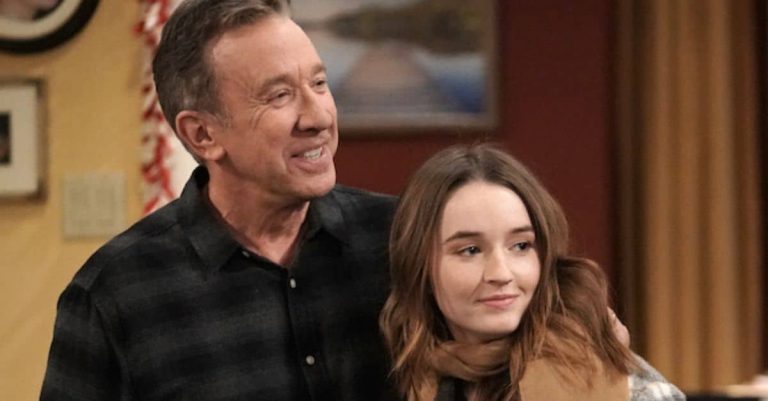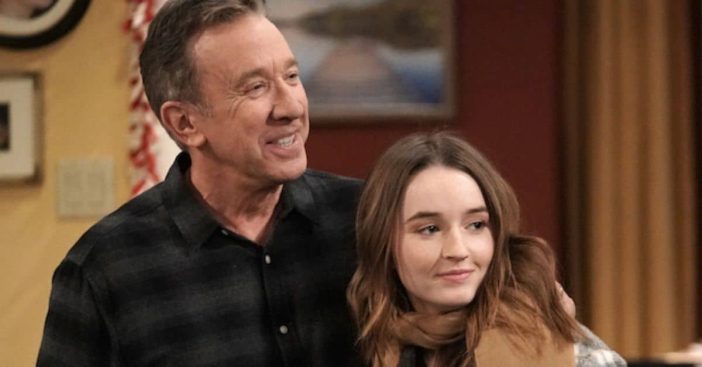 Last Man Standing has officially been renewed for a 9th season and fans are rejoicing everywhere! In light of the news, Tim Allen has opened up on his thoughts about Kaitlyn Dnver leaving the show. He reveals that her departure hit close to home for him as Denver has been part of the show since the beginning.
She transitioned to a recurring role in season 7 when she decided to wanted to work on growing her television and film career. The show ended up having to write her character out of the show by sending her character to the Air Force Academy. The show would then welcome her character back in at random times when Dever's schedule allowed.
Tim Allen gets candid about how Kaitlyn Dever leaving the show affected him personally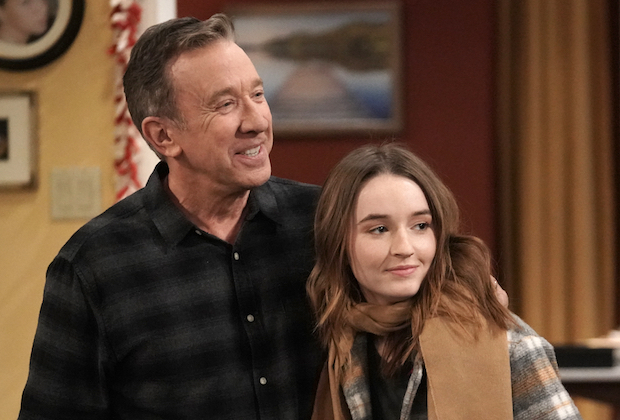 "We had an episode…where we had to change Eve's [Kaitlyn Dever] room and it reminded me of real life. You know, your kid's not coming back. They'll visit, they're not going anywhere, but they're not coming back to the bedroom they grew up in. It was really a hard one for me to do based on my oldest daughter, when she left," Allen reveals.
RELATED: Kaitlyn Dever From 'Last Man Standing' Is Starring In A Crazy New Comedy
Allen often channeled his own, real-life experience when playing Mike Baxter on Last Man Standing. Because of this, the sting of Dever leaving the show hurt just as much as it would've normally. Additionally, considering how long the show has been running, they've had quite a bit of time to form a relationship, so letting go of it all must be bittersweet.
Getting excited for Season 9!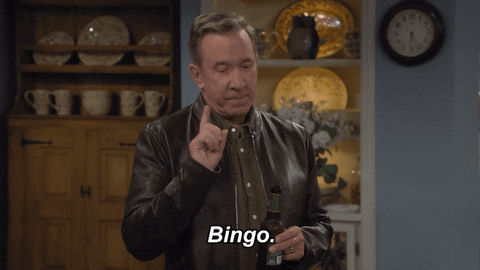 Dever did return for the show's finale episode of season 8. This episode was not originally supposed to be the season finale episode as the ongoing pandemic put things off for filming. That meant the show had to end at an awkward stage in the middle of the season's storyline.
Are you excited for Last Man Standing to return to TV screens for season 9? We sure are!