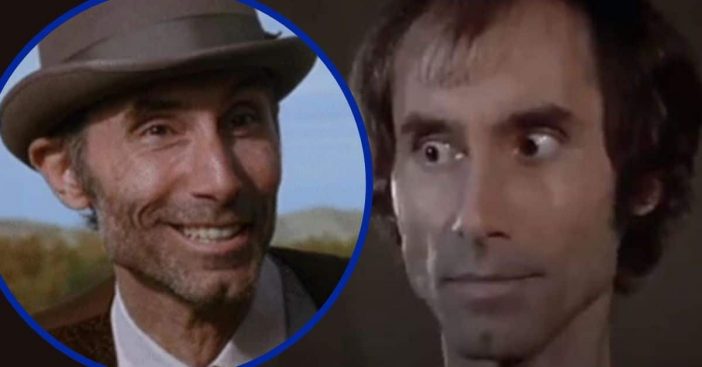 Actor James Anthony dies at age 77.

He is best known for his role in the film 'Unforgiven.'

James reportedly died after a battle with cancer.
It has been reported that actor Anthony James has died at age 77 from cancer. His obituary was posted May 26th and he died two days short of his 78th birthday. James is best known for his role in Unforgiven alongside Clint Eastwood in 1992. He was also well known for appearing in other Westerns.
James first saw success in Hollywood when he was just 26 years old with the film In the Heat of the Night. The film ended up winning Best Picture at the Academy Awards in 1968. James also appeared in movies such as Tick, Tick, Tick, Vanishing Point, and High Plains Drifter.
Remembering Anthony James and his success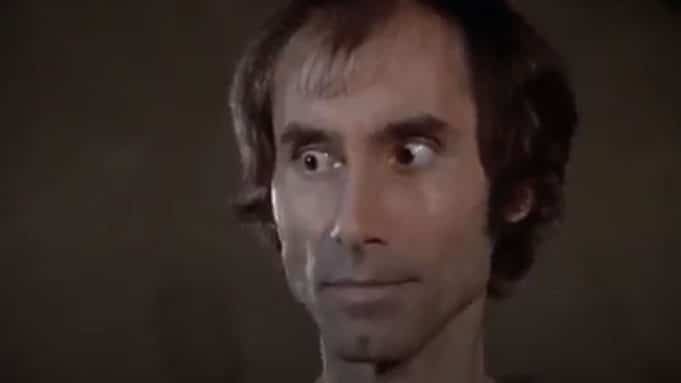 James also found success in the TV industry, specifically with the series Hawaii Five-O, Knight Rider, and The A-Team. His last credited acting role, which he is best remembered for, is Unforgiven. Following his work with that, he then retired from acting. After he retired, he focused on painting and poetry. He would sell many of his pieces to galleries around the world and also ended up getting his poetry published in books.
RELATED: Incredible Theatrics Made 'The Good, The Bad, And The Ugly' The Best Spaghetti Western
James' obituary states that he was not survived by any children. Instead, he was survived by "his many friends, including the ones who sat with him and cared for and comforted him at home in his final months and days." People are being asked to donate to St. Jude Children's Research Hospital and the American Society for the Prevention of Cruelty to Animals (ASPCA) in his memory. May he rest in peace.