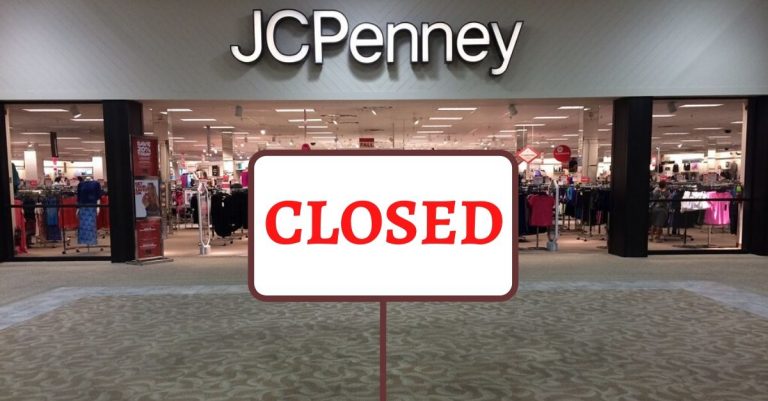 In June, JCPenney shall close 242 stores as it gradually reopens locations through the coronavirus pandemic

These locations shall have permanent closure sales to get rid of all inventory and address the store's debt

This follows JCPenney filing for Chapter 11 bankruptcy protection on May 15
In mid-May, JCPenney filed for Chapter 11 bankruptcy. This might have lessened the blow faced by it and other big retailers. But the coronavirus pandemic exacerbated brick-and-mortar stores' financial problems. So, potentially within weeks, JCPenney shall launch permanent store closure sales for 242 store locations.
The move is part of its setup after filing for bankruptcy. Company lawyers anticipate determining store closure locations by June 4. Then, they present the proposal in a hearing on June 11. This is just one part of the retailer's big hopes to save its financial situation.
JCPenney is opening its doors to close them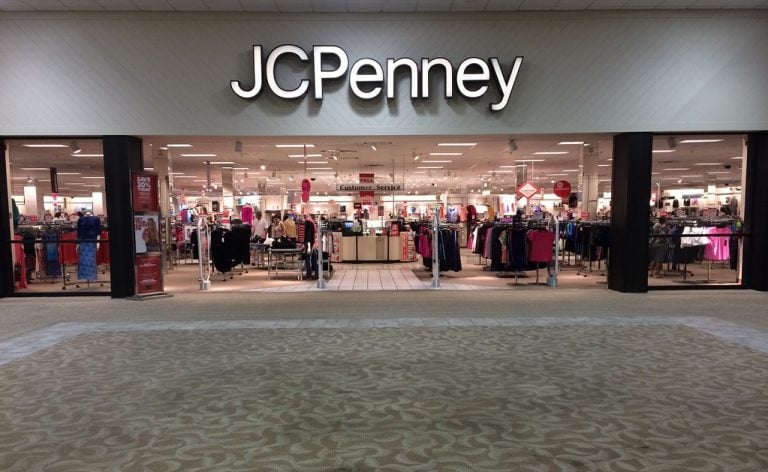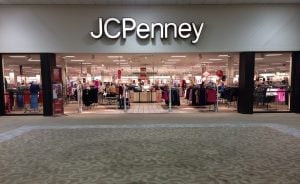 Already, states began initiating phased reopenings. So, JCPenney and other retailers have opened some of their doors to allow consumers to shop and employees to work. As of May 29, JCPenney has opened 304 locations, which USA Today reports make up about a third of its stores. Executive vice president of stores Jim DePaul anticipates 500 reopenings by June 3.
RELATED: Steak 'N Shake Is Closing Over 50 Restaurants Due To Coronavirus Shutdowns
Out of all its locations, 242 shall be closed and undergo permanent closure sales to get rid of all their inventory. After these closures, the chain shall have approximately 600 locations open. There is no official word on which store locations will close. But attorneys expect that to change in less than two weeks. Bankruptcy Judge David Jones shall oversee the hearing and proposals.
JCPenney looks to secure a stable and healthy future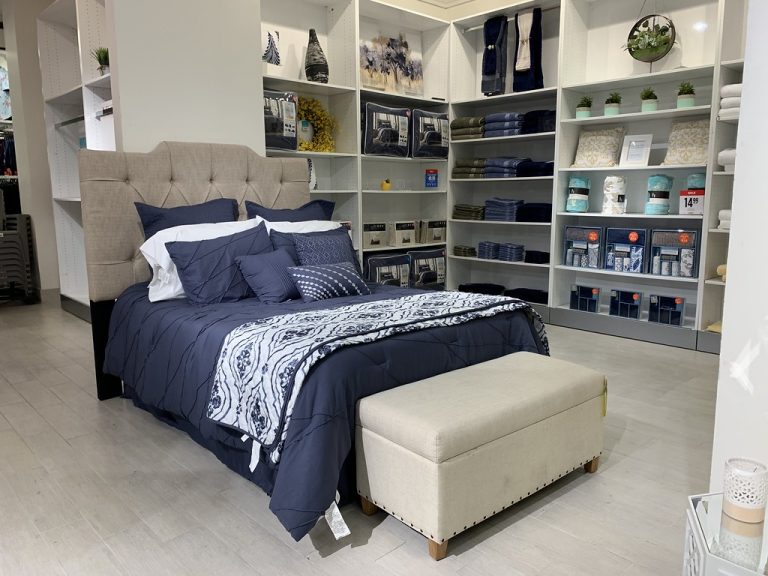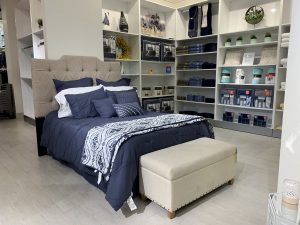 Many stores have needed to consider safety in more ways than one. First, they have to account for the pandemic and all its related health risks. "To do this, we're operating differently and taking a strategic and consistent approach, keeping associate and customer safety as our top priority," DePaul explained. But even before COVID-19 swept the world, retailers had a hard time generating revenue. So, JCPenney has to navigate both hurdles. Already, it has taken measures to address these issues; in fact, it is trying a few different things to secure a stable future.
To stave off mounting debt, JCPenney asked its landlords last week to not charge rent through June, July, and August. Just earlier this week, the chain released a new Linden Street bedding brand, which is being touted as "a significant enhancement to its home merchandise division." These days, the company wants to ensure it offers "compelling merchandise" to drive sales and offset the debt.