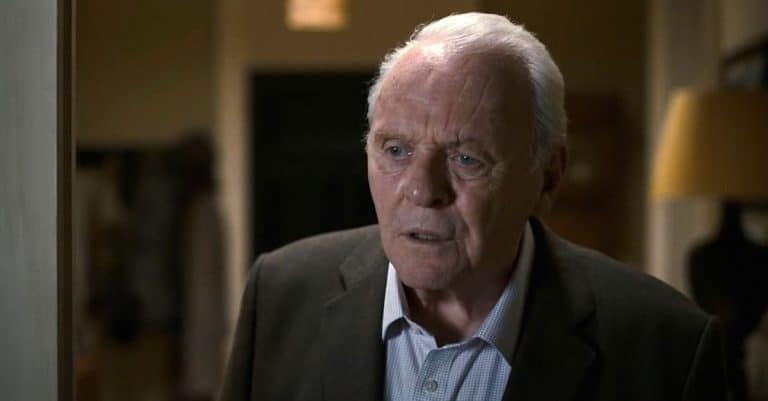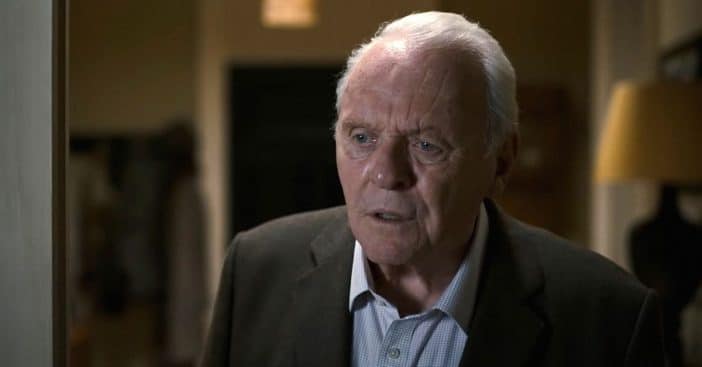 Anthony Hopkins has become the oldest actor ever to win a 'Best Actor' Oscar at 83 years old for his work in The Father; a film about an elderly man who is navigating and processing his progressive memory loss. While Hopkins was a no-show for his award, he did post a video on Instagram following the news, expressing how shocked he was to receive this award at his age.
"Good morning. Here I am in my homeland in Wales and at 83 years of age I did not expect to get this award, I really didn't. I'm very grateful to the Academy and thank you," he says in his video. He also mentions Chadwick Boseman, an actor who tragically died last year after a battle with cancer, who was also posthumously up for Best Actor.
Anthony Hopkins becomes oldest actor to win 'Best Actor' Oscar at 83 years old
View this post on Instagram
"And I want to pay tribute to Chadwick Boseman, who was taken from us far too early and again thank you all very much," he says. "I really did not expect this, so I feel very privileged and honored. Thank you."
RELATED: Glenn Close Suggests It "Might Be Cool To Never" Win An Oscar After 7 Nominations
In his entire career, Hopkins has been nominated for an Oscar six times; for Silence of the Lambs, The Father, The Remains of the Day, Nixon, The Two Popes, and Amistad. Last year's Best Actor winner, Joaquin Phoenix, presented the award for Best Actor this year and his speech went pretty viral. He, similar to Hopkins, has a deep disdain for awards shows. Back in 2012, he even called awards shows "utter bullsh*t."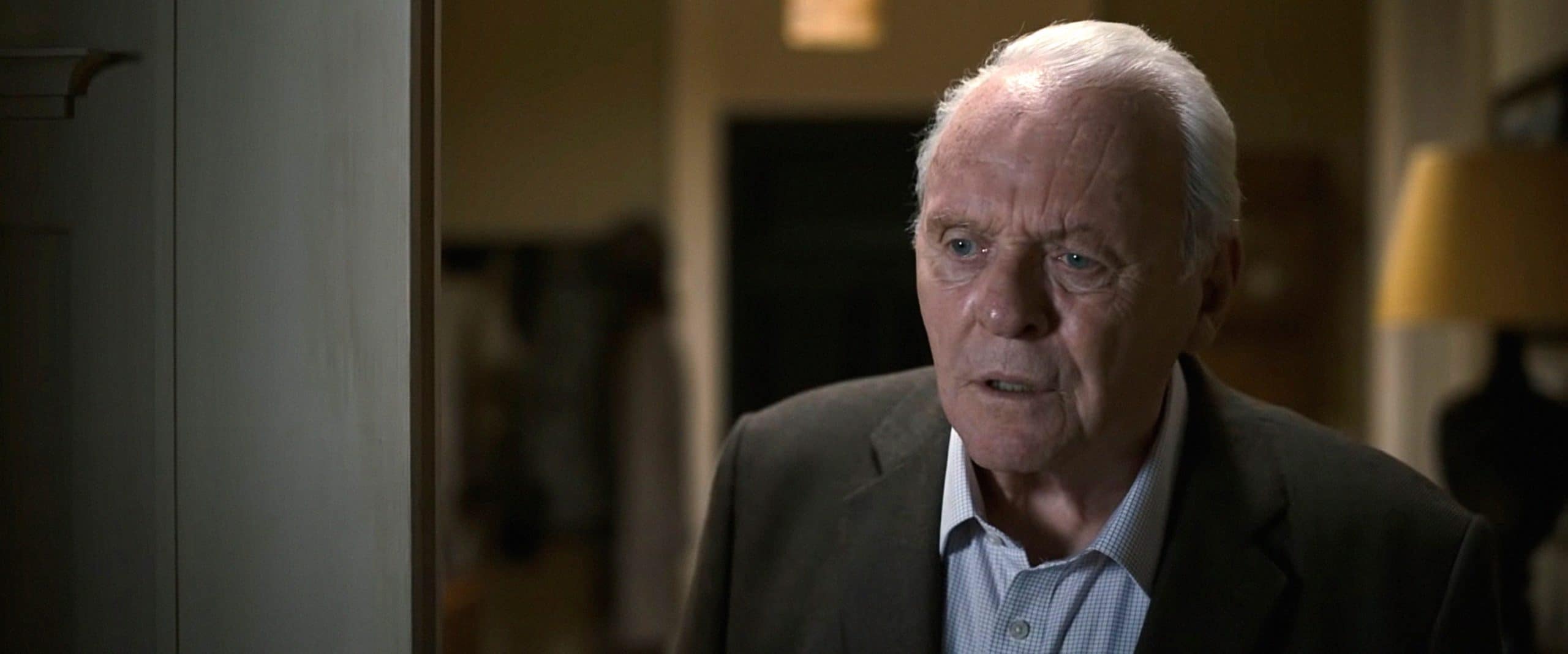 "The only thing I can say with sincerity is that when I watch all five of these performances I feel inspired and it's a shame that we have to choose just one," Phoenix said while presenting the Best Actor award, notably leaving out the word 'Best' from the title. "The Academy congratulates Anthony Hopkins and accepts the Oscar on his behalf," Phoenix concludes, and the show abruptly came to an end. The awkwardness of it had the moment trending online last night after the show concluded.