Over the years, actor and author Gene Hackman has amassed a wide variety of awards in a career that has spanned over six decades. Those include four Golden Globes, one Screen Actors Guild, two BAFTAs, one Silver Bear and two Academy Awards, one of those in the category of Best Supporting Actor for Clint Eastwood's 1992 film Unforgiven. Ironically, it's a role he came close to turning down.
The French Connection actor has three children who are all from his first marriage to Faye Maltese. His children mean a lot to him and have influenced his career choices along the way.
A Six Decade Career
The 92-year-old Hollywood star has had a successful career since his debut in Mad Dog Call in 1961, though he started pursuing acting in 1956 when he joined the Pasadena Playhouse in California. There he met and became friends with fellow actor Dustin Hoffman, who was also starting his acting career at the time. They were not believed in so much, but Hackman drew strength from the rejections he received.
''It was more psychological warfare, because I wasn't going to let them get me down. I insisted to myself that I would continue to do whatever it took to get a job. It was like me against them, and in some way, unfortunately, I still feel that way,'' he said.
He moved to New York to continue his pursuit that would ultimately lead to Hollywood. The Oscar winner started in supporting roles in movies like Bonnie and Clyde in 1967, which earned him an Academy Award nomination for Best Supporting Actor. He was nominated again for 1970's I Never Sang for My Father and won the following year as Best Supporting Actor for The French Connection.
In 2004, he retired from acting, his reason believed to be a result of a health condition. He briefly came out of retirement in 2016 to narrate two Marine Corps documentaries, The Unknown Flag Raiser of Iwo Jima and We, The Marines.
Why Did He Initially Turn Down Clint Eastwood's Unforgiven?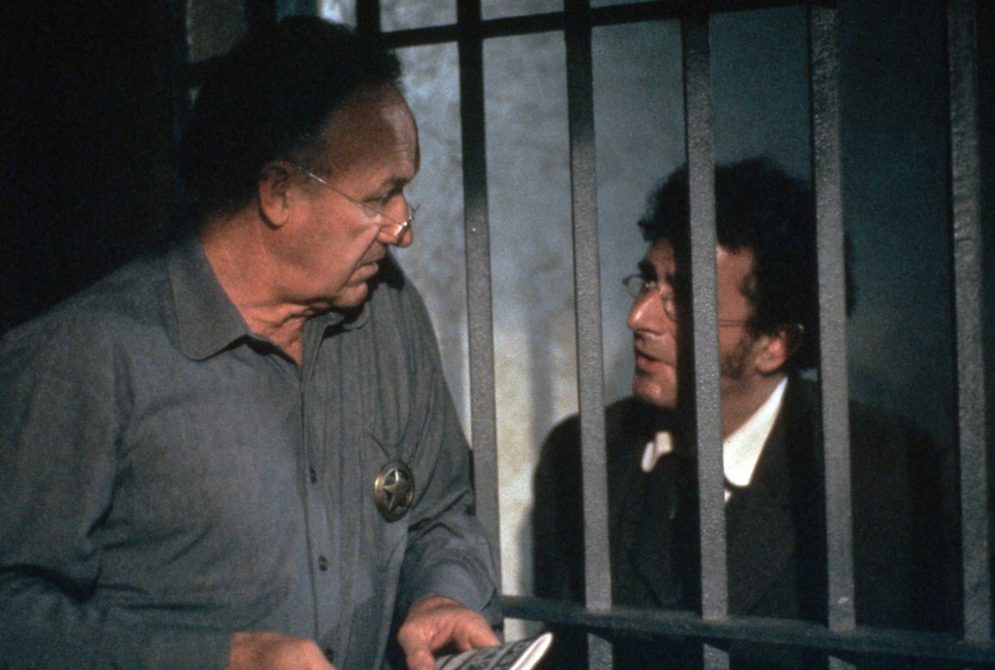 Gene Hackman played William "Little Bill'' Daggett, Jr, who is the main antagonist of Unforgiven, the 1992 western movie. Little Bill was a ruthless sheriff who was determined to keep crime away from his town however he could. He was depicted as an arrogant, sexist, and brutal leader with a bias against harlots. However, despite his ruthless nature, he was one of the most honest characters in the movie.
Hackman initially turned down this role because of his daughters. In an interview with the New York Daily News, the writer of the film, David Webb Peoples, talks about how Hackman almost passed on his role as Little Bill. "Things could have been different," David said. "Gene's daughters didn't like all the violent movies he was doing. He was at a stage in his career where his family was more important than his work. And God bless Gene, he listened to Clint and together they produced something awesome."