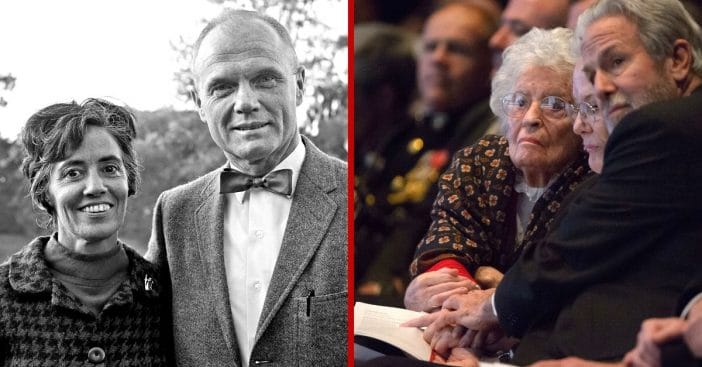 On Tuesday, May 20, Annie Glenn passed away from coronavirus complications

She drew public attention as the wife of celebrated astronaut John Glenn

She drew from her own experiences and became a communications disorder advocate
On Tuesday, May 20, Annie Glenn died from coronavirus complications. She was 100 years old. In 2016, her husband, John Glenn, passed away. At the time of his passing, they had enjoyed 73 years of marriage. Although the public showed interest in her because of her marriage to the astronaut, Annie kept to herself. After his passing, she lived with their daughter Lyn, then went to a nursing home near St. Paul, Minnesota.
She pursued privacy because of a stutter. But after going through a rigorous program at the Communications Research Institute at Hollins College, she conquered it. From this experience, she became an advocate for those facing a similar battle. Today, many mourn the loss of a champion who inspired hope for many.
Annie Glenn led an eventful life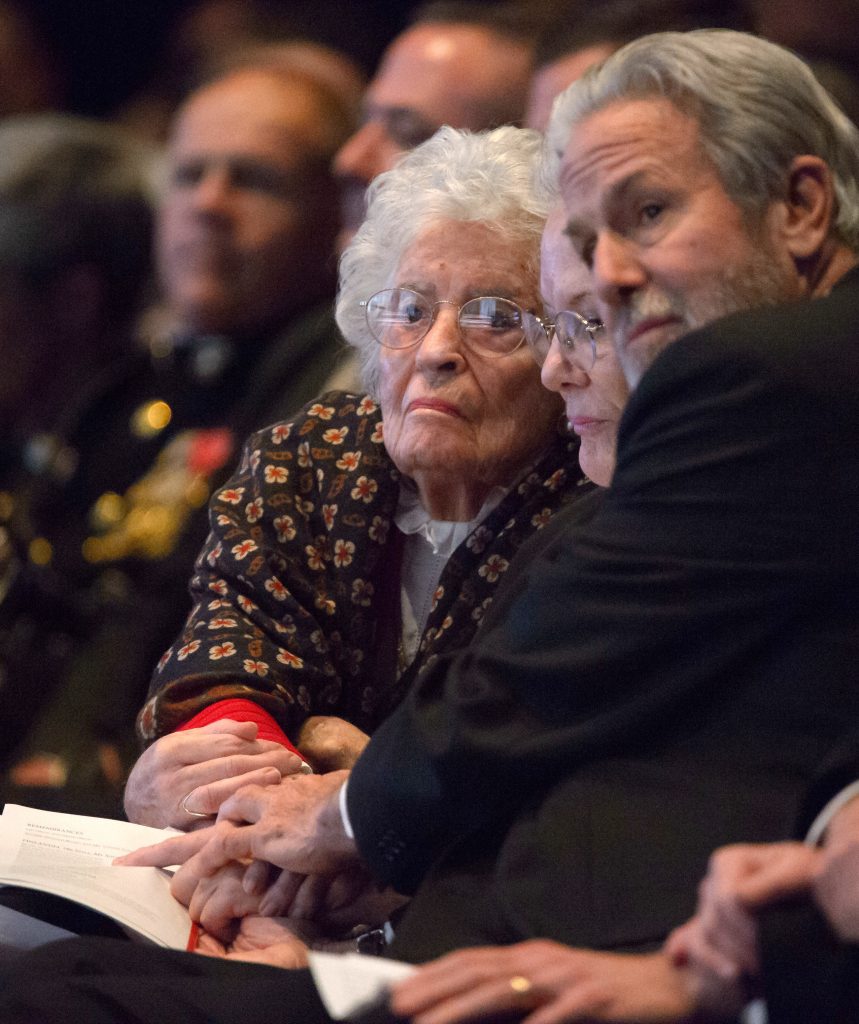 Anna Margaret Glenn (née Castor) was born on February 17, 1920. For many years, she called various parts of Ohio home, and there she also met her future husband, John Glenn, at a young age. Indeed, all the stars aligned for those two to become close; their families often engaged in community activities together. Then, when high school came upon them, the two became the quintessential couple.
RELATED: Heartwarming Reunion Between Astronaut Christina Koch And Her Dog After Almost A Year In Space
All the while, Annie developed a broad array of skills, many of which focused on music and athletics. While she battled a stutter, she could play volleyball well, swim fast, and play instruments skillfully. All these interests culminated in landing her jobs as an organist and trombone teacher. On April 6, 1943, Annie married her high school sweetheart, John Glenn.
Annie was always a champion for everyone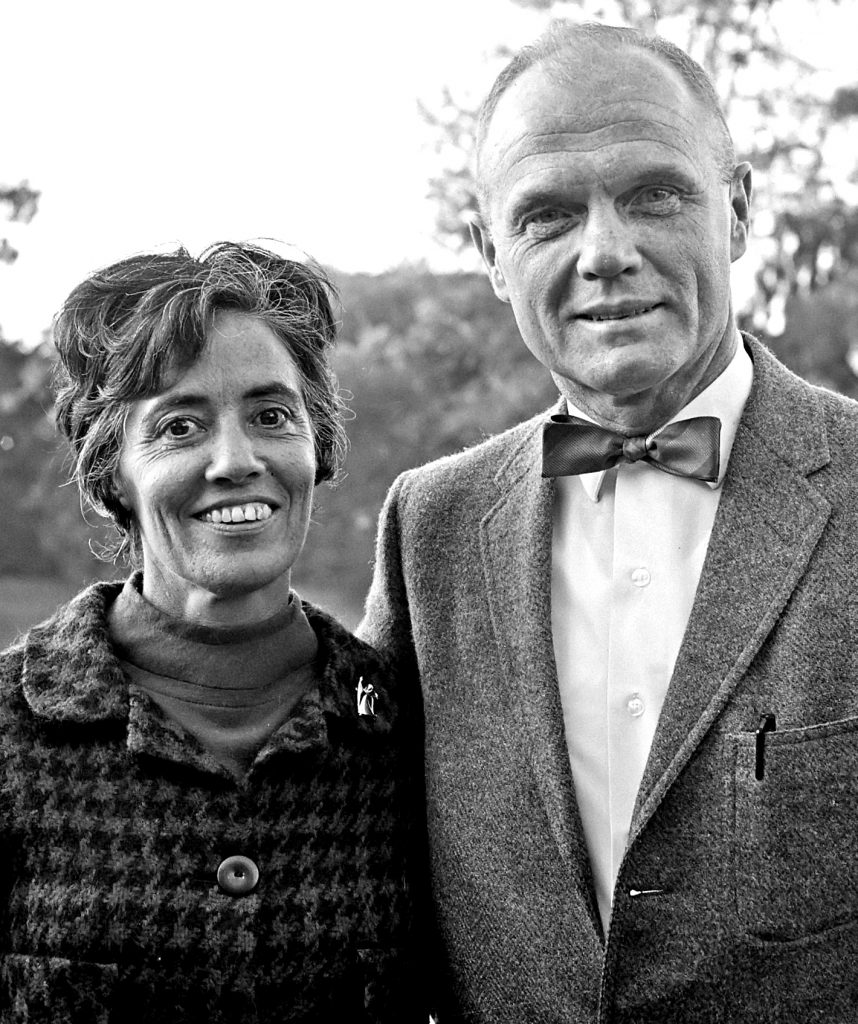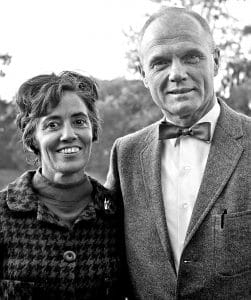 Annie Glenn is celebrated for her advocacy for those with communication disorders akin to her stutter. But she also helped boost morale with her image alone. As the Cold War heated up and America focused on space, they also looked to the families of those tasked with exploring the starry seas. The wives of astronauts became symbols of American values and perfect families. Their influence boosted morale and fueled people's lifestyles. In 1998, her poise as an advocate earned her the Department of Defense Medal for Outstanding Public Service.
Today, she is remembered as a fount of hope and love. She took up many responsibilities with gladness but was also grateful for the chance to simply enjoy her family. "John had announced one year before that he was going to retire as a senator, so I was looking forward to having him as my own because I had given him to our government for 55 years," Annie Glenn once told a NASA interviewer. Saturday, June 6 shall see a virtual memorial go live to honor her memory.