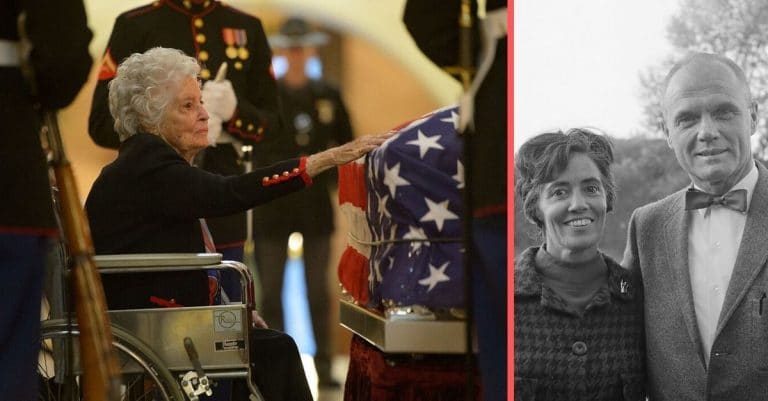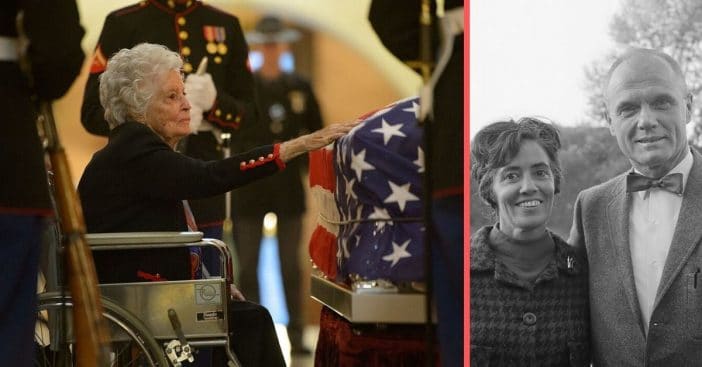 Annie Glenn is 100 years old! The wife of the late astronaut and U.S. Sen. John Glenn recently turned 100 years old on February 17, 2020. John passed away in 2016 at the age of 95. As she celebrates this monumental birthday, Annie's family has said she will not be doing any more interviews.
For instance, a spokesman for the family said, "The Glenn family is appreciative of the continued affection and interest towards Annie. She is well but is no longer doing interviews." Annie was last seen by the public celebrating her 97th birthday. It was shortly after her husband passed away.
Annie Glenn recently turned 100 years old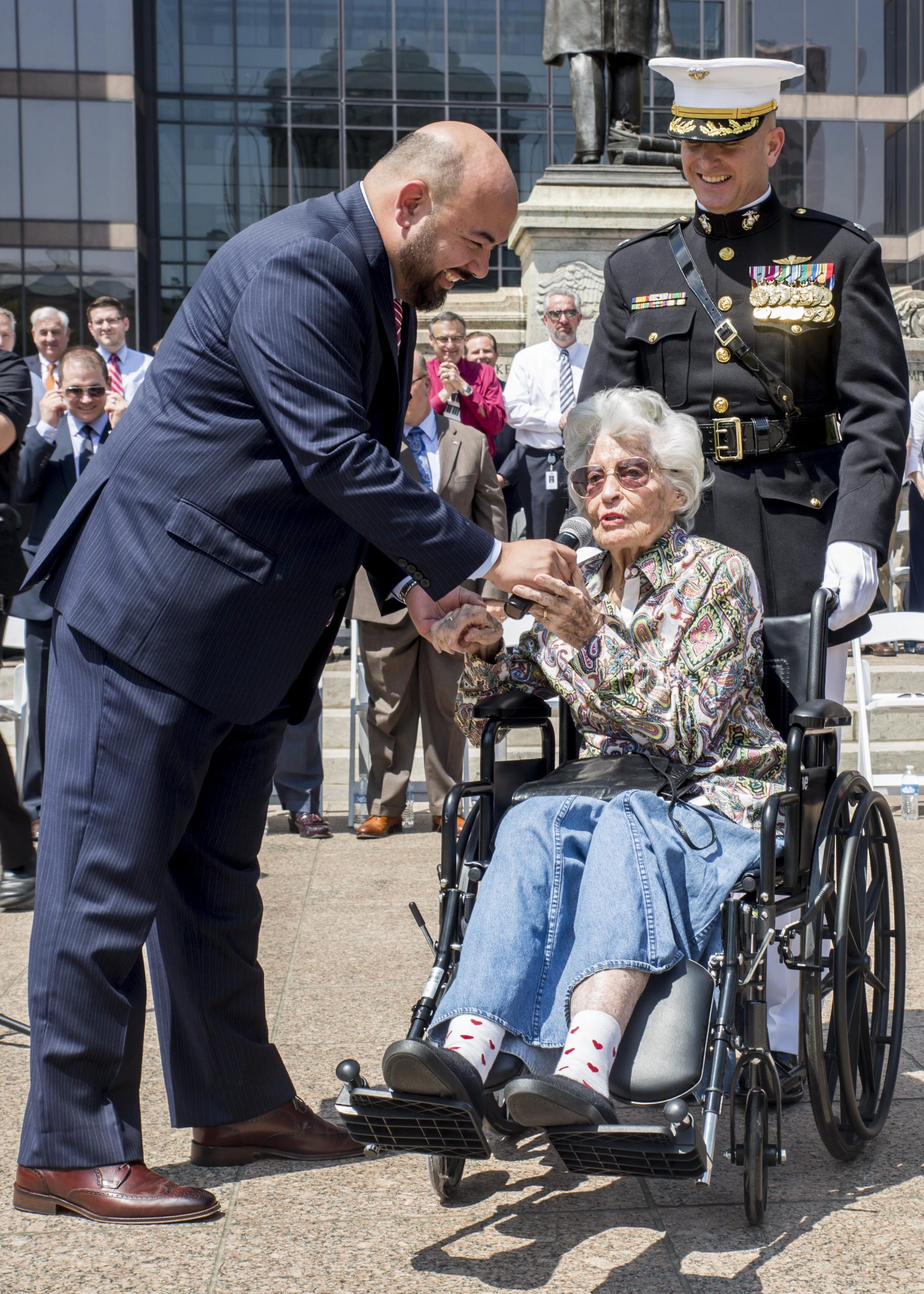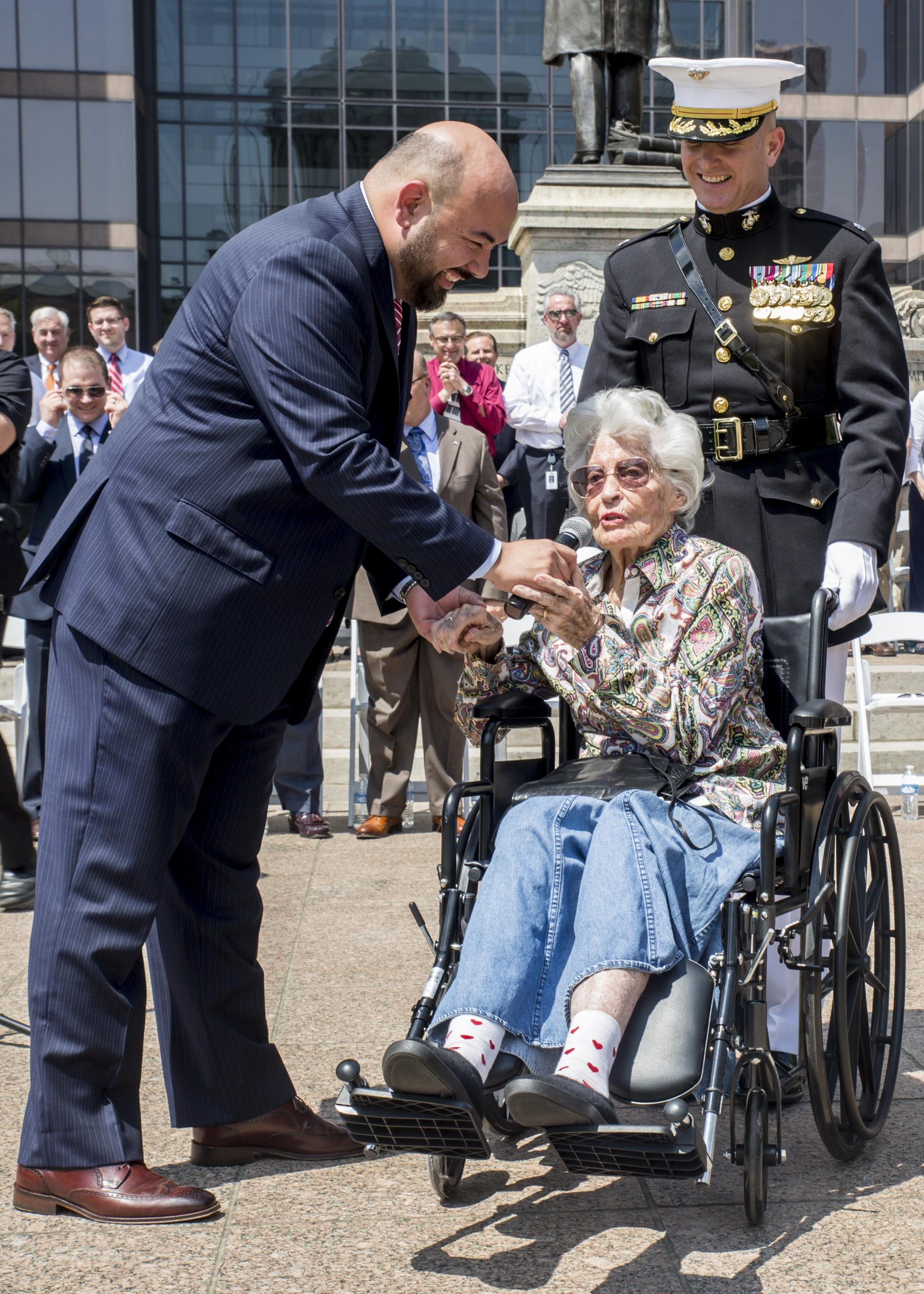 For instance, John and Annie were married for 73 years. They have two children and two grandchildren. In addition, Annie has many amazing achievements from her long career. Annie is an advocate and educator for those with communication disorders.
RELATED: These Twin WWII Veterans Just Turned 100 Years Old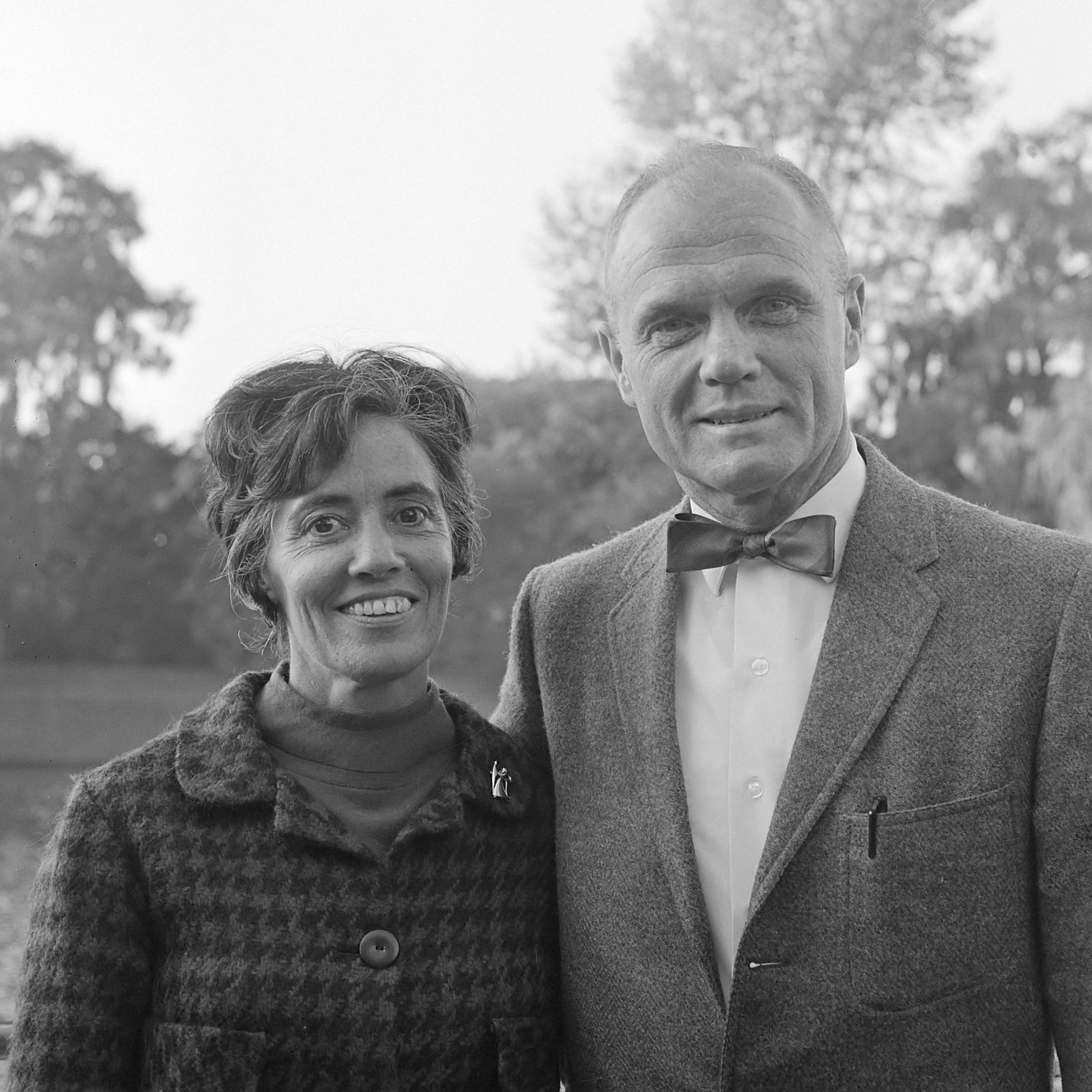 The public award of the American Speech-Language-Heating Association is called "The Annie." A smaller replica of the award is now located at the International Space Station in 2018 in her honor. In addition, she was inducted into the National Stuttering Association Hall of Fame in 2004. You can also visit the Annie and John Glenn Avenue on Ohio State University's campus.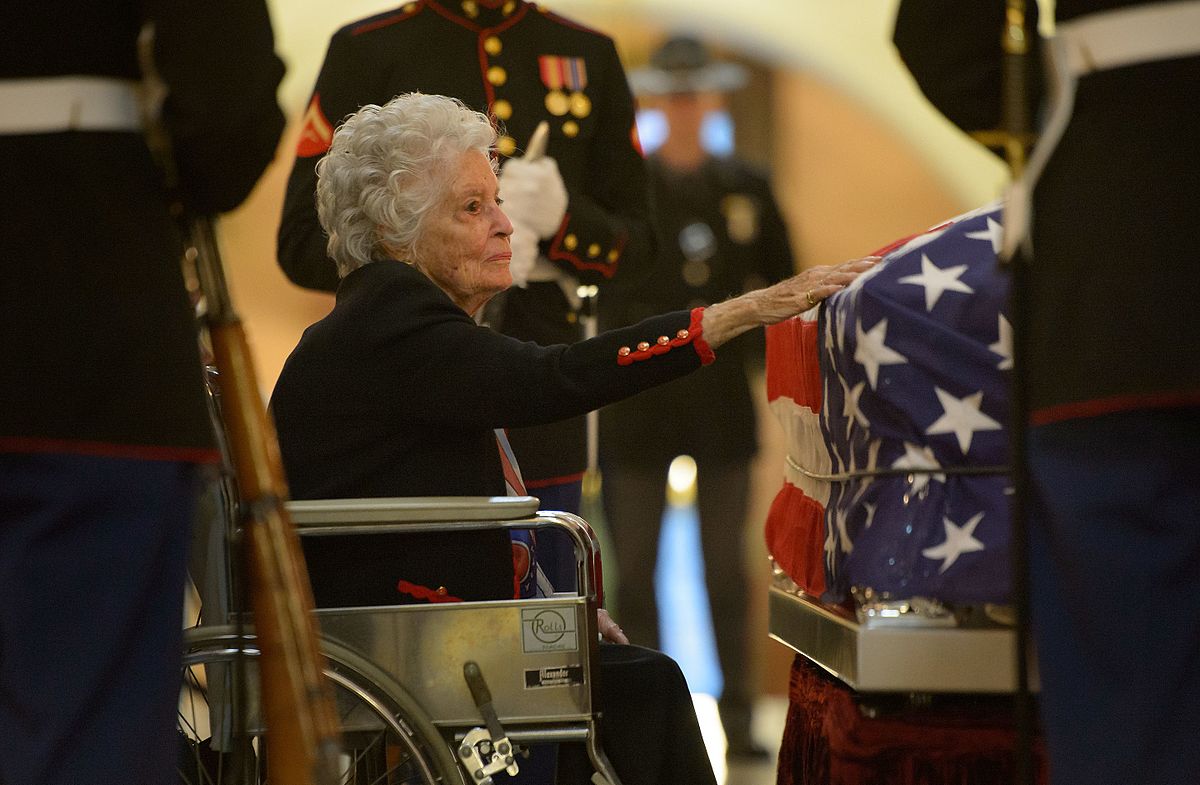 Annie was an adjunct professor at Ohio State's Speech Pathology Department. Every year, the department gives out an "Annie Glenn Leadership Award" to one person who shows outstanding work in the field.
Happy birthday, Annie! Thank you for your work over the years. In conclusion, learn more about Annie's incredible life: