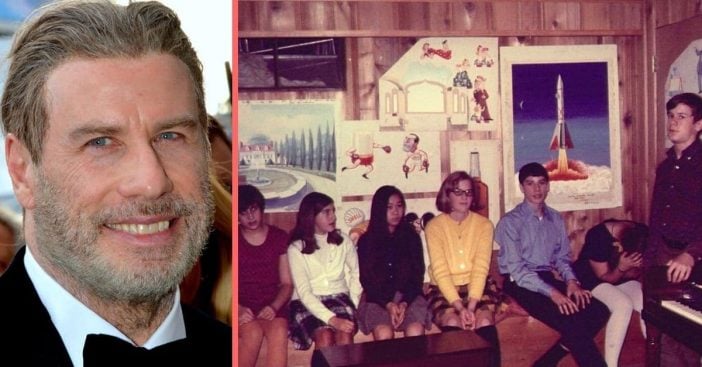 Today, we know John Travolta for a variety of impressive things. He is a celebrated actor but also became known for his singing and dancing. Each talent fed another, making him a powerhouse. But before all that, he still had very high aspirations – literally. And recently, Travolta drew back the curtain and provided a throwback photo to when he was 15 and just starting flight school.
Did you know John Travolta is a certified private pilot? That career was his focus before breaking through in the entertainment world. But he has not forgotten his roots at all. In fact, his Florida home has two runways directly attached. Let's join Travolta for a remarkable, rare walk down memory lane!
Before becoming a sensational entertainer, John Travolta attended flight school
https://www.instagram.com/p/CALNTeGnvnn/?utm_source=ig_web_copy_link
It begins with an Instagram post John Travolta made on Thursday, perfectly timed for a Throwback Thursday photo. On that day, he shared a picture from way back when he was only 15. In the picture, he sits among his peers at an aviation class. Various posters – some wild, some relevant – line the back wall of the tinted image, the most bold being a rocket blasting off.

RELATED: John Travolta & Kelly Preston Remember Son Jett On What Would've Been His 28th Birthday
The caption reads, "Throwback Thursday: When I was 15 years old, my school offered an aviation class which started my second career." Indeed, Travolta maintained not only an interest but an involvement in flight that lasts to this day.
Travolta keeps himself involved today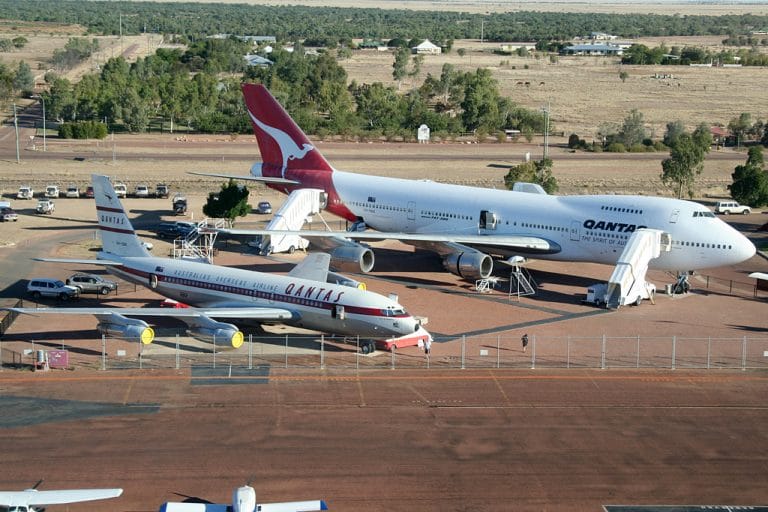 To say the least, Travolta is a man of many hats. At 66, he is a certified private pilot thanks to his persistent education on the matter. And some of his most remarkable possessions included several Gulfstream aircrafts. He was also in possession of an Eclipse 500 jet. Daily Mail reports that his most famous aircraft, though, is the Qantas Boeing 707.
Travolta wanted to share some of his incredible treasure trove with the world. Unfortunately, "paperwork got in the way" of his plans to donate the Boeing 707 to an Australian museum. But before that, he had worked out an arrangement with the Historical Aircraft Restoration Society (HARS). Today, he is celebrated as an honorary Qantas pilot. He's racked up a lot of time and miles, too. "I fly almost everyday. I fly from a low of three times a week to a high of five times a week. I am really flying quite a bit," he said back in 2013.