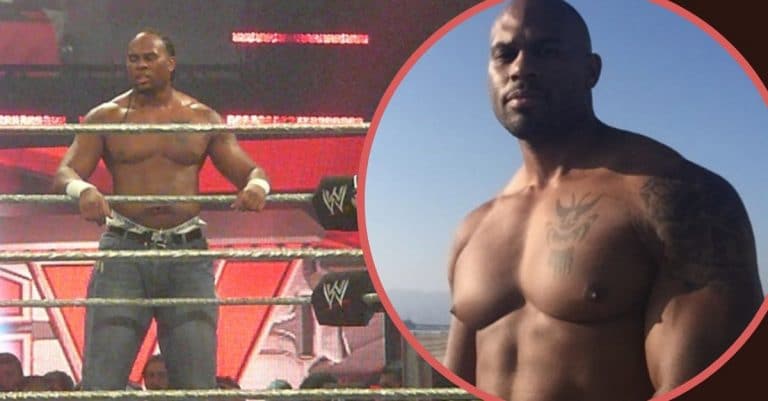 Shad Gaspard confirmed dead by TMZ after body is found on Venice Beach early Wednesday morning.

Gaspard and his son were caught in a rip current a few days ago, but only his son was rescued.

Police and Coast Guard officials spent almost two full days searching.
It has been confirmed by TMZ that ex-WWE star Shad Gaspard has been found dead on Venice Beach at the age of 39. The LA County Coroner identified Gaspard's body, which was first seen by a citizen on the beach. That person then called the cops around 1:30 a.m. Wednesday, May 20th. Officers responded to the scene and recovered the body.
It was previously reported that Gaspard had gone missing after he was caught in a rip current. Lifeguards dashed into the water to rescue people who were caught in the current, and Gaspard had directed lifeguards to rescue his 10-year-old son first. Lifeguards were able to rescue his son, but not him.
We will never forget Shad Gaspard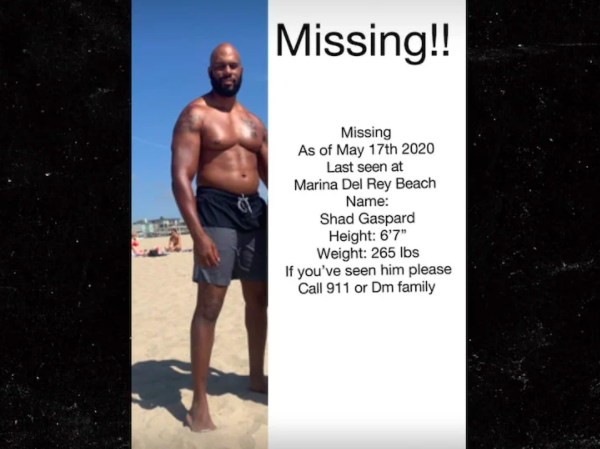 Police and Coast Guard officials searched the beach and waters for almost two full days. Gaspard loved hanging out at the beach, especially with his family by his side. That's exactly what he was doing the day he was pulled under by a rip current. Less than two weeks ago he posted a heartwarming video of him with his son on the beach. "Love the life I built for my self and my family," he writes alongside the video.
RELATED: Lifeguards On Mass Search After Ex-WWE Star Shad Gaspard Goes Missing During Beach Swim
View this post on Instagram
Gaspard was best known for being one half of the WWE tag team, Cryme Time, with his partner JTG. He was also a regular at Gold's Gym in Venice and will truly be greatly missed in his community. Rest in peace to a WWE superstar.