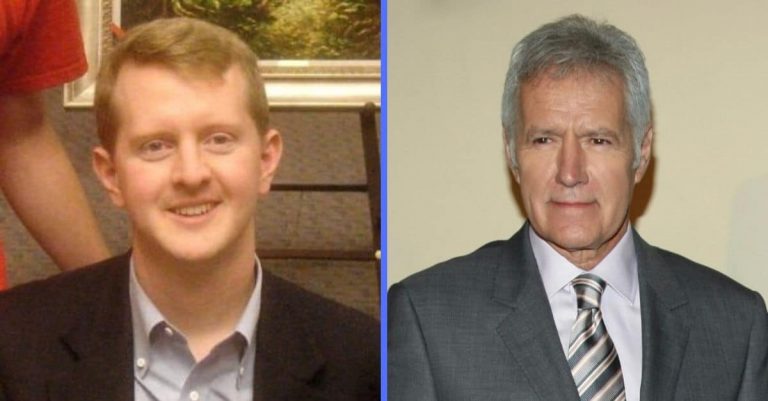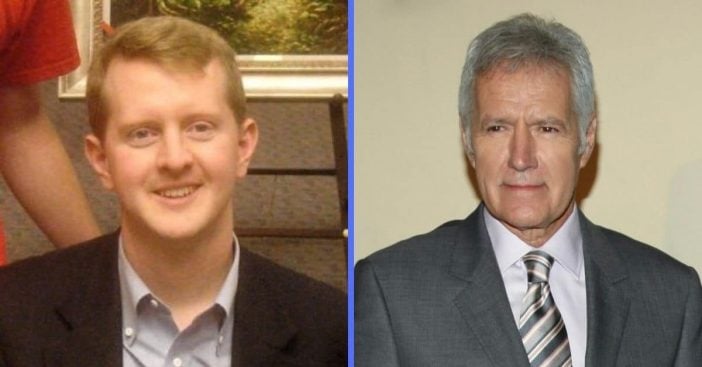 While fans hope that longtime Jeopardy! host Alex Trebek can continue to work for a long time, they know his retirement is inevitable. The 79-year-old is currently battling stage four pancreatic cancer. He has said many times that he will continue to work until he is no longer able, but the show must still work on a potential replacement.
It seems like the natural choice to pick the "Greatest of All Time" (GOAT) player as the next host. Right now, some of the GOAT episodes are airing since production had to be stopped during the coronavirus pandemic. Some of Ken's past episodes will be aired as well.
Could Ken Jennings become the next 'Jeopardy!' host?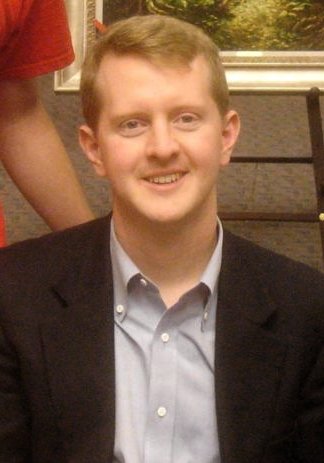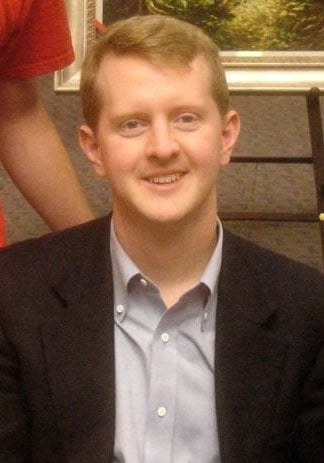 This year, Ken reflected on his winnings. He said, "It's really just been the most delightful part of the whole thing—and has been from the beginning—just that it was always legitimately my favorite show. Just to win once was good enough, you know? I felt like, 'Now I'm good. No matter what else happens, I died a Jeopardy! champion.'"
RELATED: Ken Jennings Won 'Jeopardy!' So Much, He Started Thinking Up Interview Questions
Ken has also said that he dreamed of being a contestant on Jeopardy! for a long time. Now, he is stunned that he can say he is friends with the great Alex Trebek. I am sure becoming the next host would be another dream come true.
Who is: #KenJennings, he won 74 times straight on #Jeopardy the winning-est player of all time, collecting $2.5 Million. #WayBackMachine2004 pic.twitter.com/EMveNgu2Rw

— Larry D Woodard (@grahamstan) October 13, 2017
In April, Ken said, "I just saw Alex pretty recently when we were promoting the recent 'Jeopardy!' tournament and he was really hanging in there well. 'Jeopardy!' has production shut down for the pandemic and he is still itching to get back to work. That's a guy who loves his job and I think that's what's keeping him healthy and alive at this point. I hope he hosts 'Jeopardy!' forever."
This is the most excited I've been in long time for Jeopardy. All Star Championships! #JeopardyAllStars #goteamKen #KenJennings pic.twitter.com/LhR6bLYmn3

— Whitney Fordham (she/her) (@CanucksGirlWhit) March 5, 2019
Fans on Twitter started the movement for Ken to become the next host. For example, one Twitter user said, "Ken Jennings is the most well-known 'Jeopardy' contestant. A household name. A true lover of the game. Could bring a bit of humor each night. Well-respected and liked by Alex himself. Ken Jennings is the obvious choice for next 'Jeopardy!' host. Thank you."
In addition, some people are making a petition on Change.org for Ken to become the next host. Of course, only the network can make that decision.