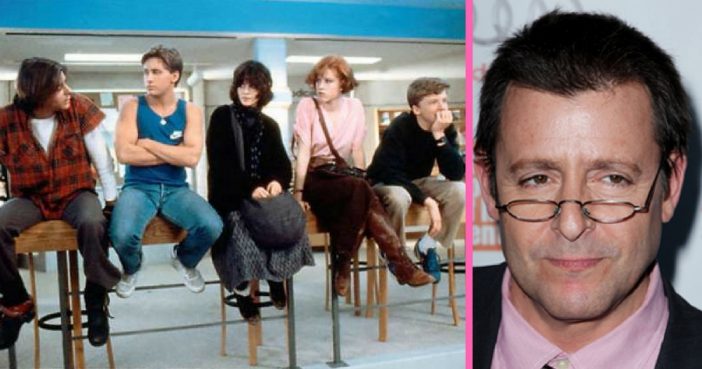 On March 24th, 1984, the "breakfast club" reported for detention consisting of a group of five very different people from contrasting social circles in high school. There's no doubt it's hard to get along with people who are different from you sometimes, and it's even harder when you're trapped in a library on a Saturday at 7 am.
The Breakfast Club has become one of the most popular movies of all-time, earning a selection for preservation in the United States National Film Registry by the Library of Congress for being "culturally, historically, or aesthetically significant." So, what is the cast up to 35 years later?
1. Molly Ringwald as Claire Standish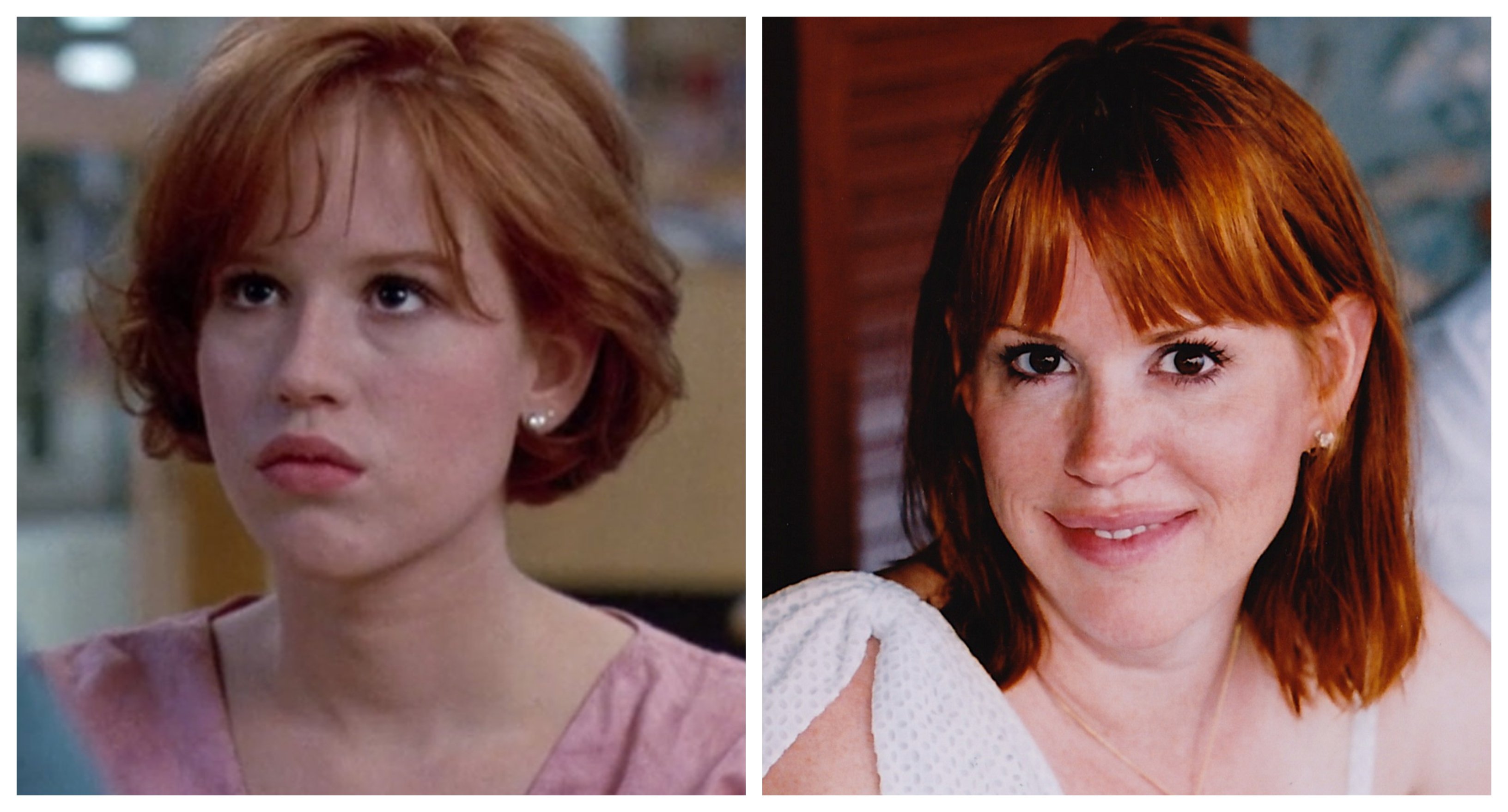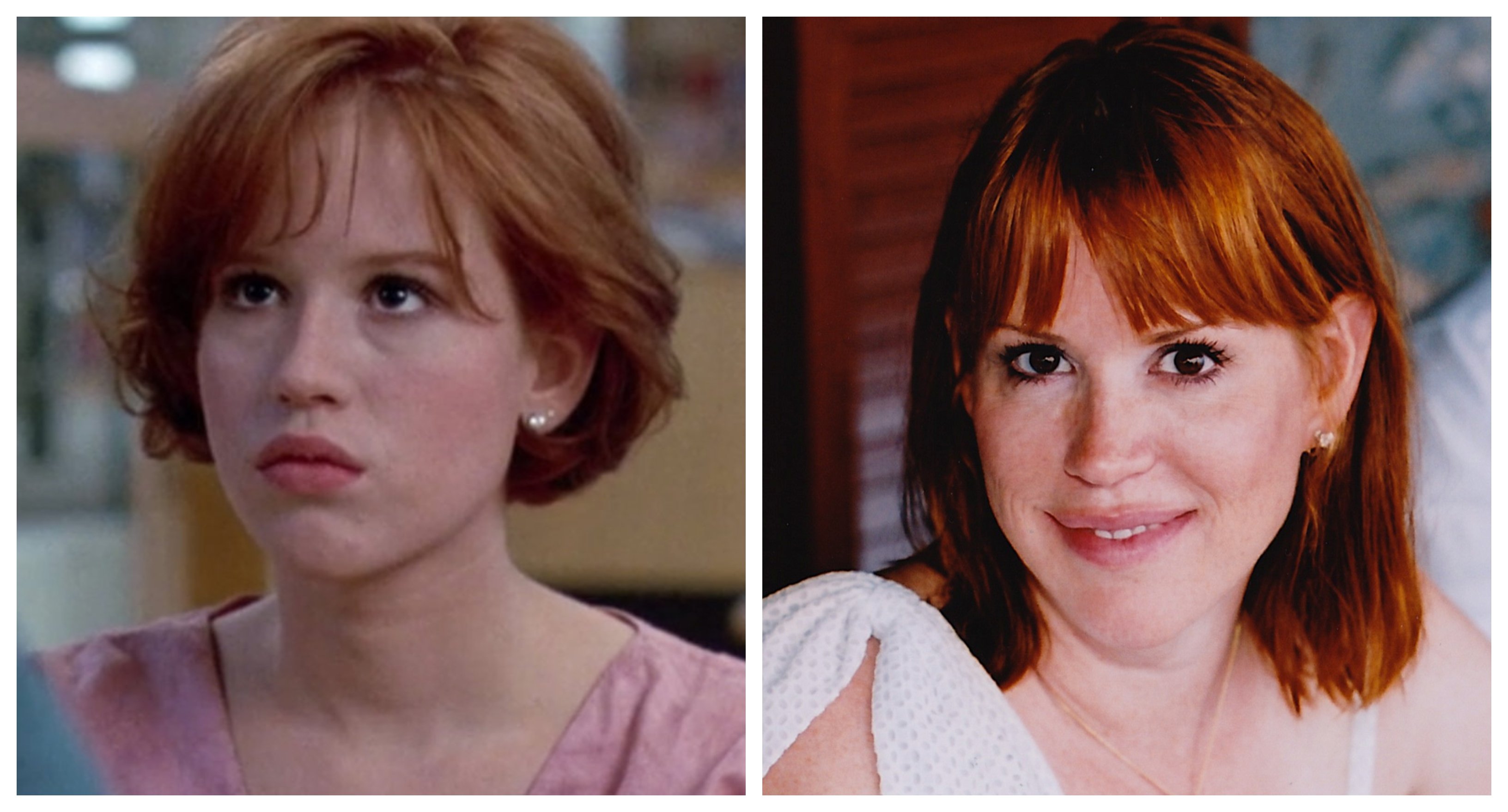 Molly Ringwald played the role of Claire Standish, who ended up in detention because she skipped class so she could go shopping. After The Breakfast Club was released, Ringwald landed roles in Not Another Teen Movie, Townies, and Psych. She also landed a role as the motherly figure in the TV show The Secret Life of the American Teenager.
RELATED: 10 Of The Most Rewatchable Films From The '80s
More recently, she plays the role of Archie's mom in the CW's Riverdale. According to her IMDb, she has landed a few roles in some 2020 films, Kingfish, The Kissing Booth 2, and Pursued.
2. Judd Nelson as John Bender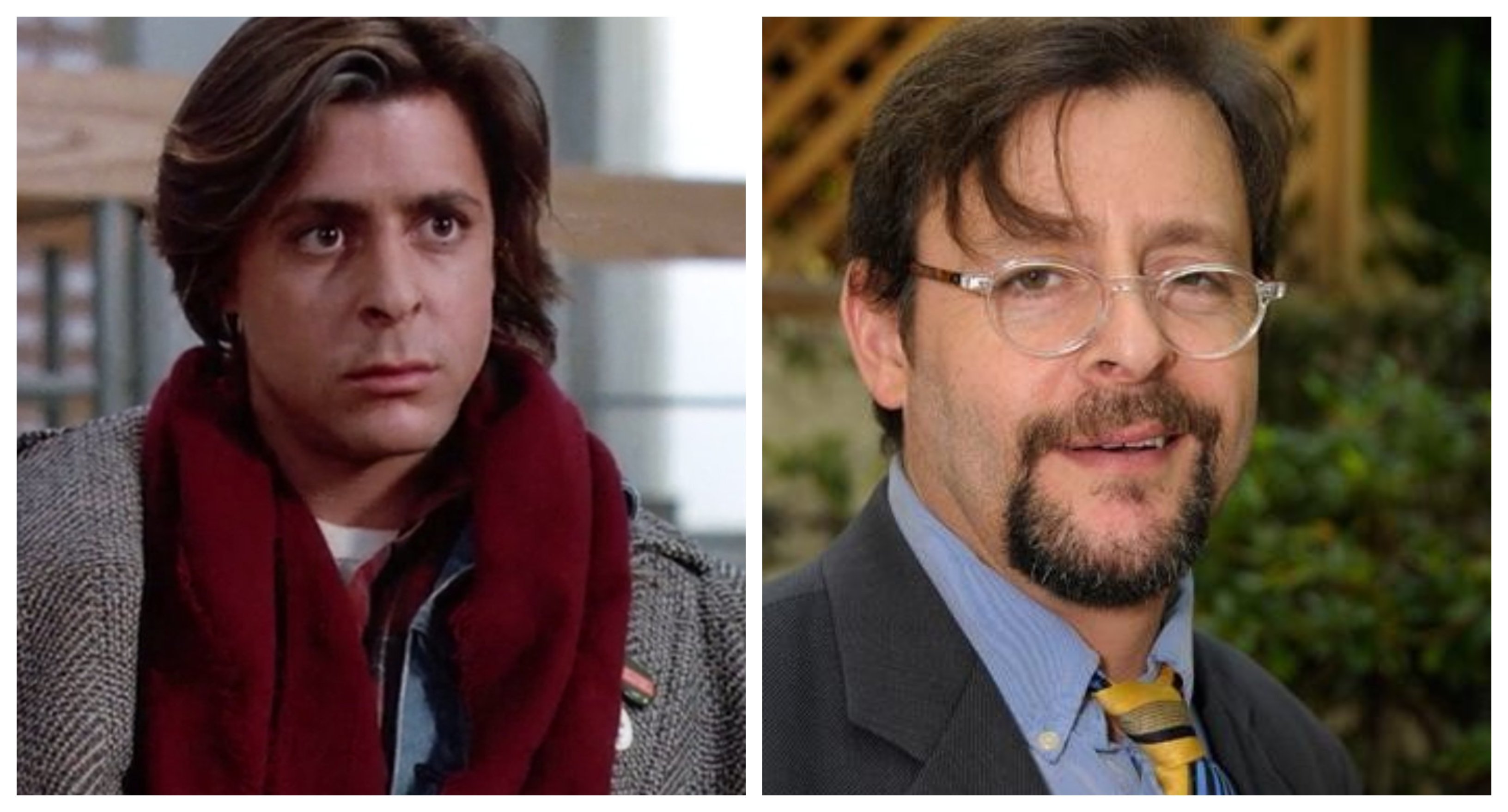 Judd Nelson played the role of delinquent John Bender. After reaching blossoming success with this '80s film, Nelson reunited with some of the film's co-stars, Emilio Estevez and Ally Sheedy, in the 1985 film St. Elmo's Fire. He's also landed some guest-appearing roles in shows like Two and a Half Men and CSI: NY. He also lent his voice for a role on the animated adult cartoon Family Guy.
"I think that sometimes you don't have the opportunities for some of the most A-list-type movies, big-budget movies, but I think it's important to keep working and make the best of what's available," Nelson told The A.V. Club in reference to his very diverse and sometimes lowkey projects.
3. Emilio Estevez as Andrew Clark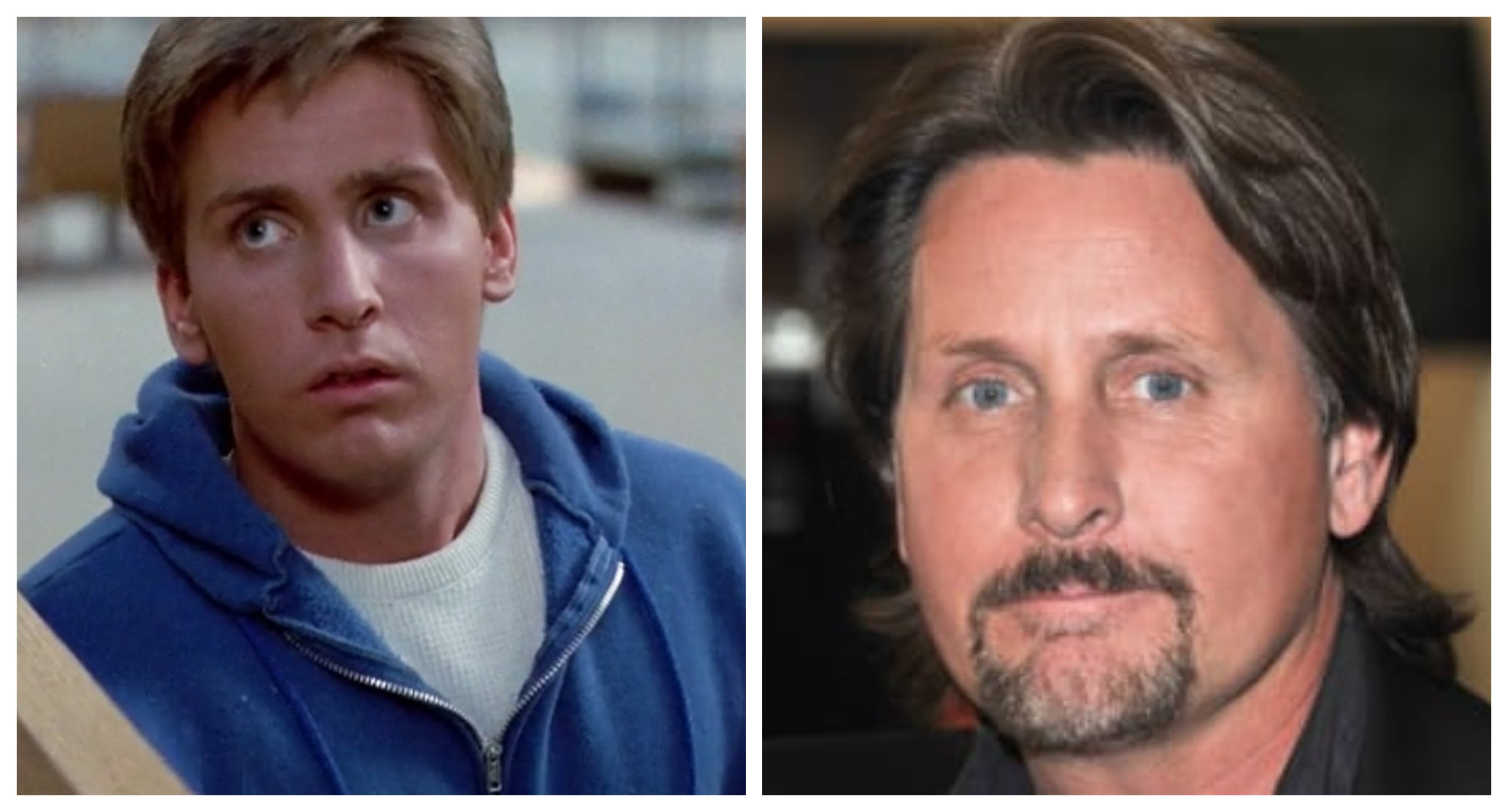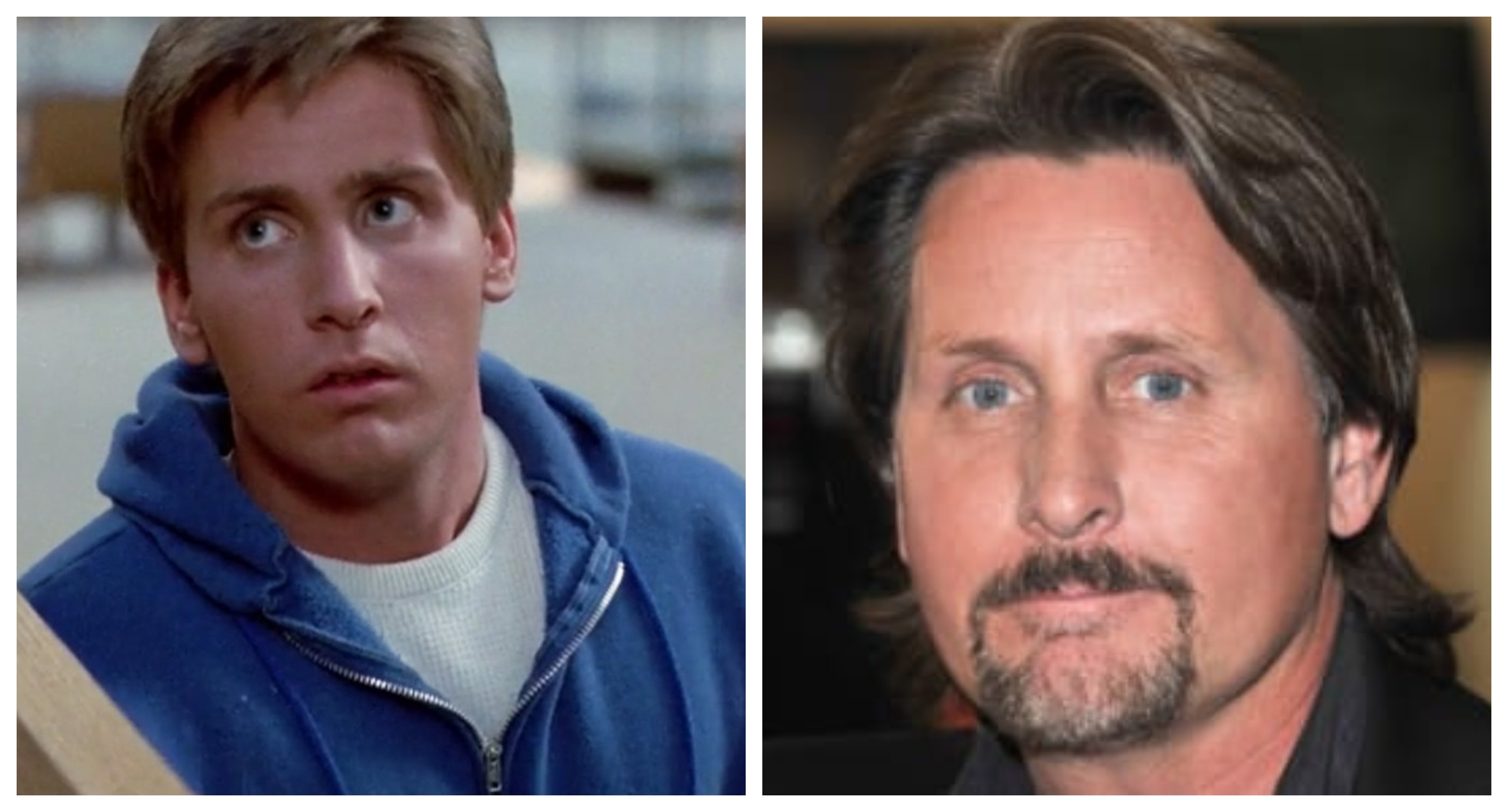 Emilio Estevez played the role of wrestler Andrew Clark, a high school student who feared he was always disappointing his father. He played a prank on another student to make himself look cool, which would then land him in detention. Estevez has had a very successful career post-Breakfast Club. He is now a writer, director, and actor.
He hosted Saturday Night Live in 1994, appeared in Bon Jovi's "Blaze of Glory" music video, and guest-appeared on Two and a Half Men. The most recent film that he directed and starred in was The Public.
Read onto the NEXT page to see what the rest of the cast is up to now…