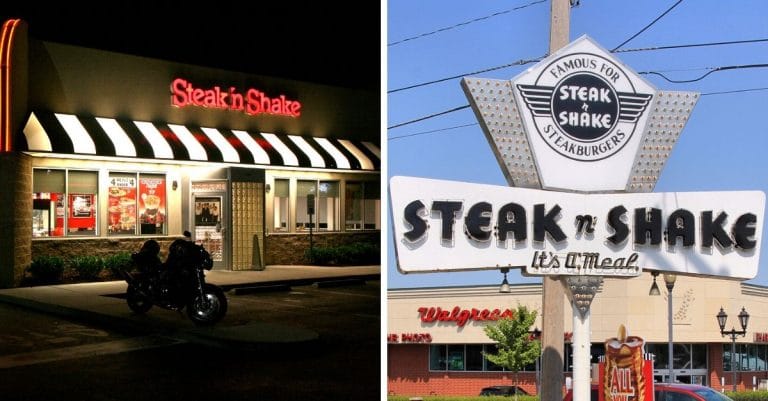 57 locations of Steak 'N Shake will close. 

The parent company says the coronavirus shut-downs have prompted the closures.

In addition, no word on which locations are closing.
One of the latest businesses to announce closures is Steak 'n Shake. They are permanently closing 57 locations, which is about 10% of the total restaurants. Reports say that the closures are due to financial strain during the coronavirus pandemic. Almost all restaurants are closed for in-person dining and have been for several months.
For many restaurants, carry-out and delivery orders just aren't enough to keep doors open. So far, Steak 'n Shake has not said which locations will be closing. They have tried several promotions during the coronavirus shutdowns, including free fries and discounts for essential workers.
Steak 'N Shake is closing 57 locations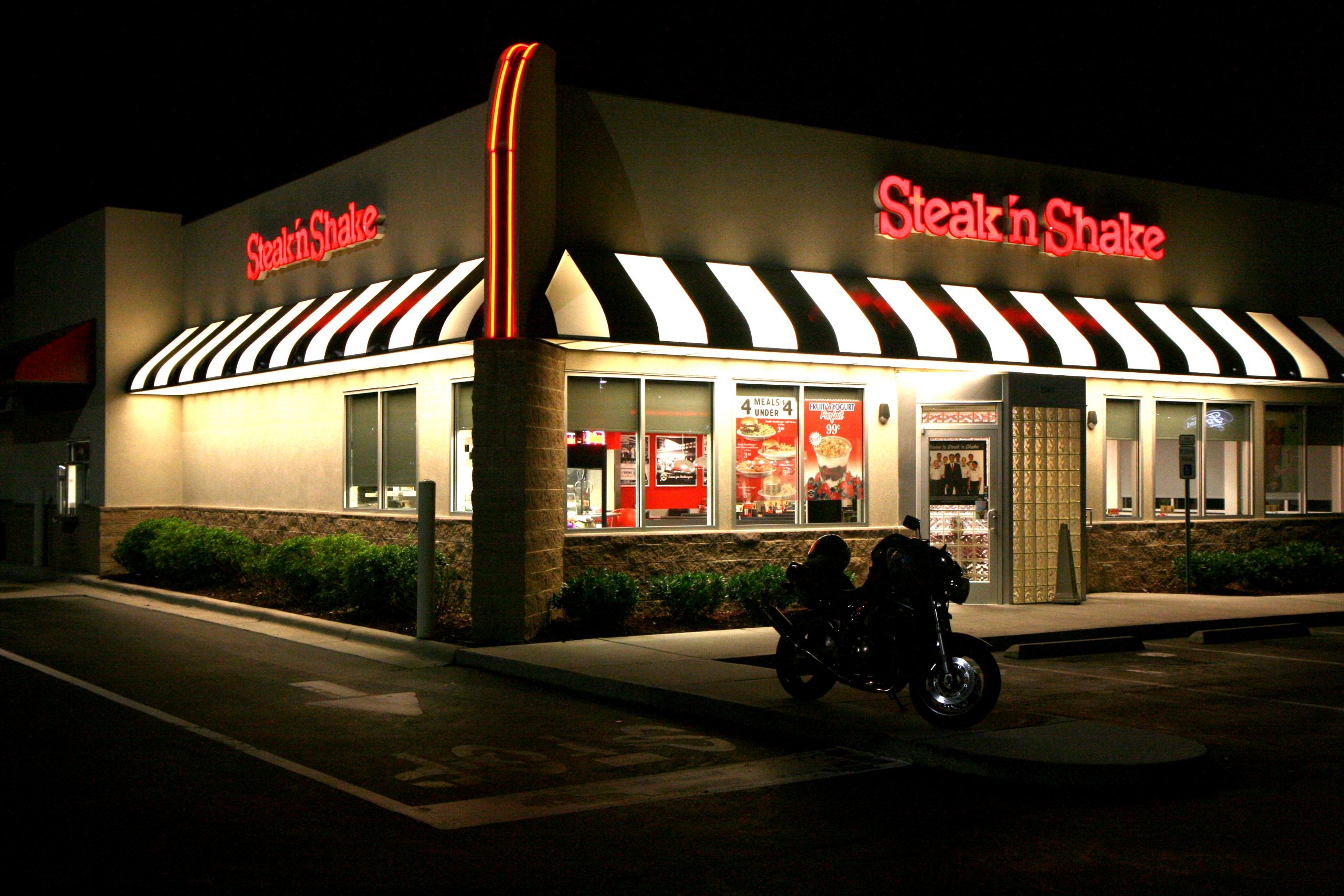 The restaurant chain was founded in 1934. The company is famous for its Steakburger, which according to Wikipedia "was originally made from a mixture that included T-bone, sirloin, and round steaks." If you're curious about which locations are closing, check their website to see if the location near you is still open.
RELATED: TripAdvisor Rounded Up A List Of The Best Restaurants In The U.S.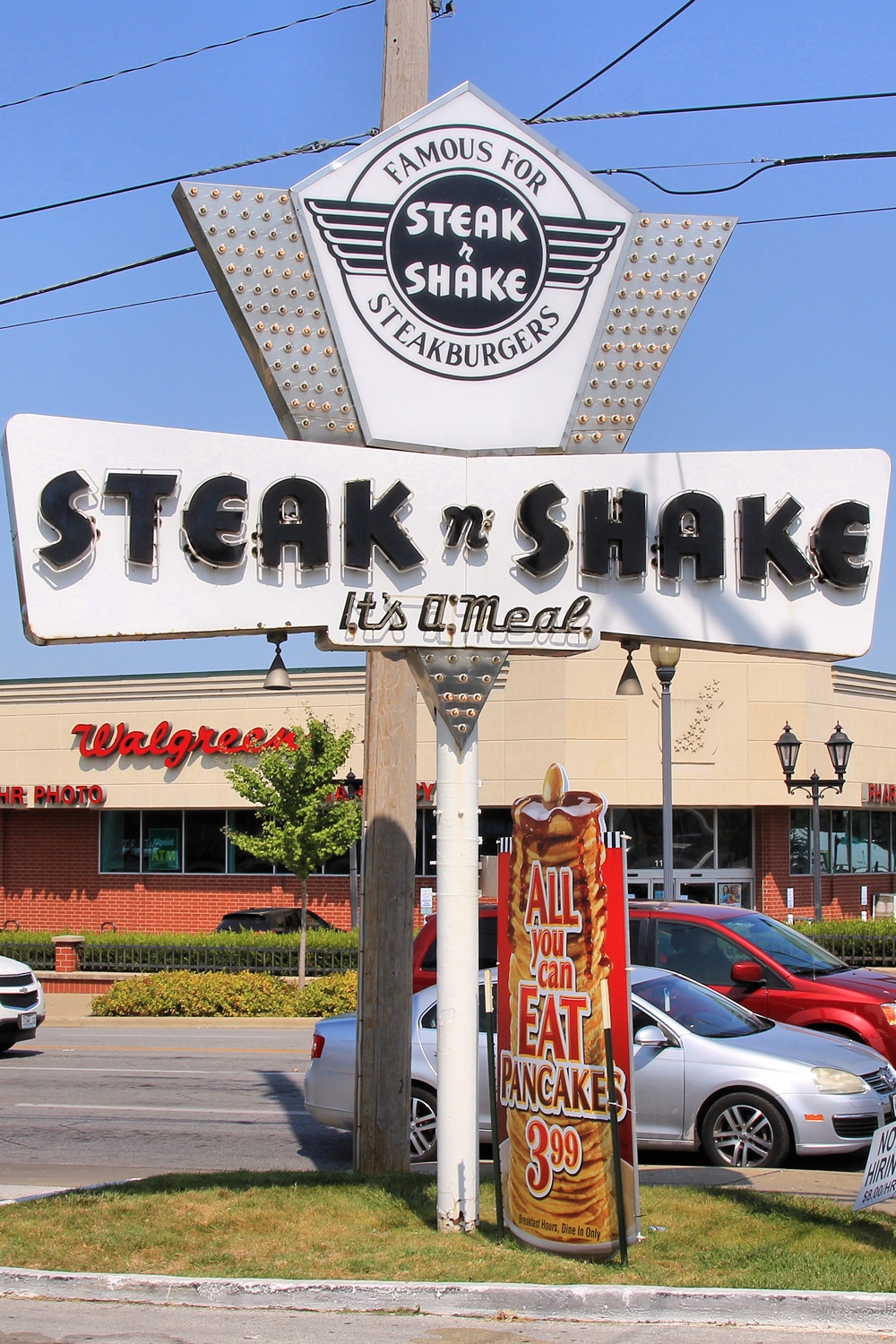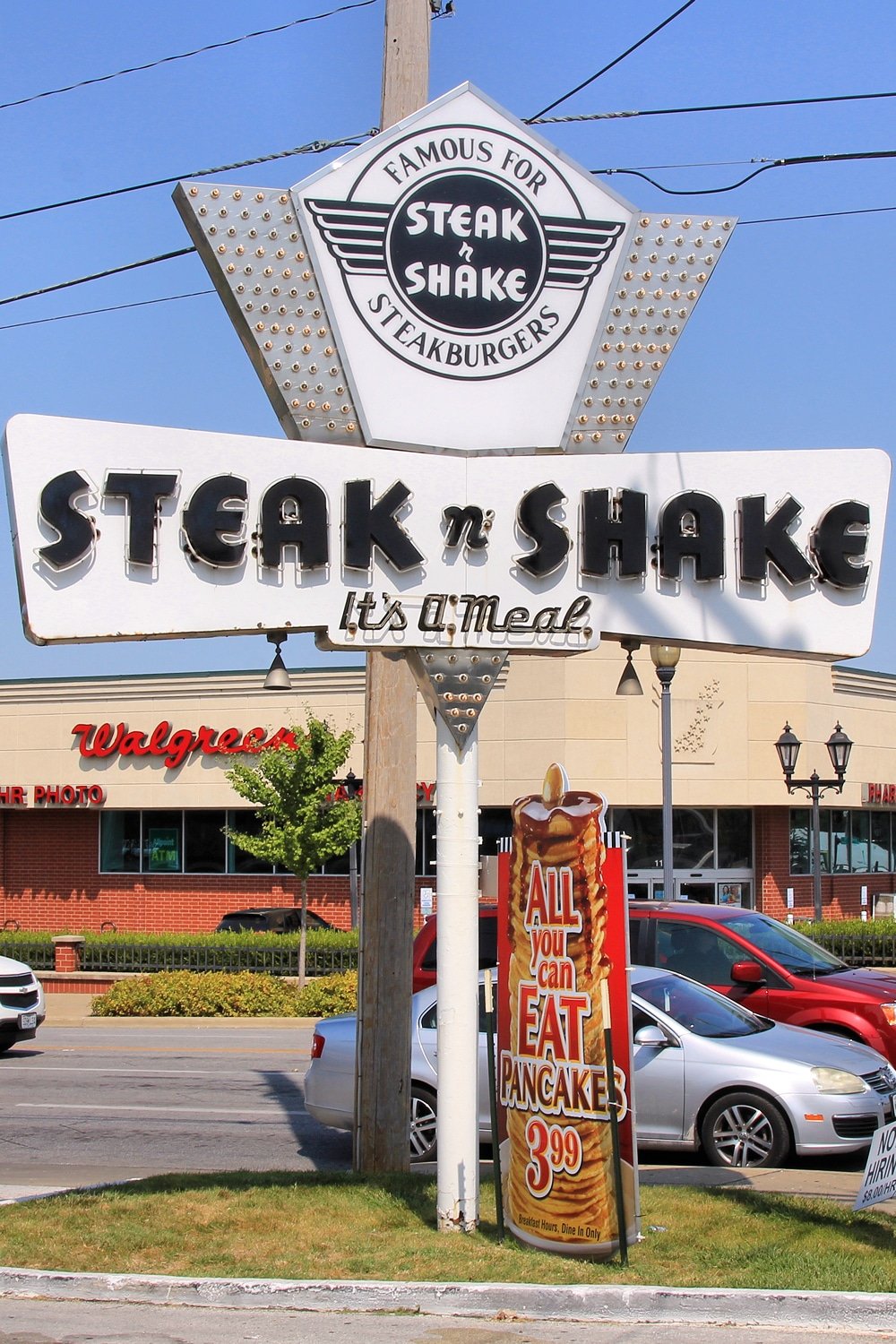 Steak n' Shake is owned by Biglari Holdings Inc. They wrote in a recent report, "The COVID-19 pandemic had an adverse effect on our restaurant operations, thereby resulting in the evaluation of company-operated restaurants for recoverability."
In conclusion, Biglari Holdings, Inc. also owns Maxim Magazine, Southern Oil, and the First Guard and Southern Pioneer insurance companies.