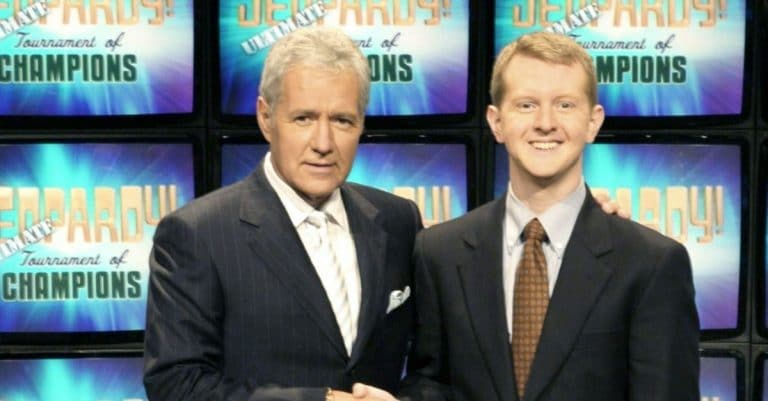 Tomorrow is the final day for Ken Jennings as a temporary host of Jeopardy! Ken was a prior Jeopardy! champion and was named the "Greatest of All Time" in a competition on the game show. Ken began to host after episodes featuring original host Alex Trebek were finished airing. Alex died last year after a battle with stage four pancreatic cancer. So, who will host the show next?
Starting on Feb. 20, executive producer of Jeopardy! and Wheel of Fortune, Mike Richards, will step in to host. He will host from Feb. 22-March 5. Mike said, "I was very fortunate to have a front row seat to watch and study Alex. Stepping in as a guest host was incredibly humbling, emotional and a lot of fun. It will forever be the honor of my life."
After Ken Jennings, producer Mike Richards will host 'Jeopardy!' next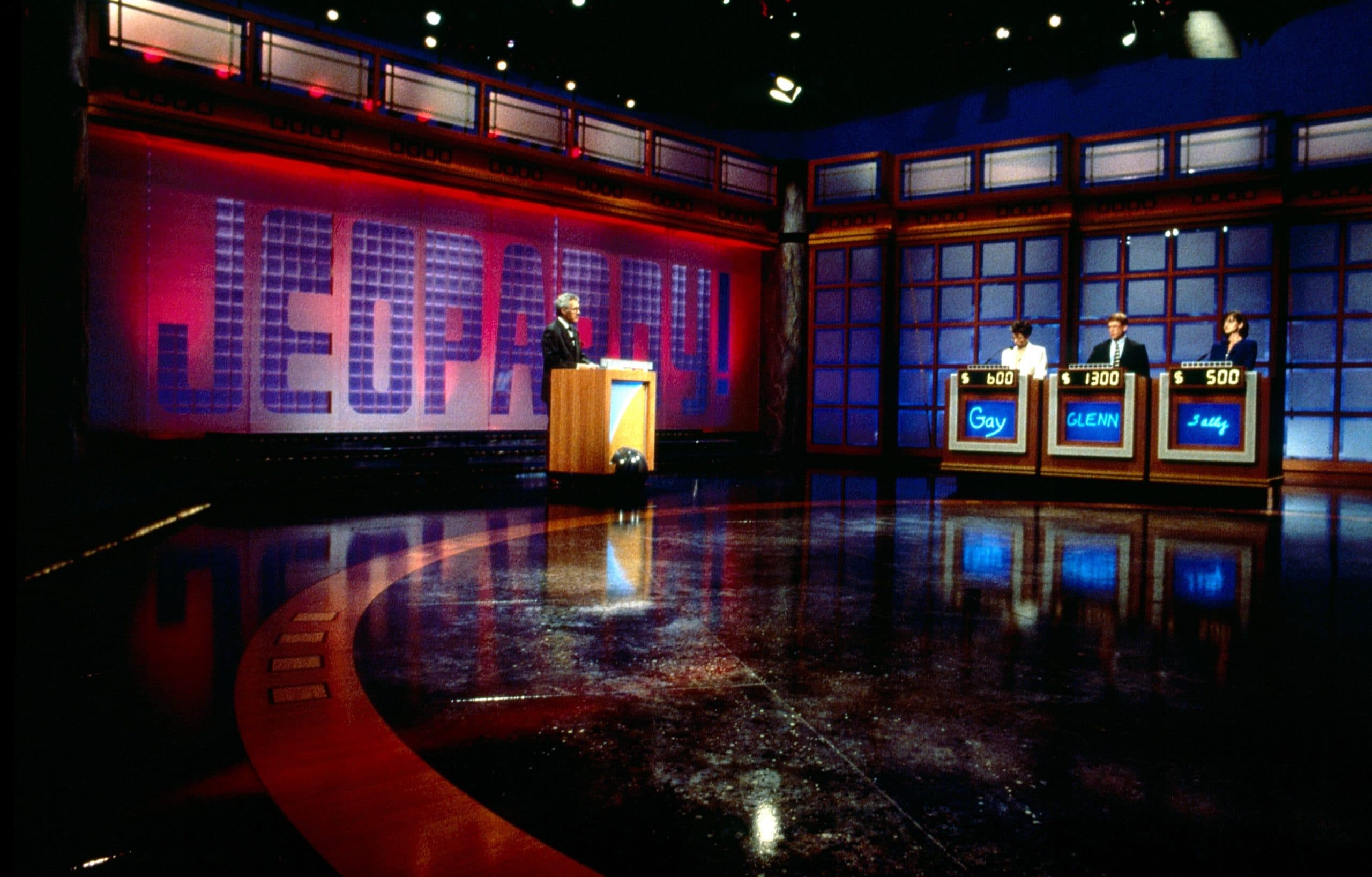 After Mike's run as host, journalist Katie Couric will step in from March 8-18. Other hosts will include Aaron Rodgers, Anderson Cooper, Bill Whitaker, Mayim Bialik, Dr. Mehmet Oz, Savanna Guthrie, and Dr. Sanjya Gupta. The rest of the hosts' air dates are TBD.
RELATED: 'Jeopardy!' Features Rare Ending During Ken Jennings' Second Week As Host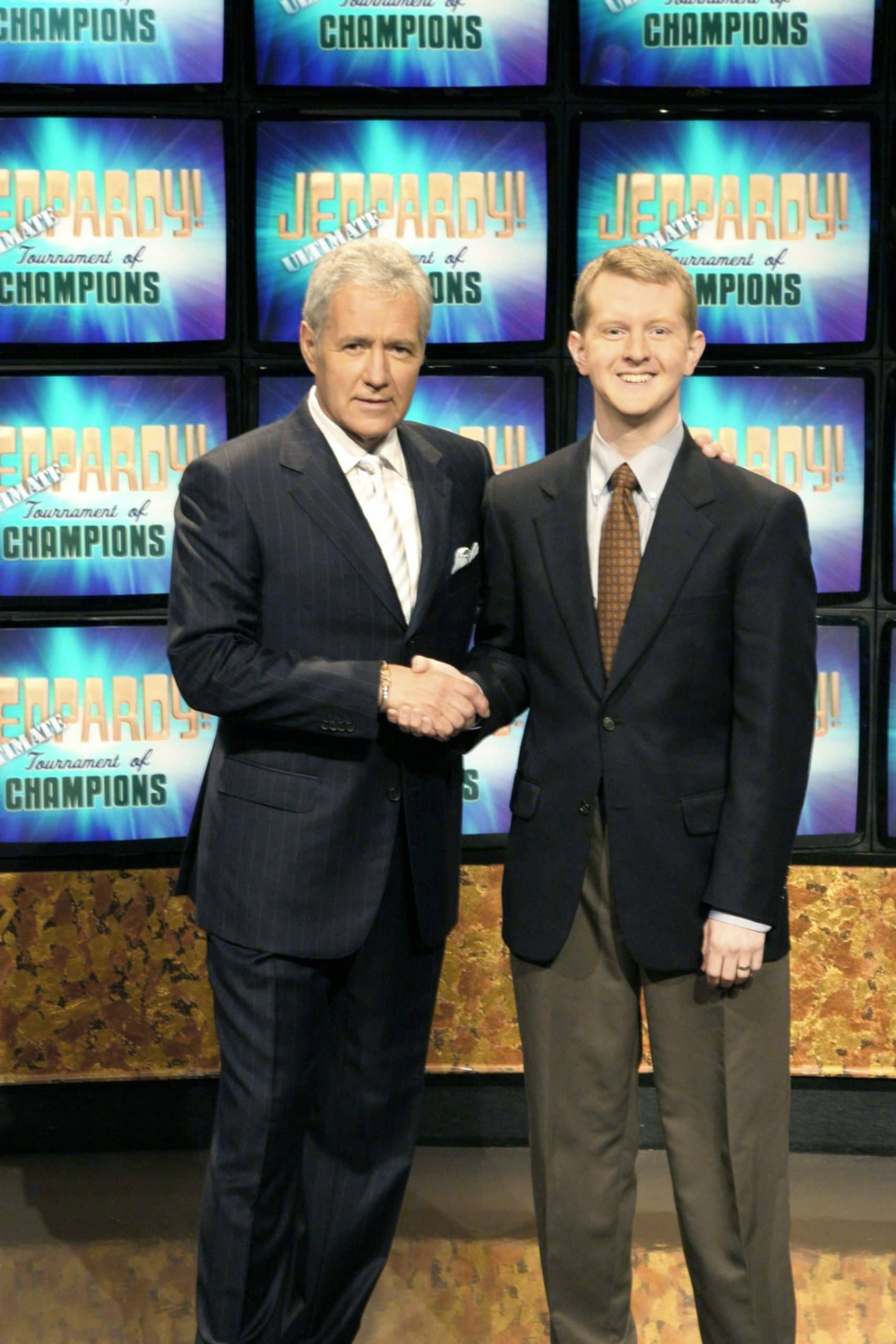 During each guest hosts' time on the show, they will make a donation to the charity of their choice. As of right now, Jeopardy! has not chosen a permanent replacement. Whoever it ends up being, they have very big shoes to fill. Alex was a legend.
Which guest host are you most excited to watch? What did you think of Ken's hosting abilities?