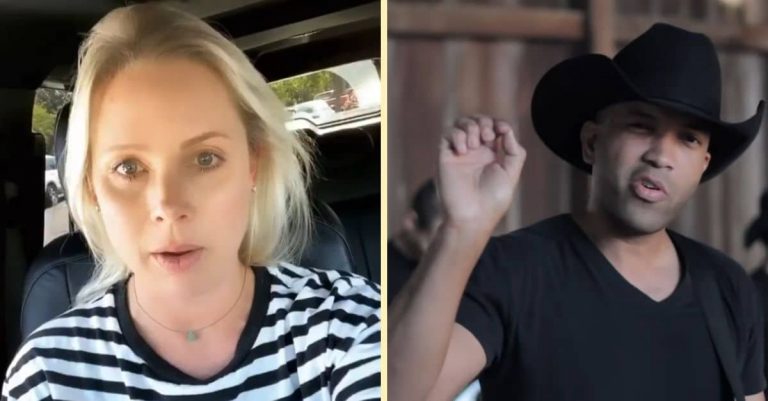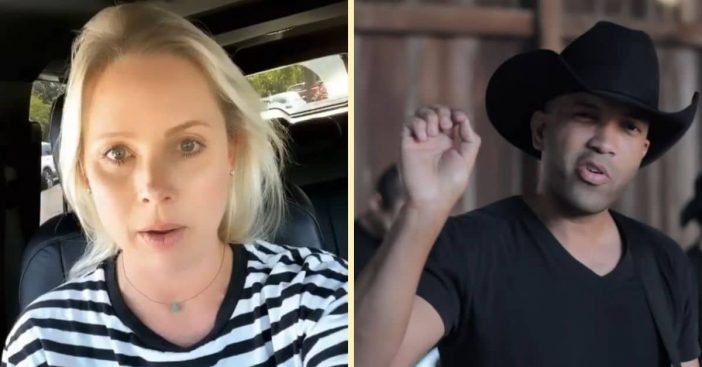 Criscilla Anderson, wife of country singer Coffey Anderson, is caught in a fight against cancer. She has used social media to keep fans updated on her condition. All the while, she provides an optimistic tone. This is likely partially thanks to a motto her household maintains. At the end of the day, all of them refuse to ever quit.
Through Instagram, Anderson shared positive news, which she also called a miracle. Additionally, she offered thanks to God, who she feels played a part in healing her. And, above all, she is thankful she can see her family continue to grow and flourish.
Criscilla Anderson shares hopeful news
https://www.instagram.com/tv/B_V1Bk2BRN_/?utm_source=ig_web_copy_link
According to an update from Criscilla Anderson, 40, things seem to be turning around. Anderson, 40, stated that her tumor markers are continuing on a downward trajectory. With the markers going down, she is also excited to share that her tumors are under 5mm, People reports. As a mother of three, Anderson wants to be there for her children every step of the way. It seems that will be the case.
RELATED: 'Charlie's Angels' Star Kate Jackson's Battles With Cancer Reshaped Her Worldview
Anderson considers the whole thing miraculous. "This is my testimony in the making," she stated. She gave her hopeful update on social media while outside the City of Hope National Medical Center in California. "I know that God has healed me. I know this is my miracle from God. I have received my healing from Him. I will be here to watch my babies grow up and I will be here to grow old with my husband. I'm going to keep doing everything that God has put in my path to stay healthy."
Healing has to be a well-rounded experience
https://www.instagram.com/p/B-5ZBSRBBxE/?utm_source=ig_web_copy_link
Anderson has found the recovery process to be a learning experience as well. Also, it's been an international effort. She received chemo, which she has since halted. She explained to People, "I'm holding off on chemo at the moment and letting the natural stuff do its work. I'm staying diligent with my supplements and my diet and just letting God work his miracle on me." She also traveled to Spain to see cellular biologist Dr. Raymond Hilu. At the beginning of the year, she received treatment with him in Marbella.
That alone proved to be transformative. "The trip was very healing not only physically, but mentally and emotionally and spiritually because there was a time when I was very angry with God. I have chills talking about it," she admitted. "I came back a different person. I truly feel that going to Spain was a huge part of my healing." Her husband, Coffey, admires all the characteristics Criscilla Anderson has shown through her fight. "I've never seen a stronger, more focused person on purely staying alive than her," he stated. The 41-year-old then added, "Not only does she do all she can for her health, but Criscilla has sheltered our kids from the ugly side of this fight." When things aren't so stressful, Anderson shares dance videos, sometimes with her loving husband. Watch one below.