Though they seem like permanent fixtures in our memory, preserved as we saw them on screen, our favorite actors and actresses still experience hardships. Those burdens can change them physically and emotionally. For all of the good memories they give us, we want to know and support them as well. When Beverly Hills 90210 and Charmed star Shannen Doherty shared news of her cancer diagnosis, hearts broke everywhere.
Though it shocked the world, Doherty actually waged this battle for a year or so. Her fellow peers felt equally shocked as the rest of us, though. According to People, her former 90210 co-star Jason Priestley reached out to Doherty to provide comfort in this scary time. Though everyone wants to offer support as soon as possible, Shannen Doherty deliberately chose to keep this cancer diagnosis a secret for a specific reason.
Shannen Doherty did not immediately share news of her stage 4 breast cancer diagnosis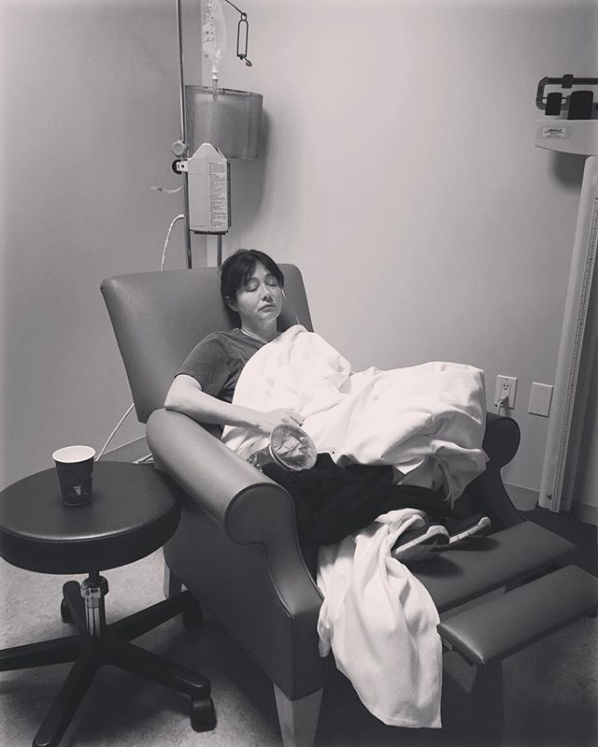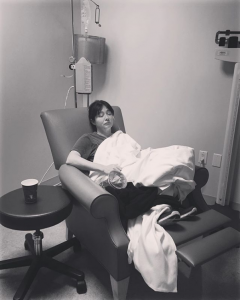 The public had no clue the extent of Doherty's condition. Actually, this is exactly as Doherty wanted it. By not disclosing it to anyone – fans, fellow actors, and the like – she could keep some normalcy in her life. Yes, the knowledge would still hang over her. But everything else could stay the same. And then she could comfortably continue working in Hollywood.
RELATED: Alex Trebek Reflects On 2019 Living With A Cancer Diagnosis
"I enjoy working and working gives me, it's just another reason to wake up every morning," she explained. "It's another reason to, you know, fight to stay alive." And while she continues to fight, she wants the atmosphere around her to be one of strength as well, something she knew would be hard when news broke. "[People] look at you like you're, you know, dead man walking basically and that they need to say their goodbyes to you or something. Work dries up which was a really big decision for me also."
But her reasons are also for the sake of others
https://www.instagram.com/p/B8Jmd15hQG7/?utm_source=ig_web_copy_link
Though Shannon Doherty kept her new stage 4 cancer diagnosis a secret for herself, she also did it for others. News of this would affect those around her in a potentially negative way, which she wanted to avoid for their own sake.
"I don't know. I don't know. I also don't wanna be a bummer," she added with some humor. "Yes I want to be positive and yes I want to be a beacon of light for other people or at least somebody that people can relate to and that we can have an honest conversation and talk about how hard it is." For her, she must maintain a balance: secrecy helps with bravery and strength, but openness helps with transparency and important dialogues. "I do want to be raw and honest about it," she concluded. See more of the earnest discussion she hoped to have below.