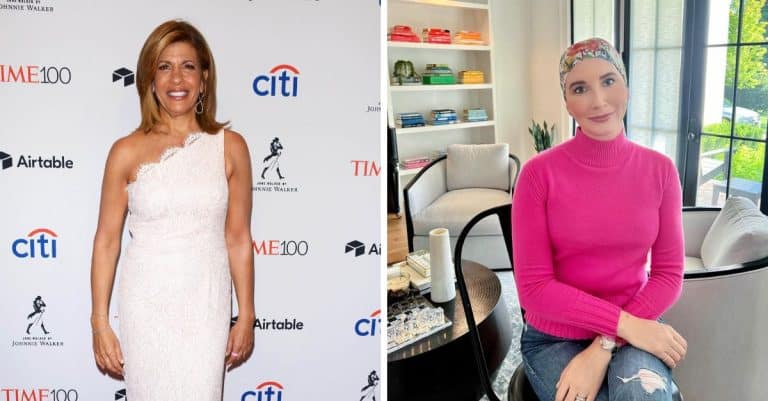 Clea Shearer, the Home Edit cofounder, opened up about her fight with breast cancer in April, but before that, she spoke with Hoda Kotb, a breast cancer survivor herself, when she visited NBC's Today studios. Sharing her wealth of experience, Hoda gave her a valuable piece of advice that she continues to hold dear. 
"I confided in Hoda that I had breast cancer, and she held my hand — Hoda, thank you — and said, 'You need to slow down, and this might be the way the universe is kind of forcing you to slow down a little bit,'" Clea shared. 
Patience is key
Before her diagnosis, Clea led a busy life, from working on the Home Edit brand with her co-founder, Joanna Teplin, to writing a pair of New York Times bestselling books and creating a hit show on Netflix. She definitely needed Hoda's counsel. 
"This has been a time of learning how to be patient, of learning how to not be in control of things, of learning how to just be a little more quiet, to find some solace and peace and calm and not just have to be go, go, go," she affirmed. 
Clea revealed that living away from the hustle and bustle of life isn't easy. "It's a real test for me. This is not normal. But I've been plugging away, and I'm going to do it. I'm making it through."
How Shearer's coping with her kids in this trying time
Since her diagnosis, the beautiful mother of two has ensured she spends adequate time with her family. She revealed on Instagram that her kids give her so much joy, making her feel like the luckiest person in the world.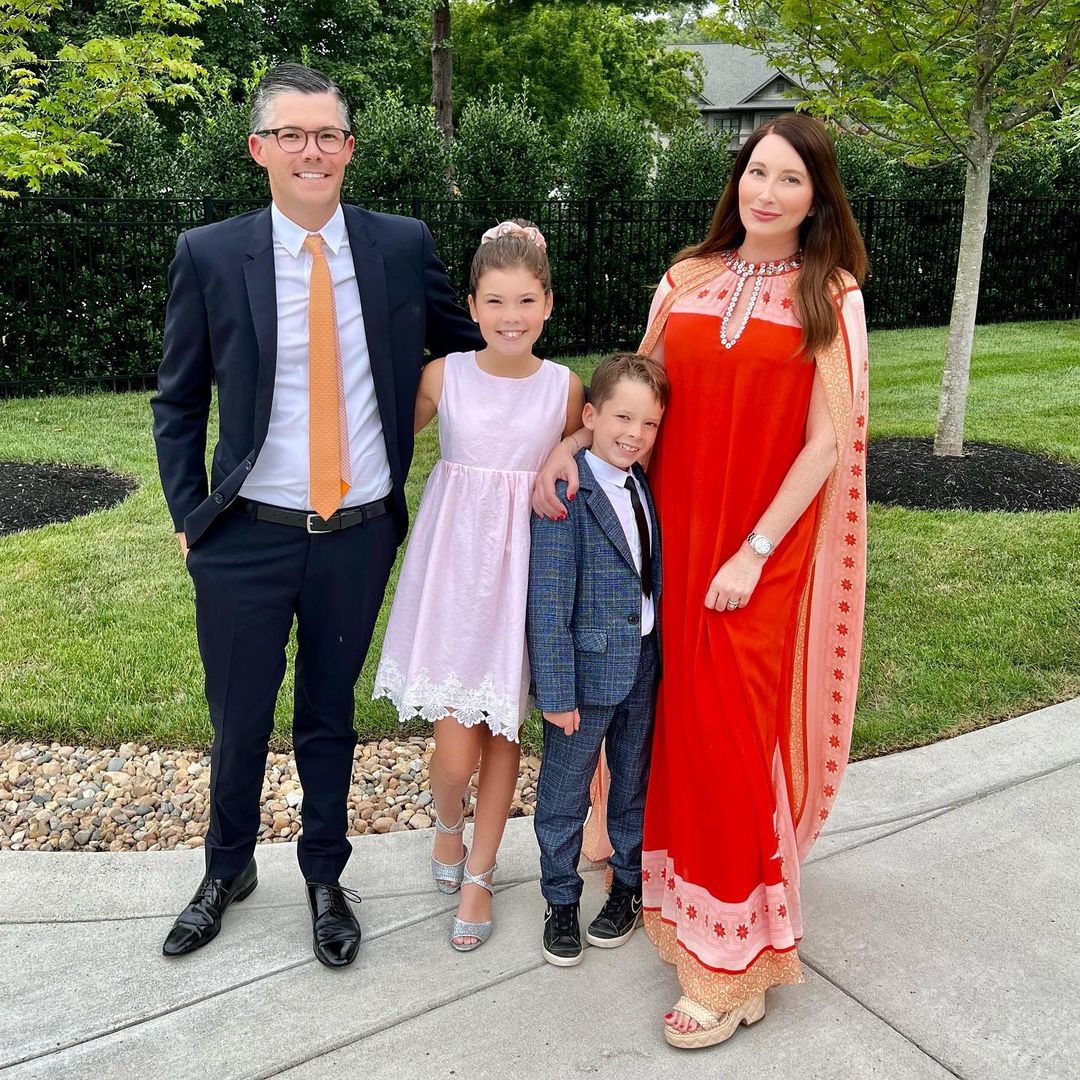 "I need them to feel that I'm just as alive and vibrant as they think I am. I need to wake up every day and be their mom," she stated in her Hoda and Savannah Guthrie interview.