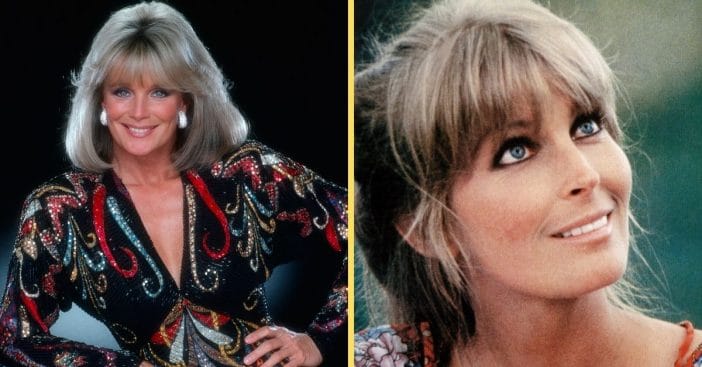 Few affairs stand out quite like the love triangle of Linda Evans, John Derek, and Bo Derek. Evans married Derek in 1968; by 1974, the two were split and Derek tied the knot with young rising star Bo Derek. The affair set Evans on a course to co-star in Dynasty and today Evans even counts Bo as one of her friends.
Bo Derek was just 16 when she met film director John Derek shortly after the aspiring star dropped out of high school. The two went to the Greek island of Mykonos because she was still not yet 18 when they began having an affair, and remaining outside of the U.S. meant Derek avoided statutory rape charges.
Building a new dynasty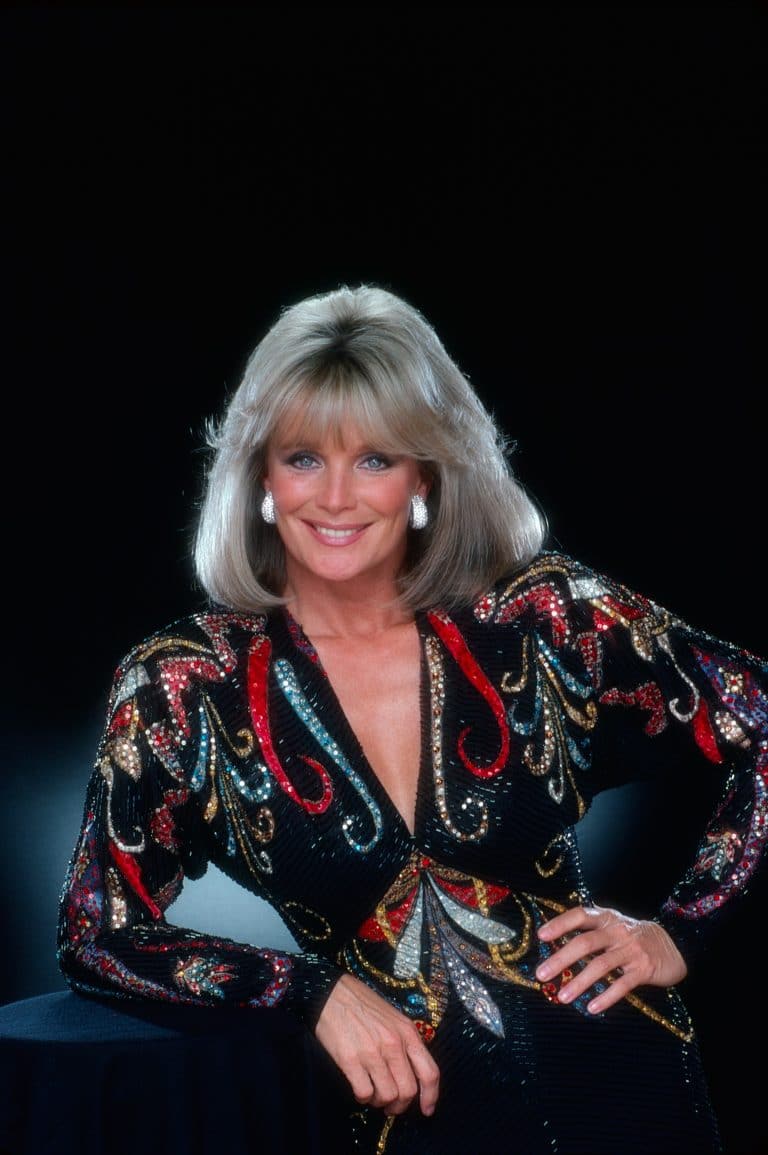 Derek remained abroad with Derek, only to tell Evans he was in love with the rising star, and filed for divorce. She received this news concerning Derek's feelings for the actress, 30 years his junior, in the winter of 1973. Evans was stunned and distressed and sought an escape through distraction, a distraction through work. She called up her agent and asked for anything, immediately, whatever could be found.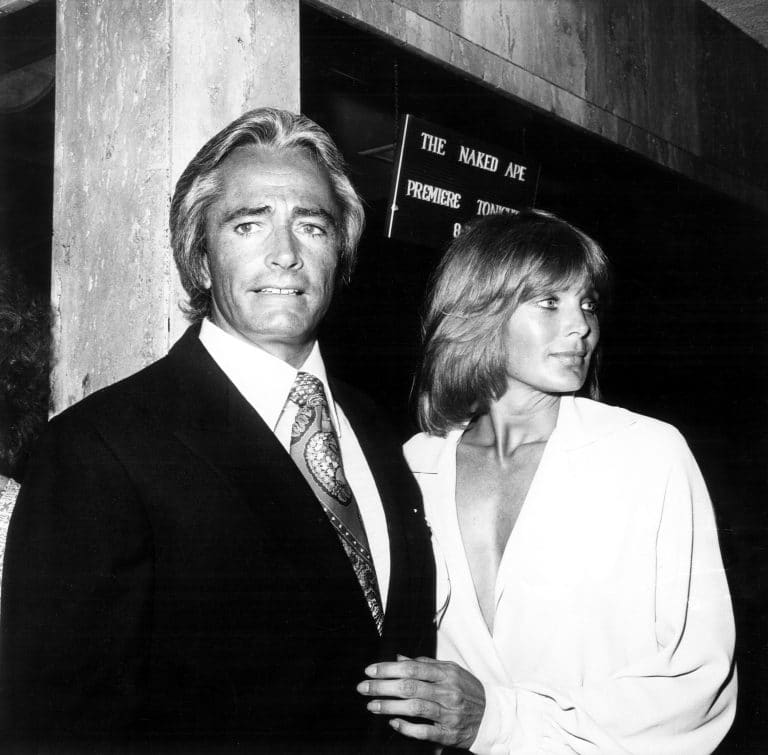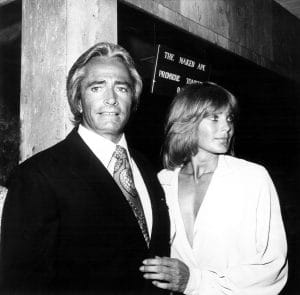 RELATED: Linda Evans From 'Dynasty' Opens Up About Leaving The Series Early
And in strutted Krystle Carrington, an earnest woman new to the cutthroat politicking life of an oil baron, and who must later contend with the presence of Alexis Carrington Colby, Blake's first wife back again. After imploring her agent to find anything, Evans stayed with Dynasty from 1981 to 1989, netting several awards and nominations. But how does she feel about the main players in that catalytic affair?
Linda Evans counts Bo Derek among her friends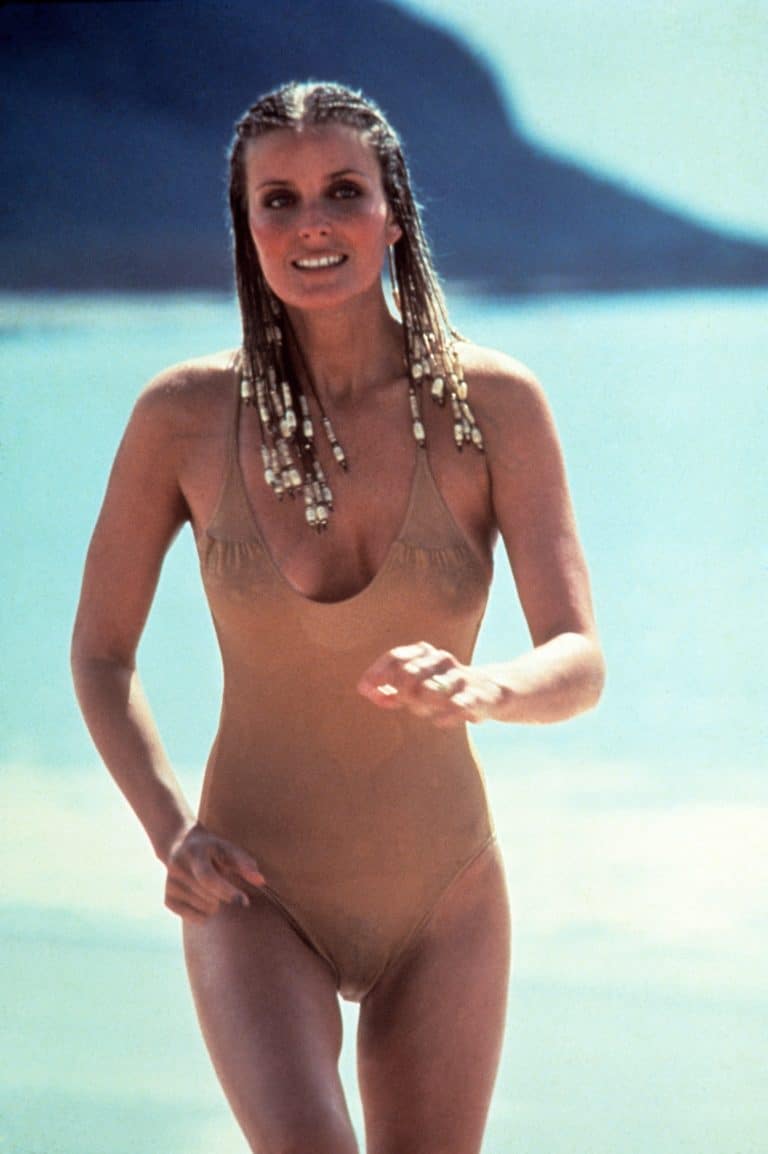 Evans went on to marry Stan Herman from 1975 to 1979, and entered a relationship with new-age musician Yanni for a little under ten years. Bo Derek stayed with the producer until his death in 1991, and married actor and country music singer John Corbett in 2020. But before this latest update, it seemed Linda Evans and Bo Derek were on better terms than expected.
"I'm not friends with anyone unless I really like them," Evans explained. She went on to outline, "I liked her before this happened. It was awkward for a bit of time of course for the both of us. And then I got into my life… You know, I don't stop loving people because I'm not with them. I just love differently. I say now we are friends. I just talked to her not too long ago on her birthday." Last November 20, Bo turned 64. She even considers her friend a "lovely woman."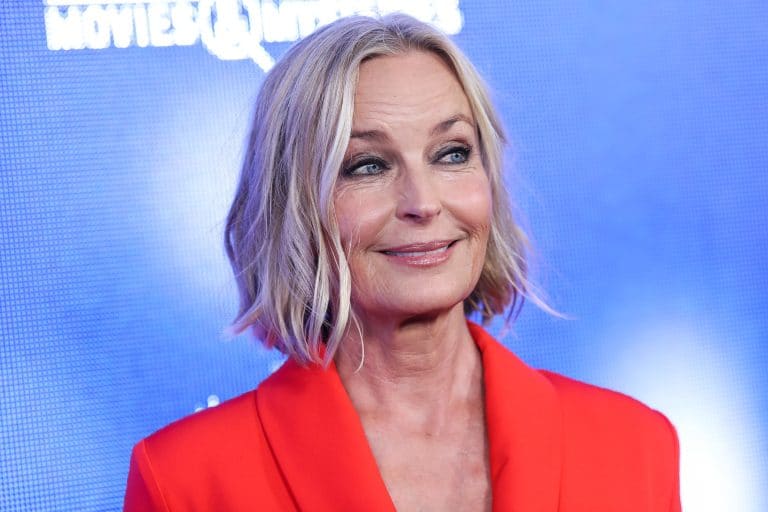 As for her own role in the Evans-Derek divorce, Bo said it "still breaks my heart." She also felt even at 17, she was fully informed on the choices she was making. "When I look back on being 17 with a 46-year-old man, I thought I knew everything," she explained. "It felt right at the time. I was so in love with him. At 17, I felt I knew everything and was ready to take on the world." Today, she considers Evans "such a beautiful human" and she is "forever sorry to her."