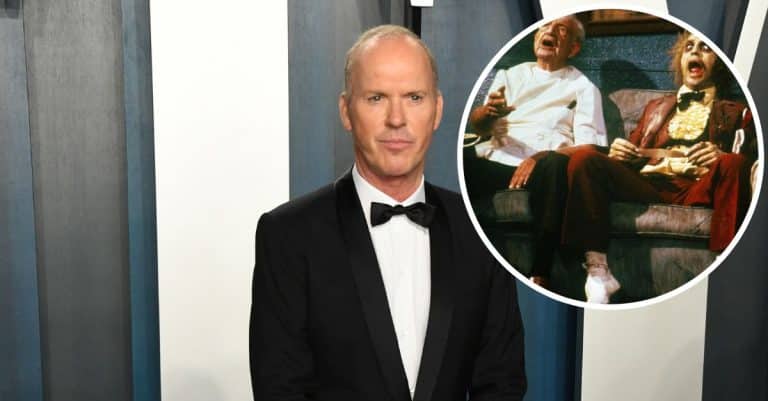 American fantasy horror comedy Beetlejuice was a fan-favorite movie from years ago, and it is coming back to theatre in 2024. Deadline recently confirmed that a sequel to the original is being made, to the excitement of film lovers.
Beetlejuice 2 has been in consideration for a long time, and Warner Bros is finally bringing it to life. The movie will be directed by Tim Burton and Michael Keaton will be back in the sequel as Beetlejuice.
'Beetlejuice 2' cast
Michael Keaton will be joined by Winona Ryder, who will reprise her role as Lydia Deetz. Jenna Ortega from Netflix's Wednesday will also be joining the sequel as Lydia's daughter.
It is interesting that Ortega was not even born yet when Beetlejuice first came out, however, she shares a resemblance with Ryder and is promising for the role. Justin Theroux will also star in the show, but his character is unknown at the moment.
Keaton joined the sequel on one condition
In 2014, Keaton told MTV News he would only star in Beetlejuice 2 provided Tim Burton was handling it. Ryder, who plays Lydia, also made a similar remark in a 2015 episode of Late Night with Seth Myers while confirming the possibility of a sequel.
"I think I can confirm it because Tim Burton did this interview— like, it was very hush-hush, top secret," Ryder had said. "And then he was doing some press for 'Big Eyes,' and he did an on-camera interview, and he said, 'Oh yeah we're doing it, and Winona's going to be in it.'"