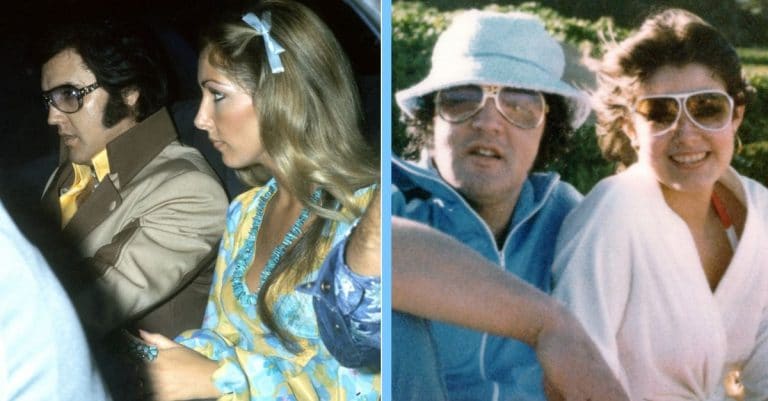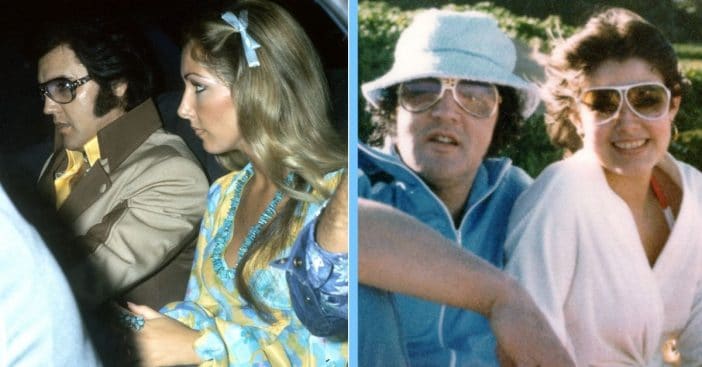 It's no secret that Elvis Presley had many relationships throughout the years. A close friend of Presley's, Jo Smith, talks about the King's past relationships. He's dated a lot of beautiful women such as Linda Thompson and Ginger Alden and, of course, Priscilla Presley. However, his cousin Billy Smith and his wife Jo reveal "heartbreaking" truths about his relationships.
They were asked if Presley could've ever just been with one woman. "No, never," Jo says, and Billy agrees. "He was happy with one, while he was with that one. And it didn't mean that he didn't love each one of them, because he did…. I think he loved all the women… most of all the women."
Elvis was not the type to stay with one woman, his cousin reveals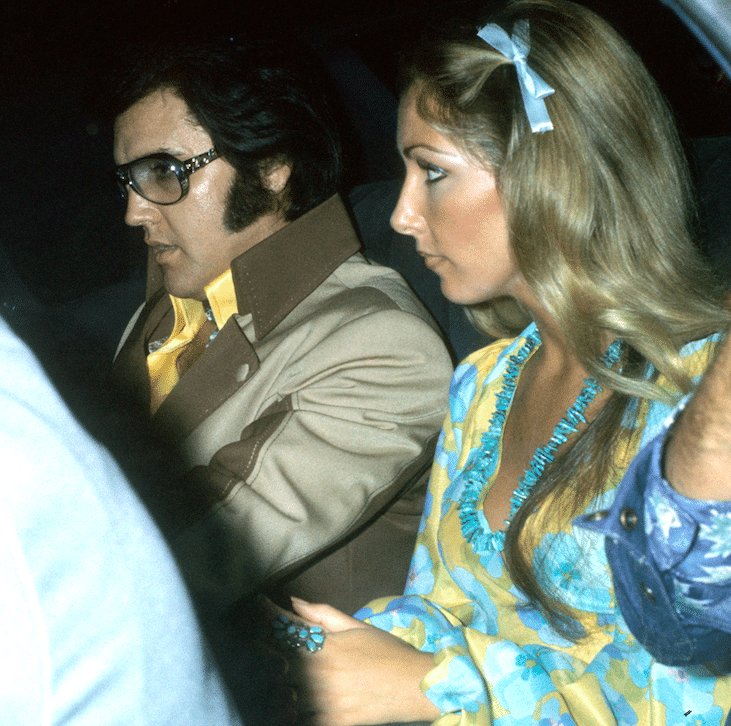 Jo continues, "He was just not the type to be with one woman… He didn't put all his eggs in one basket. He was just that way." Jo adds that being with Presley was probably tough on the other women because of the fact he didn't always just stay with one woman. "It was hard, it had to be heartbreaking."
RELATED: 91-Year-Old Woman Proves She's Still Got It When Dancing To Elvis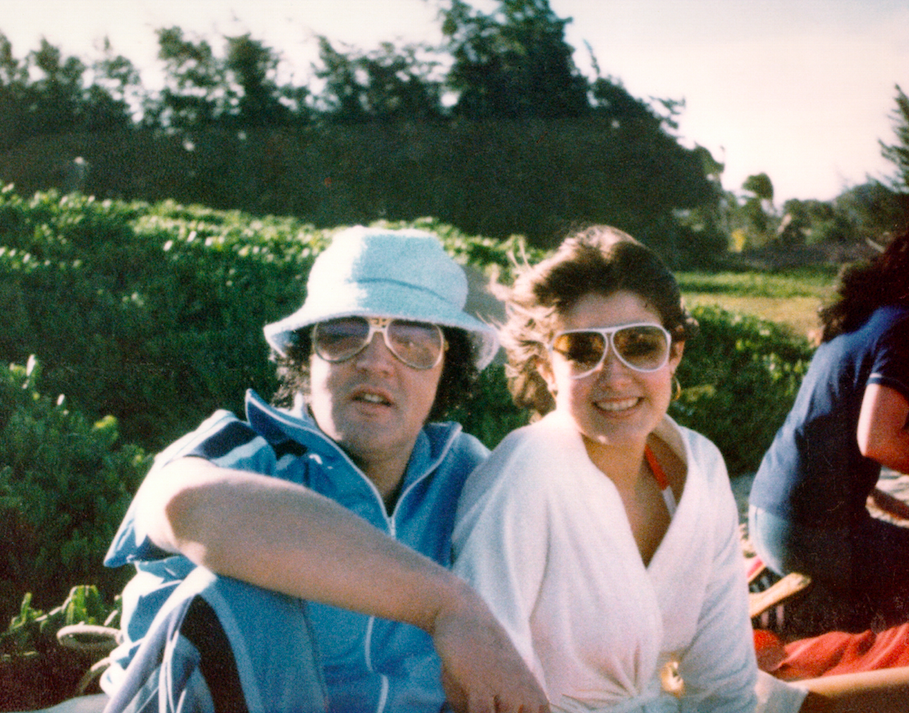 Presley's cousin also opened up recently about some rumors that had circulated about the King for years. These rumors include his facelifts, dyed hair, and even webbed toes! "He thought it made him look better and that he needed it," Billy reveals. "Elvis always tried to improve his looks." As for the webbed toes legend, Billy could neither confirm nor deny this. All he says that it "could be true," but that we may have no way of knowing. This is because a lot of people with webbed toes eventually get them separated, which is what Presley probably did eventually.