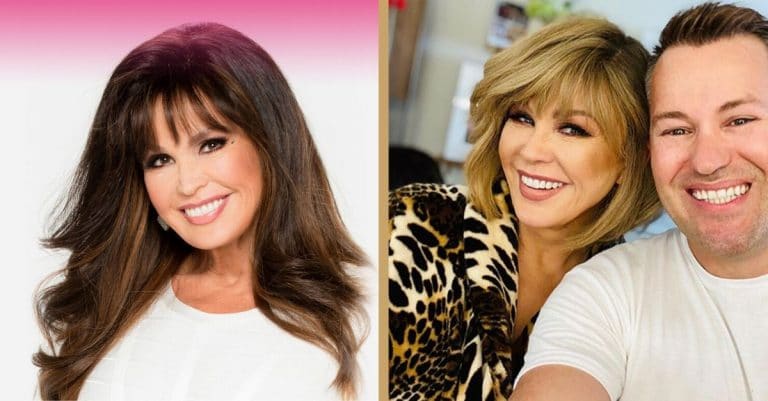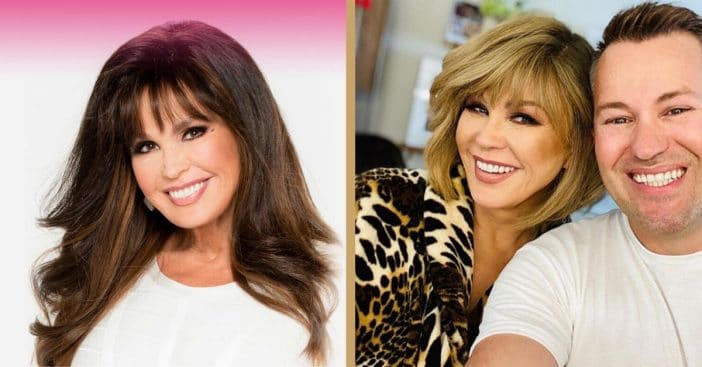 Hosting The Talk has given Marie Osmond fans a chance to stay updated on the talented personality. Across her ongoing career, Osmond's built up experience as an actress, writing, host, and more. Additionally, she's kept herself consistently stylish. Sometimes, we all need a fresh new look, though. Osmond got one for herself with a new blonde bob.
Viewers of The Talk got to see her fresh look firsthand. Shortly after, Osmond shared more images on Instagram for her followers who might have missed the show. Needless to say, it came as quite a shock for longtime followers used to her long dark hair.
Marie Osmond shortened her hair and colored it
Watch @TheTalkCBS tomorrow!! I'm going to be blonde on the show… I hear they have more fun 💁‍♀️💁🏻‍♀️ what do you think? #LetsTalk

— Marie Osmond (@marieosmond) February 11, 2020
Just about every picture of Marie Osmond has her with a full head of long dark hair. But on Tuesday, all of that became as different as can be. Just about everything for her new Tuesday look involved a lot of careful consideration. People noted that in addition to a shorter, lighter hairstyle, she also incorporated a bronze smoky eye. Additionally, every smile showed off the mauve matte on her lips.
RELATED: Marie Osmond Gets Real About How She Stays 120 Lbs At Age 60
Her hair's beautiful cut and color is all thanks to her hairstylist, Cody Renegar. She did help finish off the look, though, with a turquoise top that helped the shirt and her hair stand out from one another. This journey was apparently only a short one, however. By Wednesday, her Instagram story featured the caption "Back 2 brunette today" in front of a picture with those original signature brown locks.
All her fans showered Osmond with praise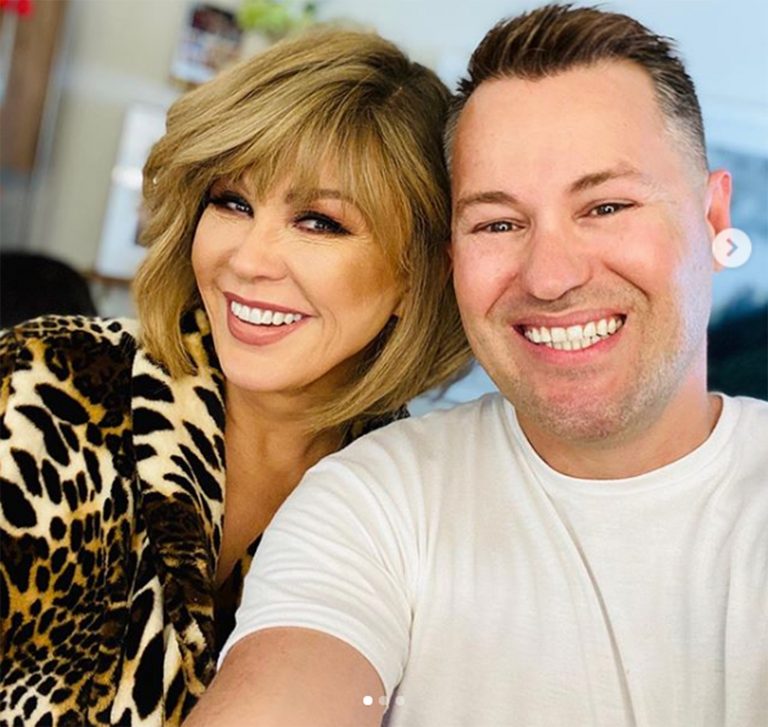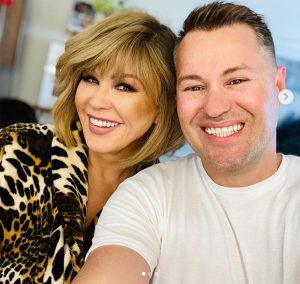 Excitement for Marie Osmond's new hairstyle built both on the show and online. After seeing her go blonde on The Talk, her fans rushed to Instagram. There, they and others saw more fun images that showed off her lighter locks. She, too, had a lot of excitement to share. Though, in Osmond's case, she primarily praised her talented hairstylist so everyone knew how great he was at his craft.
Her peers also expressed support for this new look. Co-host Carrie Ann Inaba viewed the style as "Gorgeously." People were not without any warning at all, though. Osmond took to Twitter to give a comedic heads-up, citing the idea that "blondes have more fun." Check out Marie Osmond on The Talk, blond hair and all, below!