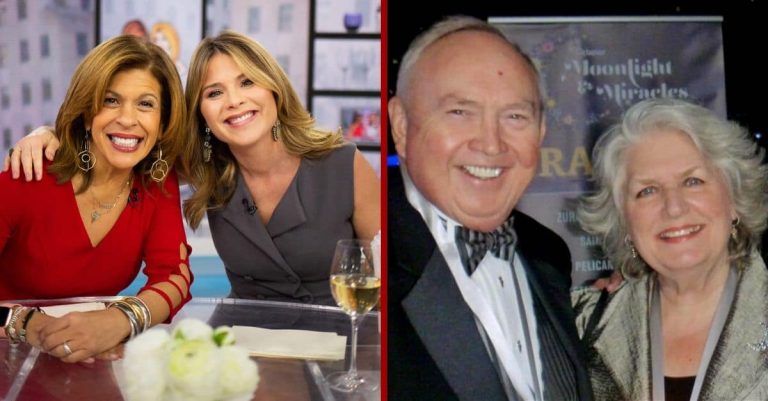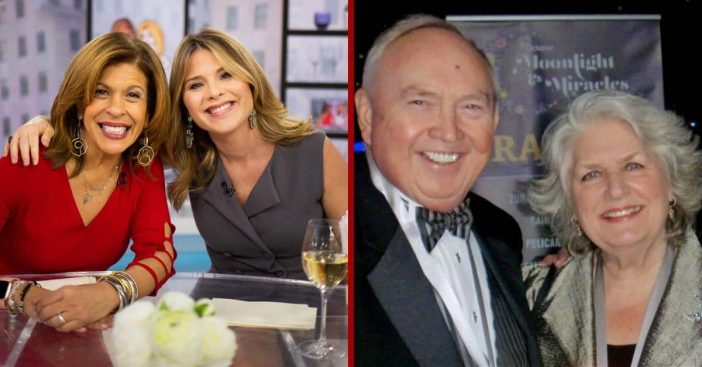 This is the first year Carolyn Oliver would celebrate alone after her husband passed away. But Hoda Kotb and Jenna Bush Hager stepped in to make sure Carolyn was not totally alone. On Tuesday, Carolyn turned 74 without anyone else in the house. But she had company in the form of a video call.
The two women launched their surprise call on TODAY with Hoda & Jenna. Together, they helped the Louisiana native celebrate and stay in good spirits while quarantining by herself. All this came about after Carolyn's daughter reached out to the hostesses following the death of Carolyn's husband last summer.
Carolyn Oliver needed some cheer on this bittersweet day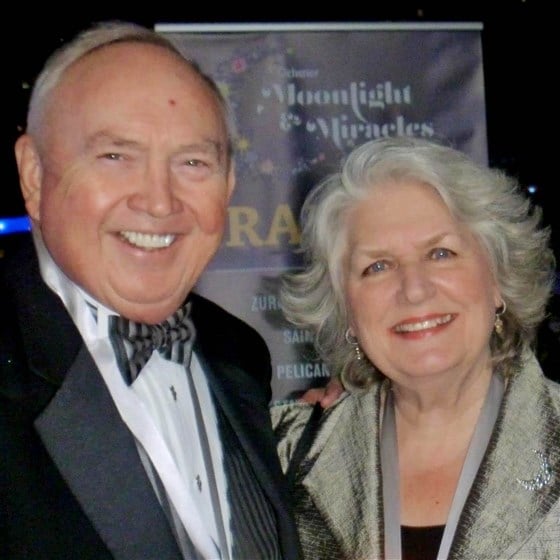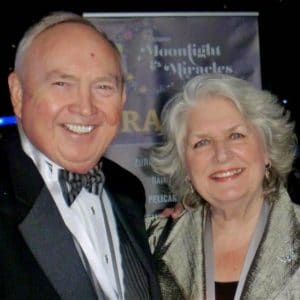 Some 50 years ago, Carolyn Oliver married Bill, commencing a marriage that would span decades. Last June, unfortunately, Bill died in an accident while working on his boat, TODAY reports. In life, Bill was known as the life of any party. So, when Tuesday approached and brought Carolyn's 74th birthday, things seemed very subdued. The coronavirus pandemic requires even more isolation, creating a recipe for loneliness for the widow.
RELATED: Hoda Kotb And Jenna Bush Hager's Families Surprise Them On Live TV
Indeed, Carolyn has been quarantining since March 11. Her daughters Lisa and Christy made her happiness a priority. Together, they reached out to anyone – friends and strangers alike – who might break up the somber monotony, especially for Carolyn's birthday. Finally, Christy reached out to Hoda, and the impending surprise grew greater still.
"We just want to let you know you are not alone…"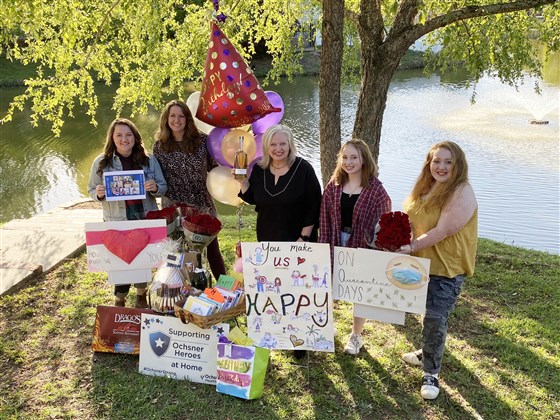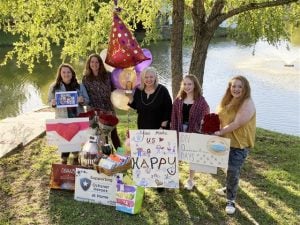 Hoda Kotb and Jenna Bush Hager launched a surprise video call for Carolyn Oliver on her birthday. On the special day, Jenna announced, "We just want to let you know you are not alone, and we've been thinking about you on this birthday." Their impact was easily visible and powerful. "Oh my God!" Carolyn exclaimed in surprise. "Oh, you're gonna make me cry!"
Some additional acts of kindness rounded off the surprising day. Christy and Lisa conversed with friends and family around the globe and ultimately over 150 people sent cards to Carolyn. That same Tuesday, both daughters visited their mother, bringing their own kids, where they celebrated with her from a safe distance outside.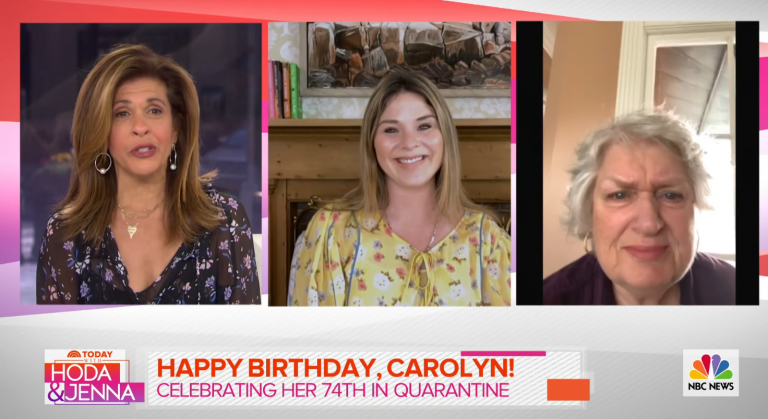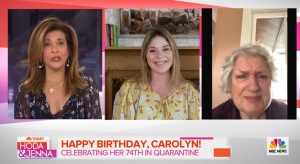 RELATED: Woman Tries On Wedding Dress 35 Years Later, Husband's Reaction Is Making Us All Tear Up