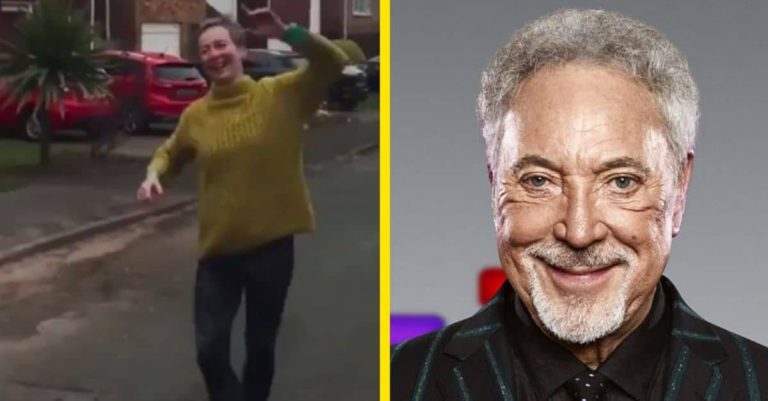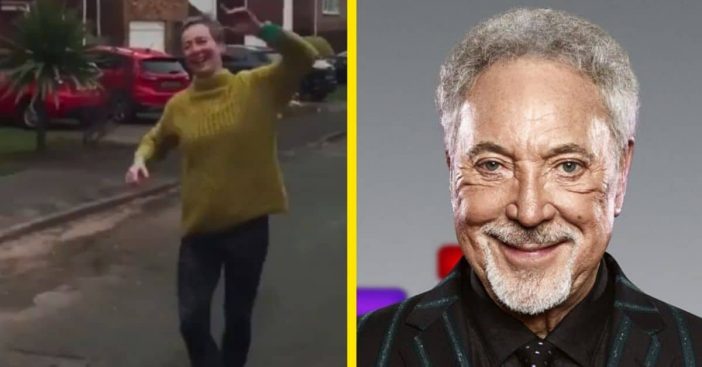 As the country continues its coronavirus lockdown, people need to get creative to entertain themselves. Isolation comes with a craving for social interaction and fun. Those are hard to come by when trapped inside while spring blossoms to life outside. But one neighborhood got creative and made a dance video to keep spirits high.
Don't worry, they're still following social distancing regulations. Their homes already stand spaced out between one another and a thick road divides the houses further still. All the while, everyone is maintaining a distance greater than six feet to stay healthy and safe while also having fun.
Nothing beats the quarantine blues like a neighborhood dance party
https://www.instagram.com/p/B-cDeuLlN2k/?igshid=4p616a5kwvb0
Studies show it's impossible to hear Tom Jones' "It's Not Unusual" and not dance along. The tune alone is upbeat and lively, enough so that it gets us right at our core. Couple that with Carlton's famous dance from The Fresh Prince of Bel-Air, and this is a natural way to improve your mood.
RELATED: Dolly Parton Offers Some Encouraging Words During Coronavirus Pandemic
The members of this neighborhood who got out to dance thought so too. It's obvious everyone is enjoying this break from quarantine monotony. Additionally, everywhere the camera turns, it lands on someone bopping along to the rhythm. Whether they're walking down the street or exiting their front door, everyone in the neighborhood is dancing. You also see people from many demographics getting into it.
We need interactions like this more than ever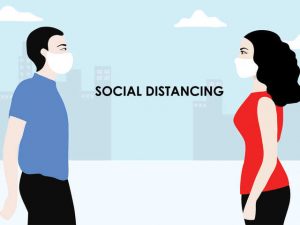 We face a rather unprecedented time these days. People must balance the need for physical health against the spreading coronavirus with mental health and well being. Studies and polls emerge examining the effects of this isolation on everyone from all walks of life. North Carolina resident Dan Blazer and his wife received an email from a neighbor that offered reassurance and human connection. Though the elderly couple is perfectly independent, the neighbor's efforts to reach out meant the world.
"Knowing these people are out there makes a huge difference," Blazer stated. Experts and civilians agree on the importance of sheltering in place to "flatten the curve" of COVID-19. But people must also find healthy ways of reaching out and maintaining connections. Studies from 1979 reveal the importance of social interaction on quality of life. This mingles with other concerns people already face related to the virus and their jobs. But maintaining fun connections like this neighborhood dance allows us a valuable escape and source of levity that should be treasured and pursued.