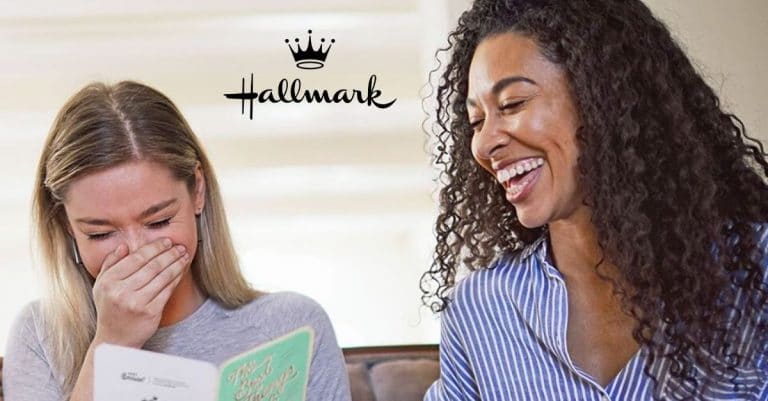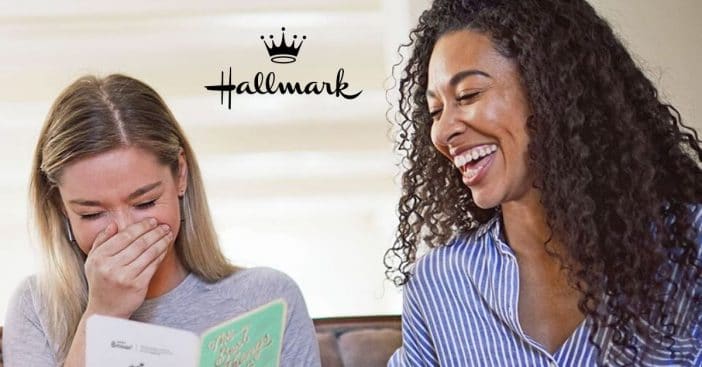 Hallmark is hoping to help people stay connected during the coronavirus pandemic. Hallmark Cards is offering those in the United States a pack of three free cards. In total, they plan to give away around two million free cards. All you have to do is sign up on Hallmark's website to get your free cards.
Many of the cards are supposed to be encouraging in a time where many people are feeling stress and loneliness. For example, some of the cards say "I Believe In You and Unicorns," "Here for You, Here for Everything," and "There's a Surprising Amount of Love in This Folded Piece of Paper."
Hallmark is giving away 2 million free greeting cards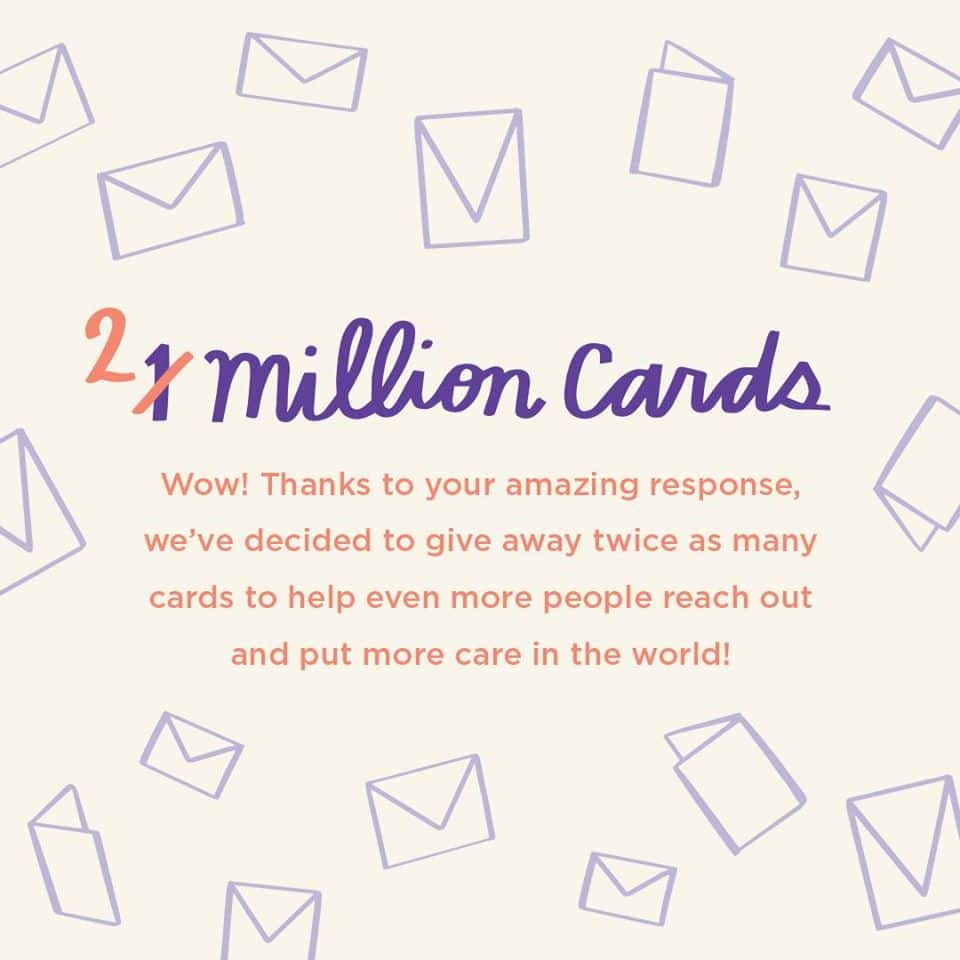 Click here to visit Hallmark's website to sign up. You just have to type your name and address and the cards will be mailed to you! Then you can send them to your loved ones who need some encouragement. Of course, many Hallmark locations are closed right now due to the coronavirus outbreak.
RELATED: Dolly Parton Offers Some Encouraging Words During Coronavirus Pandemic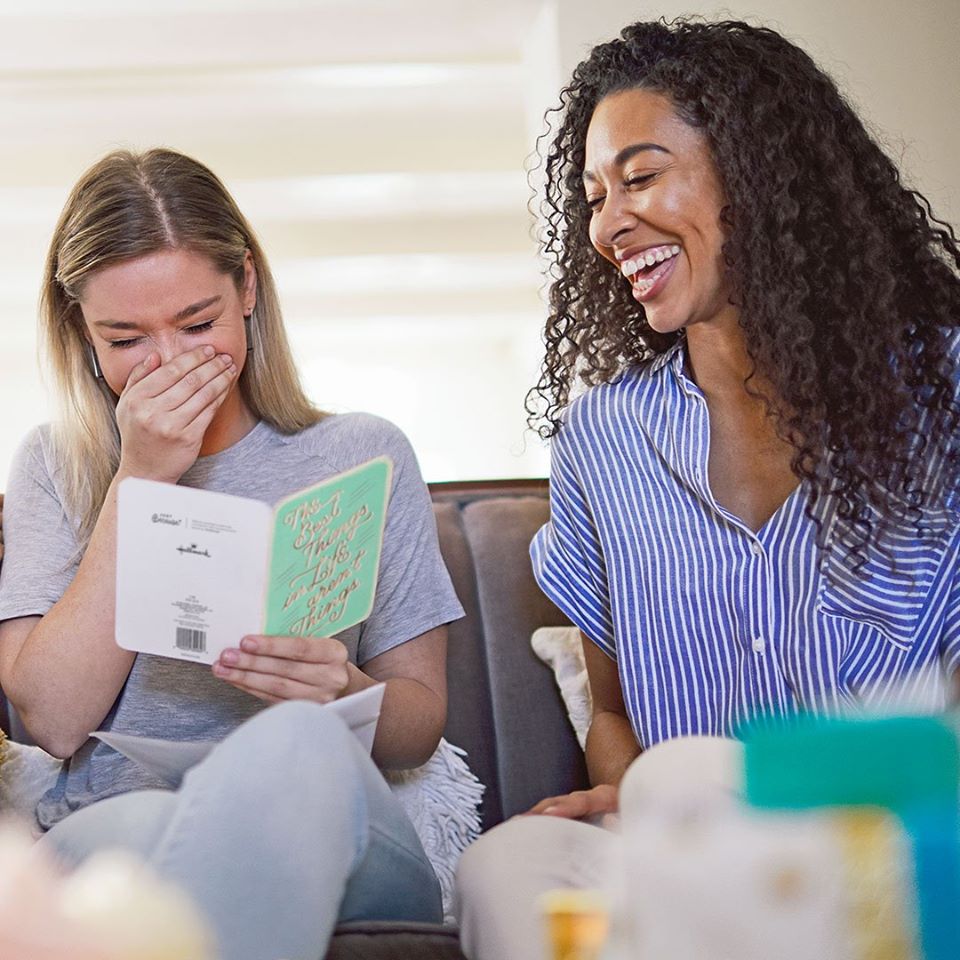 In addition to checking up on loved ones and bringing a smile to their faces, you can also send a note of thanks to those who are working during this time. It can be a great lesson for kids to write notes of kindness to people who need it right now.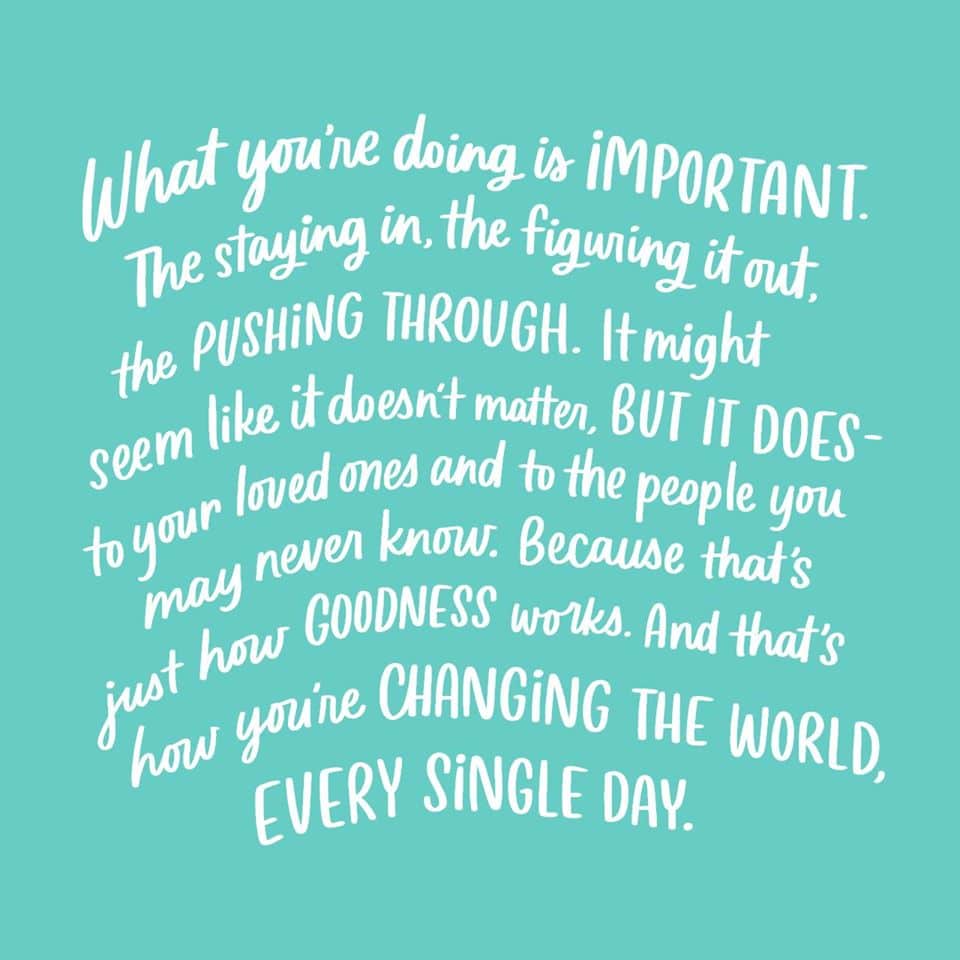 In addition to getting free cards, you can also use a website called Postable to send cards from your computer. You can choose one from their extensive online shop, address them, and the website will mail them for you! They are also pretty inexpensive compared to some cards in stores.
Be sure to stay in touch with your loved ones during this time of social distancing! It is so nice to see companies like Hallmark doing their part in helping us stay connected for free.
RELATED: Columbia Sportswear CEO Cuts Salary To Pay Employees During Coronavirus Pandemic