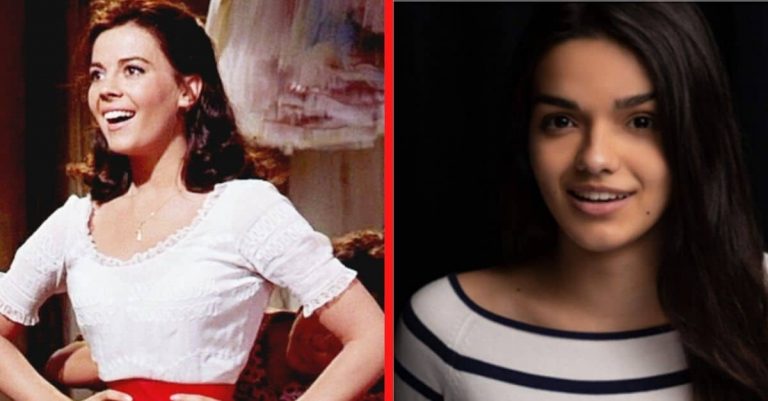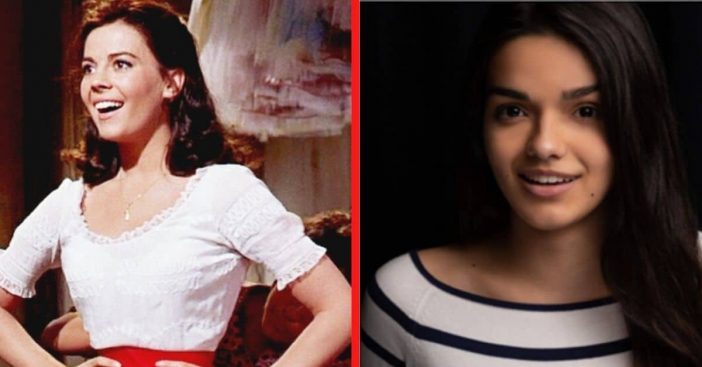 5. Chino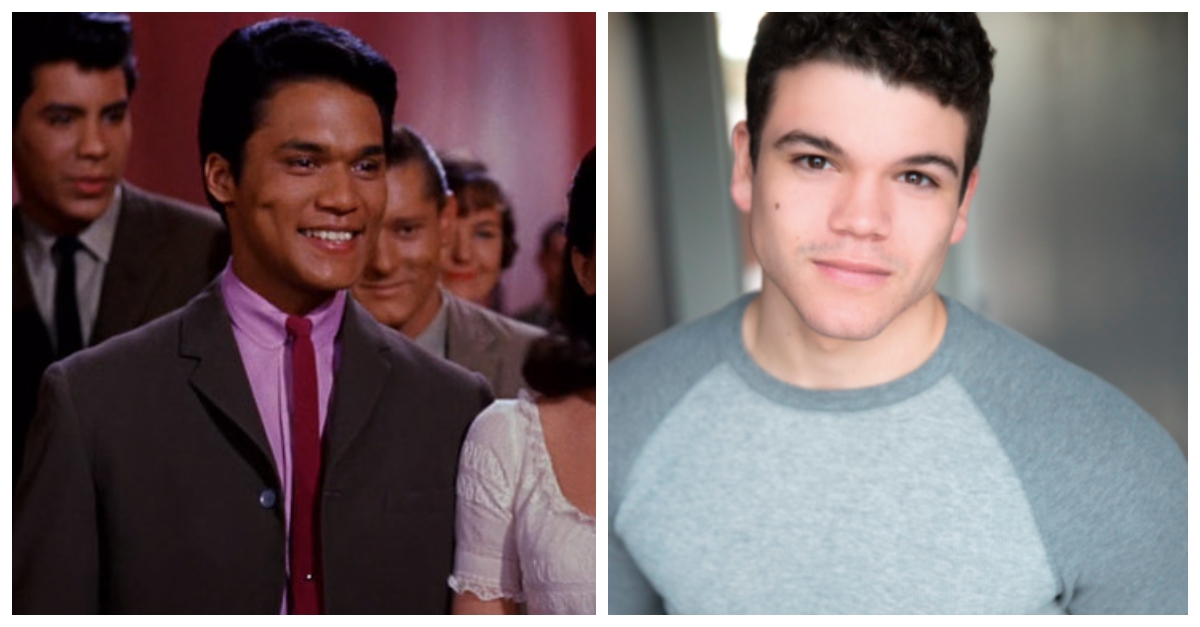 The role of Chino was played by Jose De Vega in the original and will be played by Josh Andrés Rivera in the 2020 film. These two have a little bit in common, so it seems! West Side Story was the first film credit for De Vega and it is the first film credit for Rivera as well! Similar to other cast members of the 2020 film, Rivera also has theatrical credits to his name as he was part of the National Touring Cast of Hamilton. He has quite a beautiful singing voice!
While Jose De Vega sadly died in 1990, he held an impressive resume of acting credits up until his death. With West Side Story being his first acting credit, the credits to follow include The Lieutenant, The Wild Wild West, Mission: Impossible, and, his final credit, Dynasty.
6. Doc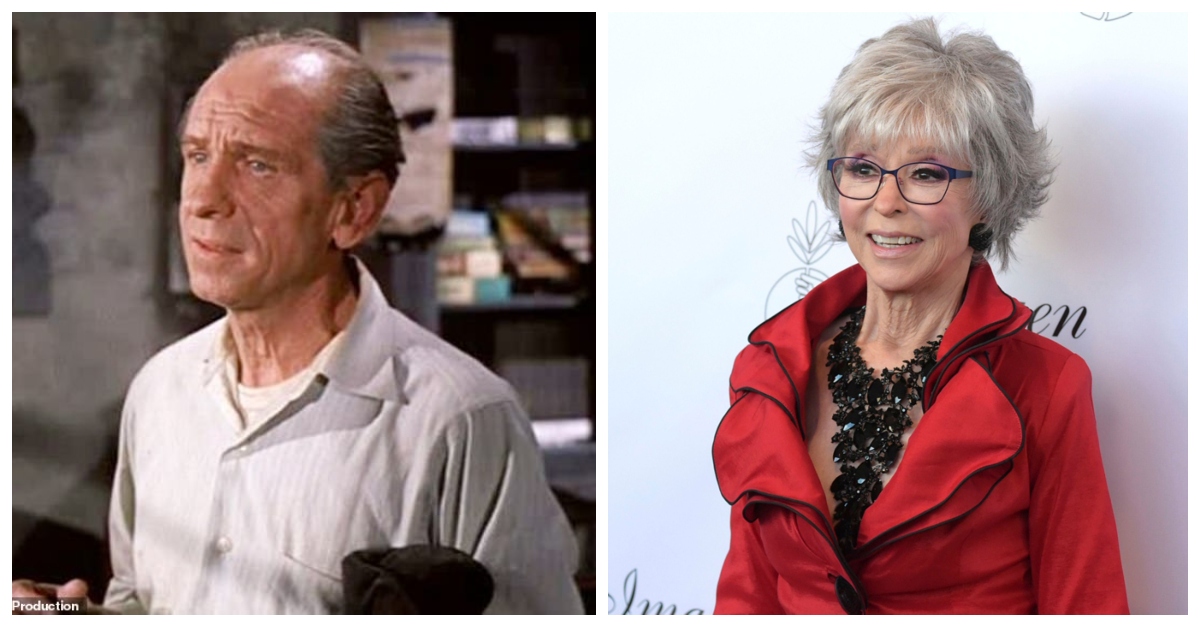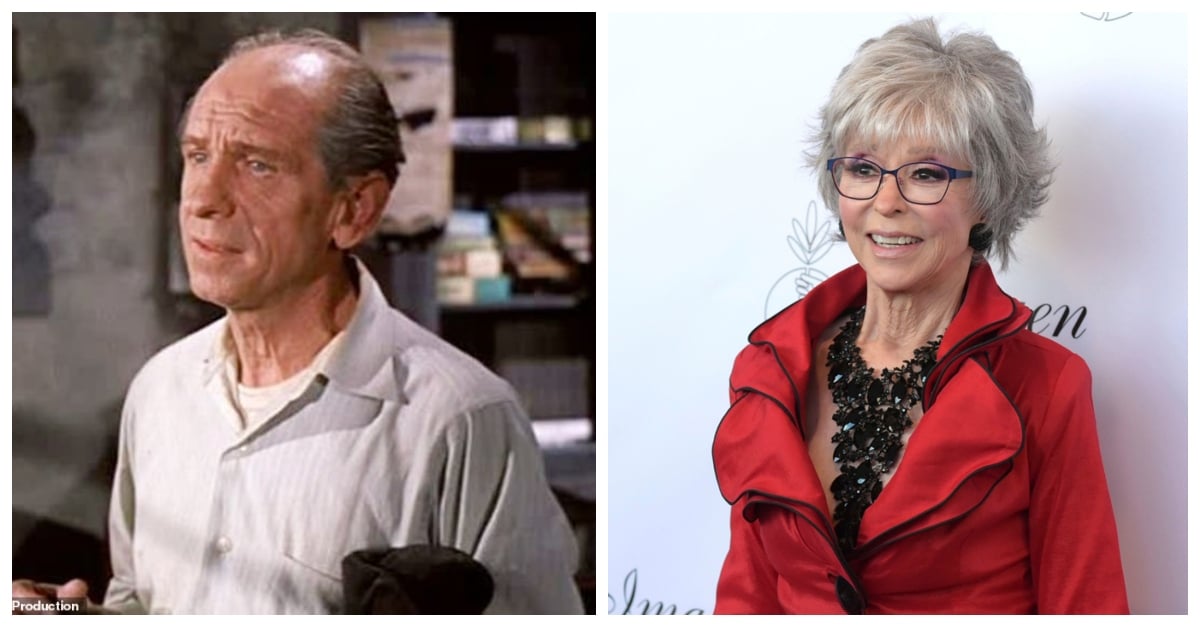 While the role was originally played by Ned Glass, it will be played by actress Rita Moreno for the 2020 remake! Moreno's new version of Doc will actually be named 'Valentina,' and it is slated to be a "re-conceived and expanded version of the character of Doc," according to BuzzFeed. 
While Glass passed away back in 1984, his career in film is nothing short of grand. He appeared in over 80 films throughout his career and was known for his distinct, nasally voice and New York accent. Other notable credits from his repertoire include the Elvis Presley film Kid Galahad (1962), Never a Dull Moment (1968), and Lady Sings the Blues (1972). His last film appearance was in Street Music (1981) and his last TV appearance was on Cagney & Lacey in 1982.
7. Riff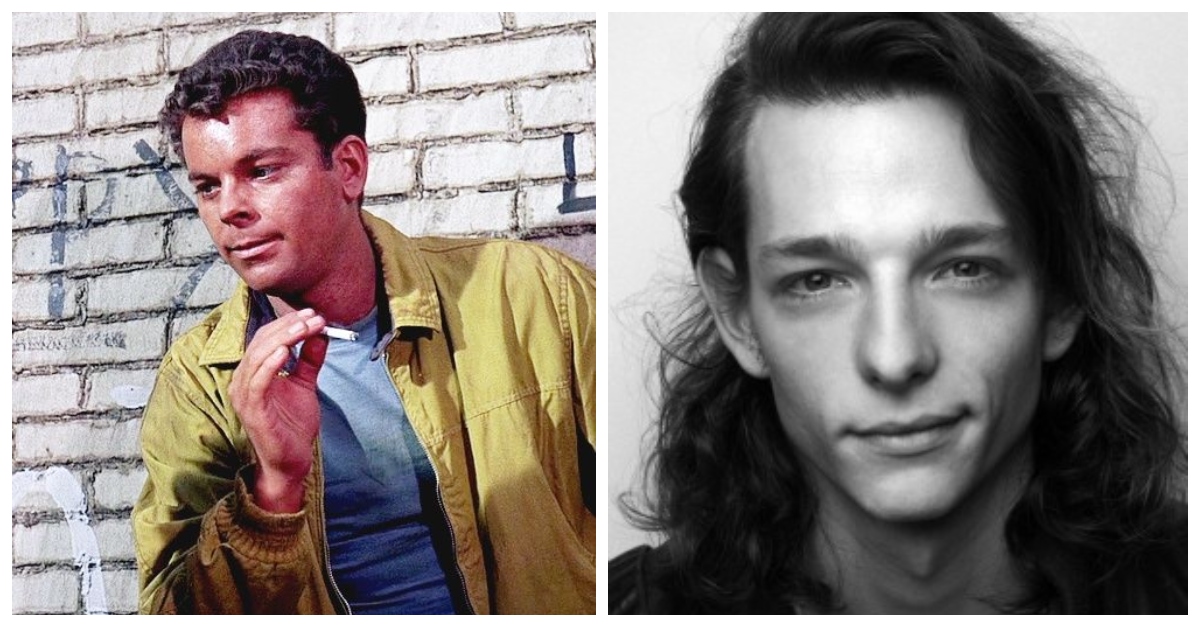 Riff was originally played by Russ Tamblyn in 1961 and will officially be played by Mike Faist in the 2020 film. Similar to the previously mentioned actors, Faist is a Tony-nominated actor out of Columbus, OH, and moved to New York at just 17 years old to pursue acting. He soon became a working actor for Broadway's critically acclaimed Dear Evan Hansen.
Tamblyn's success with West Side Story would eventually lead to more roles like in the crime film High School Confidential (1958), and in the title role of Tom Thumb (1958). Not only is he a wonderful actor, but his gymnastic and acrobatic talents in addition to choreography made him a shoo-in for leading roles down the line. His last-known credit was in 2018 for The Haunting of Hill House for one episode.
8. Ice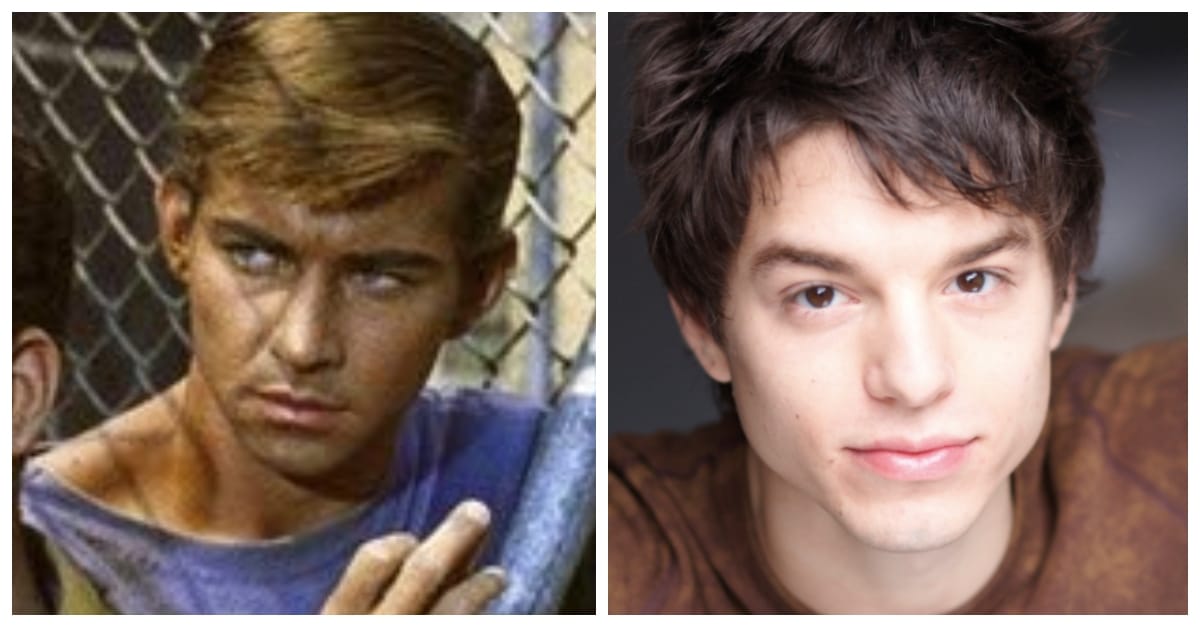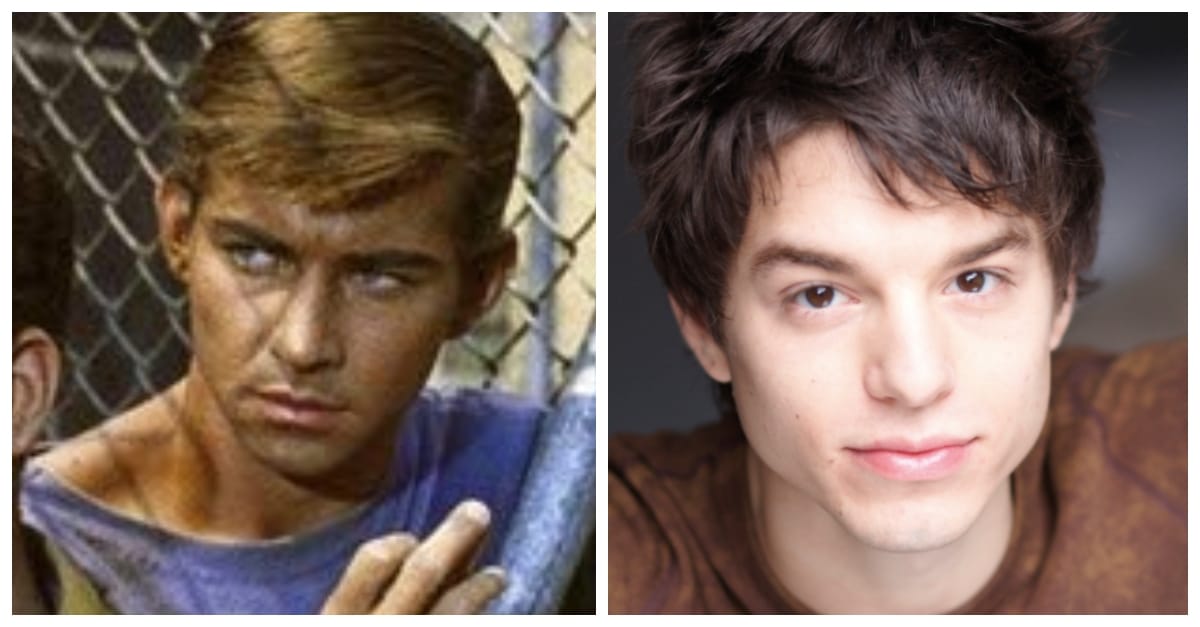 Ice was played by Tucker Smith who is said to have not pursued an acting career after West Side Story because he was openly gay.  At the time, this was a career death sentence even in fancy Hollywood.  Interestingly enough, Ice was not a character in the original Broadway show, he was created for the movie. His big moment, the song "Cool" was originally performed by the character riff.  Fun fact, Tucker Smith also dubbed some of Russ Tamblyn's singing for the number, "Jet Song."

For the 2020 version, Ice will be played by Broadway actor Kyle Coffman who was actually a part of the 2010 Grammy-winning revival of West Side Story, when he played the character, A-Rab. Looking forward to seeing what he does with Ice!
Can you believe it's been almost 60 years since the West Side Story film came out? What do you think of the 2020 cast?