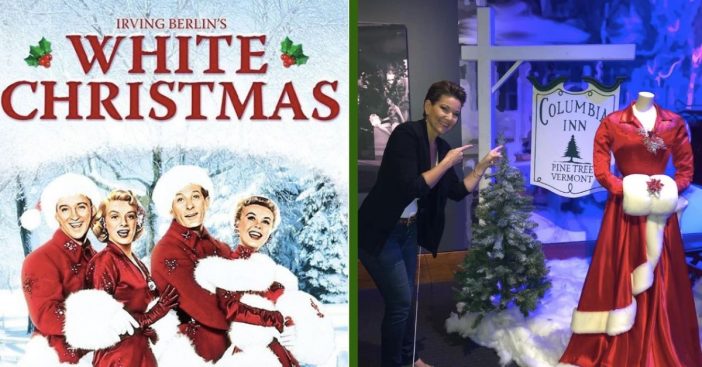 The 1954 classic film White Christmas turns 65 this year! Starring Bing Crosby, Danny Kaye, Rosemary Clooney, and Vera-Ellen, it's one of the most memorable Christmas films that certainly enhances the holiday season. Anyone who is a big fan of this movie will be excited to learn that there will be part of the Frazier History Museum exhibition that opened on Black Friday this year in Kentucky.
The exhibition is specifically to celebrate 65 years of White Christmas. The museum has teamed up with the Rosemary Clooney House. Some original features included in the exhibit are the original sleigh and certain costumes worn by Rosemary Clooney and Vera-Ellen. There are also props from the movie present and sheet music from the film's score.
This White Christmas museum features everything you want to see
https://www.facebook.com/RosemaryClooneyHouse/posts/10156247264136741
President of Frazier Museum Andy Treinan says that the fans of the film actually demanded the exhibit. So, by popular demand, they made it happen! Moreover, there are a number of interactive features at the exhibit that make it a lot more fun than just simply viewing. Some of these interactive features include replica backdrops that make the perfect profile picture! It's the perfect moment to recreate your favorite scenes from the movie.
RELATED: Most Decorated Town, Bethlehem, Lives Up to Its Name For Christmas
As part of the exhibit, there are also some other events lined up. This includes the Celebrating a Classic: Inside White Christmas session. It's basically a talk-back session between the relatives of actors in the film. The talk-back session will feature Rosemary's brother, Nick and proprietors of the Rosemary Clooney House, Steve and Heather French Henry.
The journey to making this happen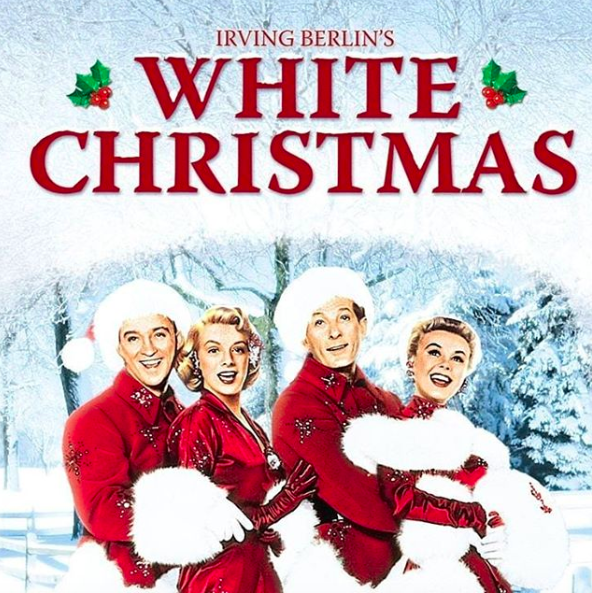 You can participate in Celebrating a Classic: Inside White Christmas on December 4 at 6:30 p.m. in the Brown-Foreman Theatre. However, tickets are already sold out. Looks like it was pretty popular after all!
After Rosemary's death, the Frazier Museum was able to collect some of her personal items. Not before Steve and Heather French Henry purchased Rosemary's home themselves and turned it into a museum celebrating her life and the legacy she left. "The journey of how we collected these costumes is just as interesting as the costumes themselves," the couple says. Scroll through the photo collage below to see some of the costumes from White Christmas and more!
https://www.instagram.com/p/By1hdVhgi6E/?utm_source=ig_embed
RELATED: One Hospital Sends Babies Home In Christmas Stockings