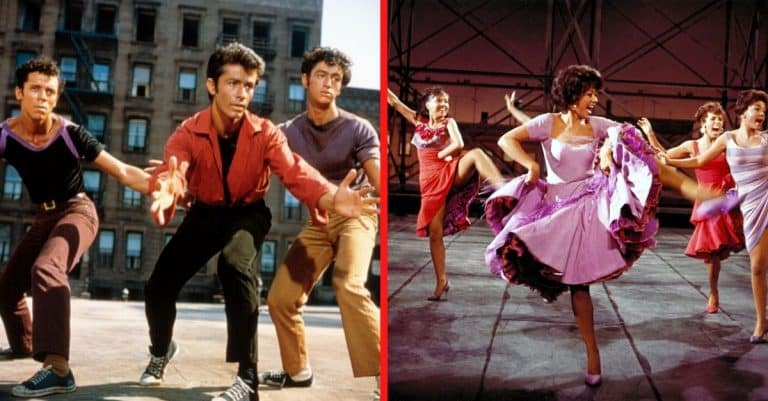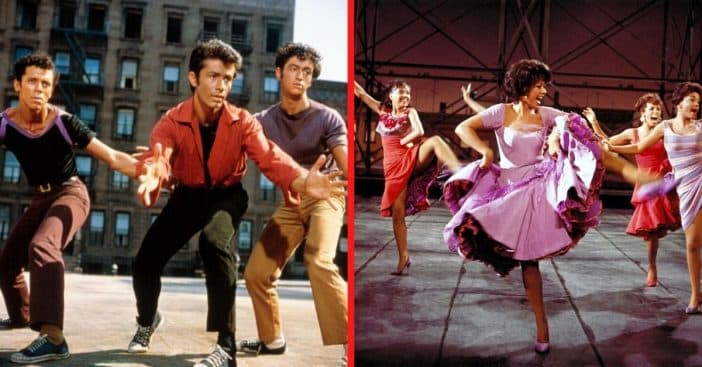 In commemoration of the 60th anniversary of West Side Story, the cast is reuniting! Film stars Rita Moreno, George Chakiris, and Russ Tamblyn will be coming together to help kick off the annual film festival for Turner Classic Movies (TCM).
A rep for the network confirmed this to Fox News, saying the event will be entirely virtual this year due to the pandemic. Mark your calendars for Thursday, May 6 until Sunday, May 9 on TCM, specifically within the Classics Curated by TCM Hub on HBO Max.
'West Side Story' cast reunites for 60th anniversary
The festivities for the festival will open with a screening of the 1961 West Side Story film. The cast reunion is also going to feature new interviews with the cast about the film. Pola Changnon, head of TCM, released a statement on the news.
RELATED: WATCH: Carol Burnett And Julie Andrews Duet 'West Side Story' Song In 1962
"We're thrilled to expand this year's virtual festival across two platforms – linear and streaming. Our approach gives fans even more movies, stars and unique presentations to choose from," she says. "The breadth of this festival will offer interest for every kind of classic movie fan – whether they're new to this world or card-carrying cinephiles!"
An exciting lineup of classic films on the way
For four days, fans can expect a jam-packed lineup of classic films, featuring special guests, interviews, panels, presentations, and more. Chakiris actually recently spoke to Fox News about his time in West Side Story. "You know, I can still see it right now as if it happened yesterday," the 86-year-old actor says about working with his late co-star Natalie Wood. "I remember when she first walked in. She was quiet and by herself. But the first thing you immediately noticed was her beauty. It was impossible not to be struck by how beautiful she was. She just radiated."
"But in getting to know her on set, I realized she was just as beautiful on the inside," he continues. "She was sweet, funny and easily got along with the cast. You knew she was a star because of her beauty alone, but she never acted the part. And she worked incredibly hard, just like the rest of us."
He also has a close relationship with Moreno, who is 89. "Talk about having fun," he says of Moreno. "From the moment we met, we were always just laughing and having a great time. Of course, everyone on set worked incredibly hard. We certainly didn't know how much of an impact this film would have, but there was a feeling in the air that something magical was happening. And she just made it so much fun."