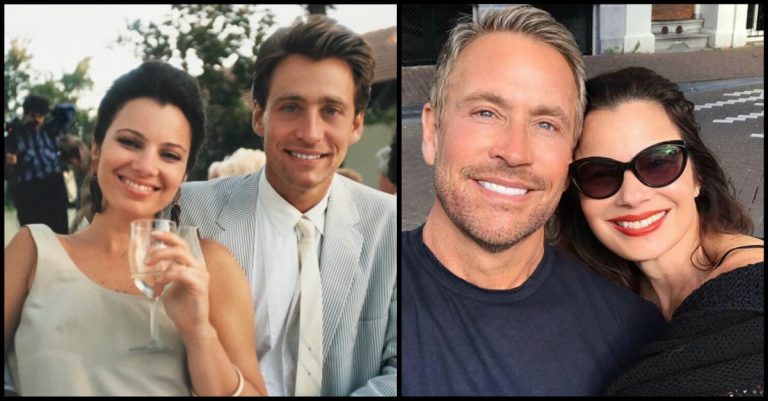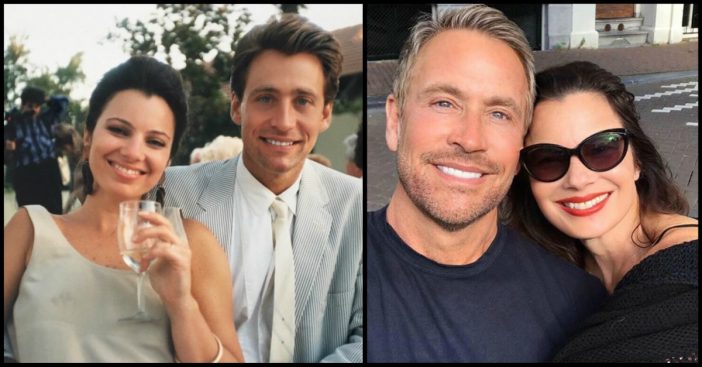 Fran Drescher, known for her role as Fran Fine on The Nanny, is best friends with her gay ex-husband. It's a very unique relationship, but somehow they make it work.
Fran met Peter Marc Jacobson in high school, and the two quickly became inseparable. In 1978, when they were just 21, the high school sweethearts tied the knot. Together, they attended university, then dropped out to attend cosmetology school.
Peter and Fran not only lived together, they also worked together. Peter wrote, directed, and produced The Nanny.
During the beginning of their marriage, Peter and Fran had a thriving sex life, and were truly in love with one another.
Eventually, though, their marriage fell apart. They separated in 1996 and got a divorce in 1999.
After they got divorced, Peter came out as gay. He had previously told Fran he was bisexual, but came out as gay after their marriage ended.
After some time, Fran and Peter began spending time together again, and they realized how special their bond is.
View this post on Instagram
Now, Peter and Fran are best friends. Though they each have their own romantic lives now, they still spend a lot of time together.
View this post on Instagram
Despite the challenges they've faced, they both recognize that their relationship was special, and just because they aren't romantically involved anymore doesn't mean that they don't love each other as friends.
View this post on Instagram
In 2011, Fran and Peter began working together again, this time on a sitcom called Happily Divorced. The show ran for two seasons and was based loosely on Fran and Peter's relationship.
Both Fran and Peter constantly share photos of each other on their social media accounts. They often write about how lucky they are to have found one another back in high school, and often still refer to themselves as soul mates.
Their relationship may look different than it once did, but Fran and Peter know they're lucky to have one another in their lives.
Watch Fran talk about Peter in a 2013 clip below. If you love Fran Drescher and are impressed that she and her gay ex-husband have maintained a positive relationship, please share this article with your friends!