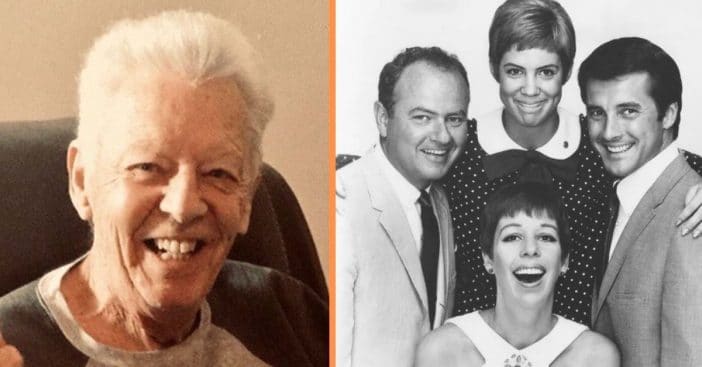 On April 6, Roger Beatty passed away from prostate cancer

He won several awards for his work on popular titles, including

The Carol Burnett Show

Beatty is survived by a brother, partner, three daughters, one granddaughter and two great-granddaughters
Roger Beatty passed away on April 6 after a battle with prostate cancer. The 87-year-old passed away at his Palm Desert, California, home. His passing follows a long, successful career both in entertainment and civics. As a writer, he won an Emmy for his work on The Carol Burnett Show.
In total, though, Beatty accumulated five Emmy Awards. Fans adored his keen comedic writing, which permeates several celebrated shows and movies. Before embarking on a wildly successful path in entertainment, Beatty served in the U.S. Coast Guard for three years. After that, his work allowed him to spread cheer while experiencing some himself, as he got to work alongside his longtime friend, director Dave Powers.
Roger Beatty developed a celebrated career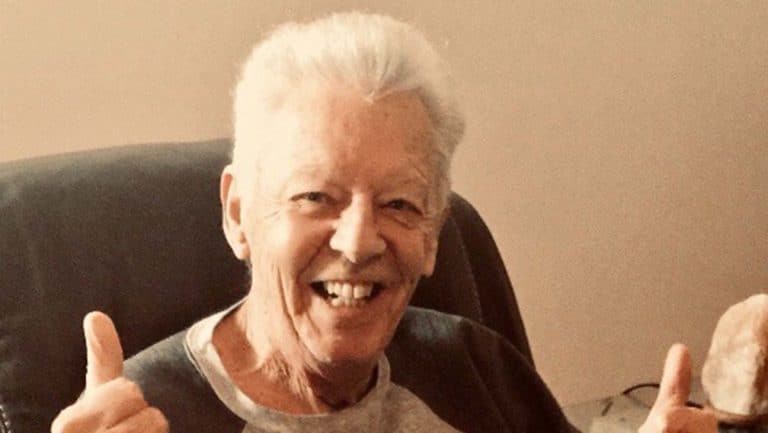 The Bing Crosby Show saw Roger Beatty enter the entertainment world. CBS ended up being the start of a lot of Beatty's success. He went through title after title. According to Deadline, his resume came to include The Red Skelton Show, The Danny Kaye Show, and, eventually, The Carol Burnett Show.
RELATED: RELATED: Saul Turteltaub, Writer And Producer From 'The Carol Burnett Show,' Dies At 87
Roger Beatty's big start with The Carol Burnett Show began with his first sketch, composed in 1969. Beatty stayed on to the very end in 1978, but that did not mark his departure from writing. In fact, Beatty continued going through shows and movies and even worked with Carol Burnett-related content. This and other works earned him immense recognition, culminating in an Achievement Award from the Director's Guild.
A long career leads to a broad network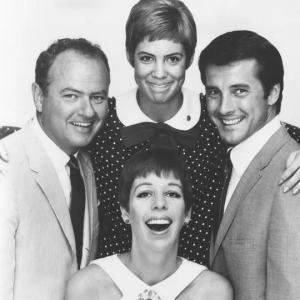 Beatty was born in Los Angeles. He grew up in the neighborhood of Eagle Rock and eventually served on the U.S. Coast Guard for three years. Though his life took his career in many different directions, Beatty consistently found his way back to his many celebrated titles. For instance, he directed Harvey Korman, from the days of Conway and Burnett, in Together Again. The live stage show played over 500 times around the U.S., according to Hollywood Reporter. After The Carol Burnett Show, his peers from that show stuck with him. They brought Beatty along for more projects. As a result, Roger Beatty ended up working with Vicki Lawrence and Tim Conway for Mama's Family and Dorf respectively.
Beatty leaves behind a large family that loved him for his legacy and attitude. He is survived by a brother, Darryl, "soulmate" Georgette, three daughters, a granddaughter, and two great-granddaughters. The coronavirus pandemic requires social distancing and prohibits big gatherings, so there shall be a celebration of life at a later date.