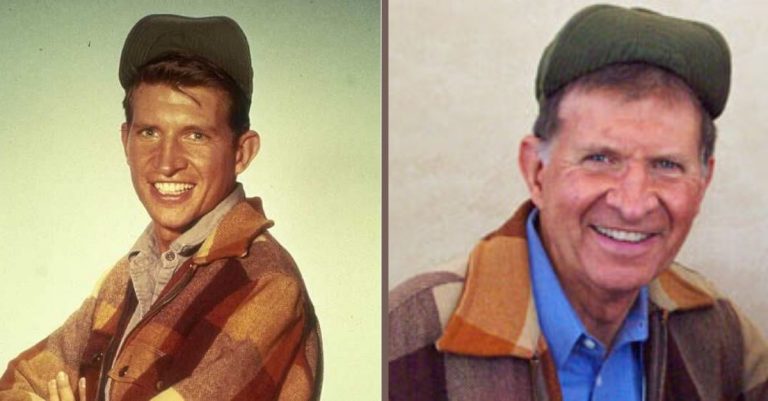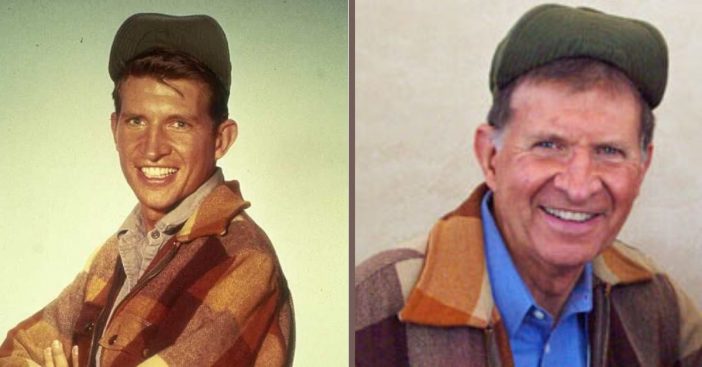 Tom Lester, star of '60s show 'Green Acres,' dies at 81.

He had been battling Parkinson's disease.

We remember him in 'Green Acres' and many other TV shows and films.
It has been reported that Tom Lester, star of the '60s sitcom Green Acres, has died from complications of Parkinson's Disease. He was 81 years old. The longtime actor died the morning of April 20th at his home with his fiancee and caregiver, Jackie.
Lester moved from Mississippi to Hollywood in the mid-'60s to begin acting in plays and would soon land an audition for the role of Eb on Green Acres. Lester beat out 400 other actors for the role because he was the only one who could milk a cow in real life because of his background in farming.
Remembering Tom Lester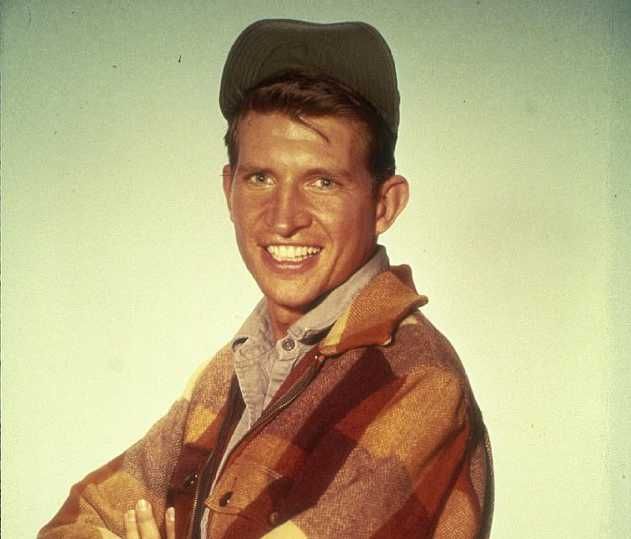 In addition to starring on the TV sitcom for all six seasons, he also landed roles on the sister show Petticoat Junction and even reprised his role as Eb on The Beverly Hillbillies. Following his success in Green Acres, he also landed supporting roles in the movies Benji in 1974 and Gordy in 1994. In the '80s, he also had a guest spot on Knight Rider. His final acting credit, according to TMZ, was for the 2014 comedy Campin' Buddies.
RELATED: Do You Remember These Slang Terms From The 1960s?
Lester was the last-surviving regular cast member of Green Acres. May he rest in peace. Check out the video below to see Lester break the fourth wall as Eb on Green Acres!
Too bad the Rural Purge ended Green Acres… see more about the purge here:
For more of these throwback videos, check out our YouTube Channel!