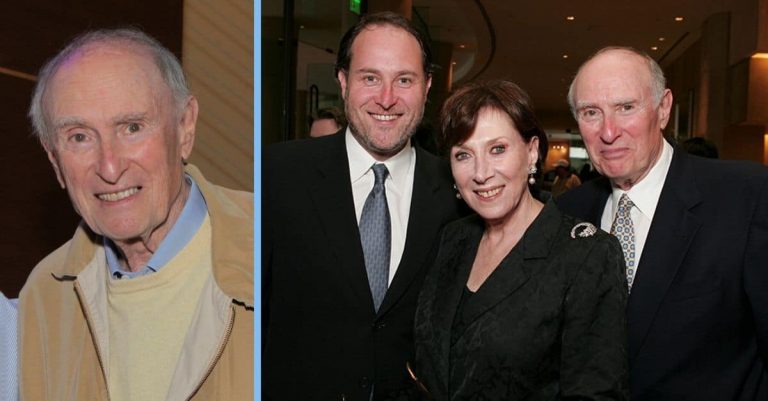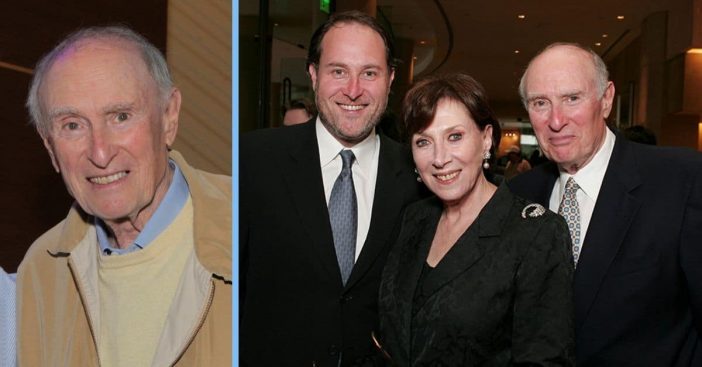 Saul Turteltaub passed away of natural causes on April 9, 2020

The Teaneck native worked on several major titles including

Sanford and Son

and

The Carol Burnett Show

, the latter of which earned him an Emmy

Family members and former coworkers remember him as a talented writer, an inspiring force, and a loving soul
On Thursday, April 9, Saul Turteltaub passed away. He was 87 years old. The native of Teaneck, NJ was a writer and producer for several popular shows. They include The Carol Burnett Show, Sanford and Son, and The Girl, among others. The Hollywood Reporter and Variety report he died of natural causes at his Beverly Hills home.
Turteltaub found inspiration in comedians. In particular, he admired the ability to make millions of people laugh all at once. He then made it his job to inspire laughter even if he did not always hear it. Turteltaub's work spoke for itself, though, and he earned an Emmy for The Carol Burnett Show and two for That Was the Week That Was.
Saul Turteltaub got an unnatural and perfect start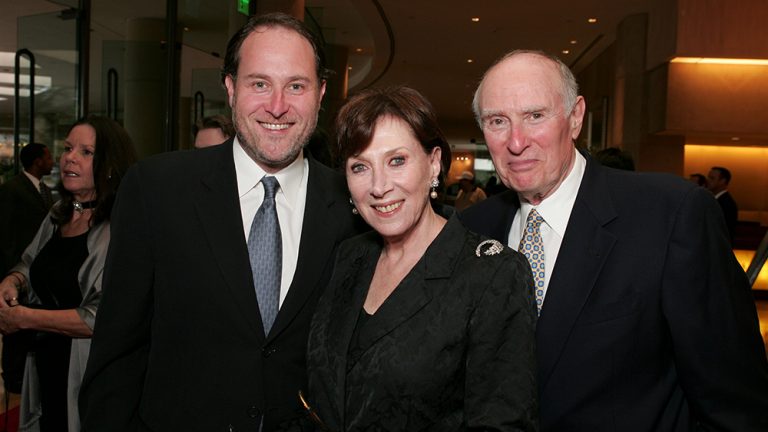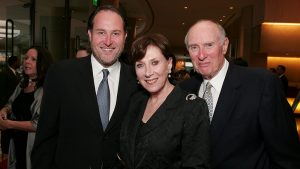 Though he was born in Teaneck on May 5, 1932, Saul Turteltaub grew up in nearby Englewood. At Columbia University, he earned a bachelor's degree. By 1957, Turtletaub earned a law degree. Three years later, he married his wife, a woman named Shirley. Together, they had two sons: Adam and Jon. Over time, he also served in the Army.
RELATED: Carol Burnett, Bob Newhart, & Other Stars Advocate For Senior Pets
The life of Saul Turteltaub does not immediately suggest the path of comedic greatness he would end up traveling. But a lot of factors from this unlikely trail ended up leading him to success. For example, after serving in the Army, Turteltaub needed a job. Shari Lewis, whom Turteltaub had dated back in '47, helped arrange a job inquiry for him. As a thank you, Turteltaub created some comedic sketches for her. Ultimately, these sketches got him hired, NJ.com reports.
Ultimately, he wants to be remembered for the laughter and decency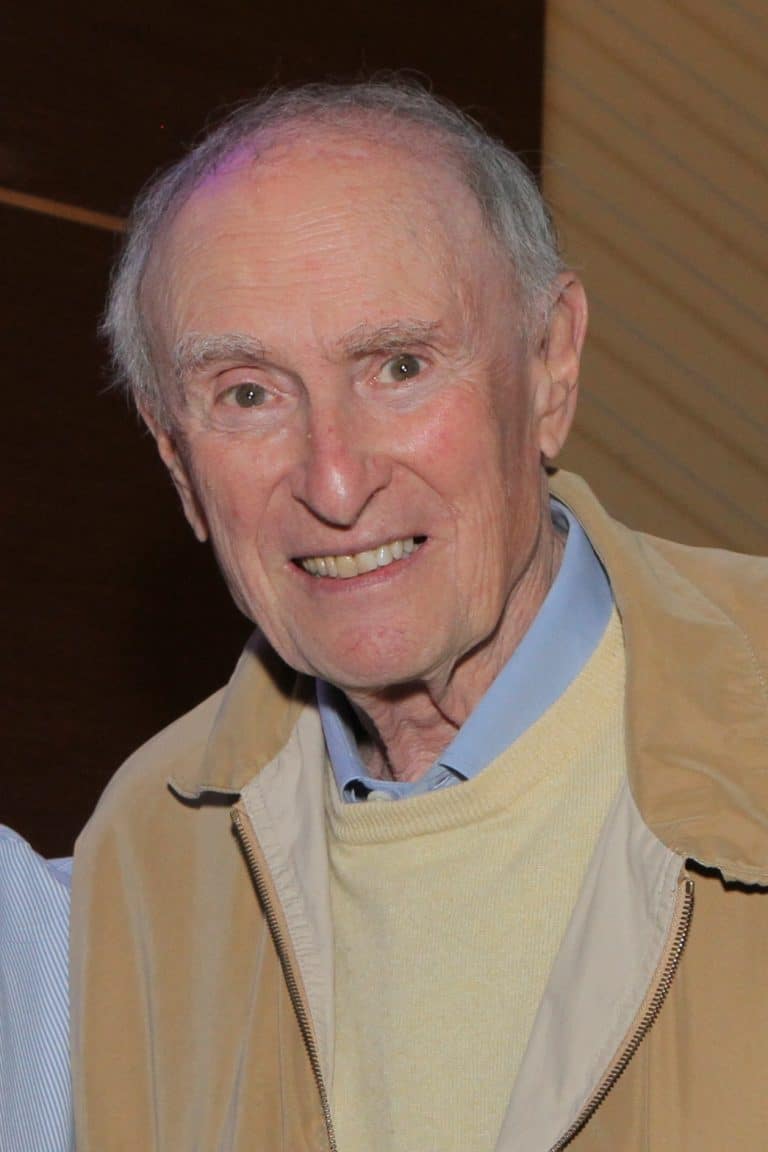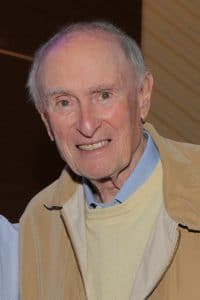 Saul Turteltaub wanted to be remembered fondly for specific traits: the laughter he provided and his success as a husband and father. "That's it," he explained for a Television Academy Foundation interview. Indeed, all those who experienced his work in some way remember him for those things readily. Director Howard Murray expressed these sentiments on a Facebook post Friday when he wrote, "Saul Turteltaub along with his partner Bernie Orenstein created some of the funniest sitcoms ever to grace television. But that's only a small part of his legacy. Saul was by any measure, a mensch among mensches. He had a wonderful effect on my career and my life."
Murray wrote on, touching upon his role as a family man: "But it was the man that impressed me the most. He has a beautiful family, which always came first." In total, Turteltaub worked on approximately 23 sitcoms, which is just the way he'd wanted it. When speaking of Comedians, Turteltaub stated, "I used to admire those guys more than the singers and more than the actors because they would say something and 200 people in the audience would laugh. So it was my job when I was doing 'Sanford and Son' to make 20 million people all over the country laugh at the same time and never hear it. But it was enough to hear the audience in the studio." Today, he is survived by his wife of 59 years, their sons, his sister Helena, and five grandchildren.