Reba McEntire recently took to Instagram to share the treasure trove of nostalgic items she found! She shared photos of a bunch of things belonging to her parents and grandparents back in the day. "When you're going through your parent's and grandparent's things and you find a treasure like this. Cooking and crying! But only loving tears. Sure do miss them!" she writes in the post.
The photo contains a letter, a photo from an old newspaper article, and an interesting find… a "24 recipes your family will rave about" excerpt that looks as vintage as vintage could possibly get.
Reba McEntire finds some relics in her parents and grandparents belongings
https://www.instagram.com/p/B_NrBXSFrat/
Fans have been commenting their own sweet messages of sympathy and love towards Reba as she recently lost her mother. "Reba, I can sympathize with you! I lost my parents almost 33 years ago. I will never forget I seen you in concert in Cincinnati after I lost them both! Your music is comforting. So sorry for your loss!" one fan writes.
RELATED: Reba McEntire Postpones Her Mother's Funeral Indefinitely Due To Coronavirus Outbreak
Another says, "When I find a treasure with my Grandmother's handwriting it calms and grounds me in a way I can't explain!!💖" Many others shared that they are going through the same process of digging out old items from loved ones who have passed on. It surely is a hard transition to make.
Grieving the loss of her mom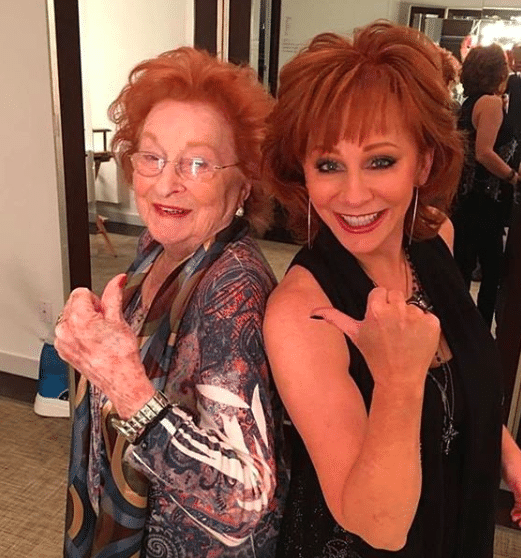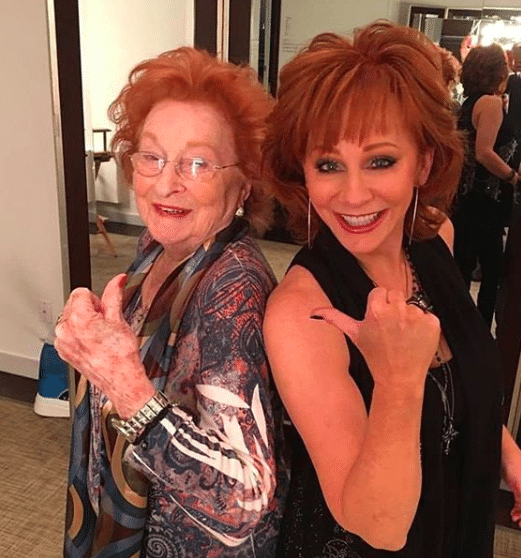 As previously mentioned, Reba had recently lost her mother last month. Due to the ongoing coronavirus, funeral plans needed to be postponed. However, recently, Reba shared that they were able to have a private ceremony for her late mom and shared some photos from the occasion to her Instagram.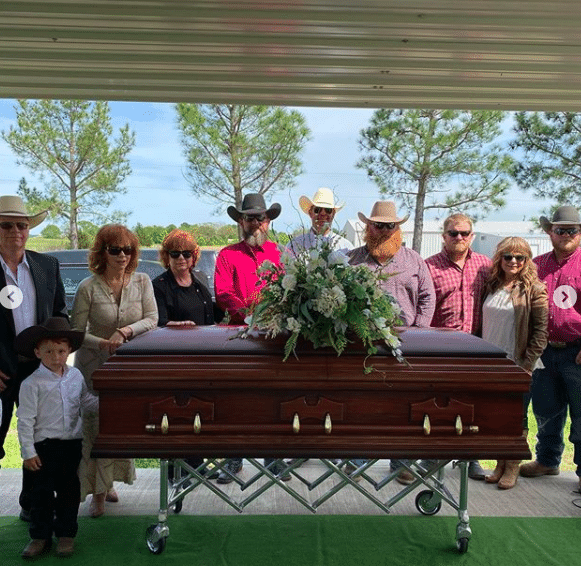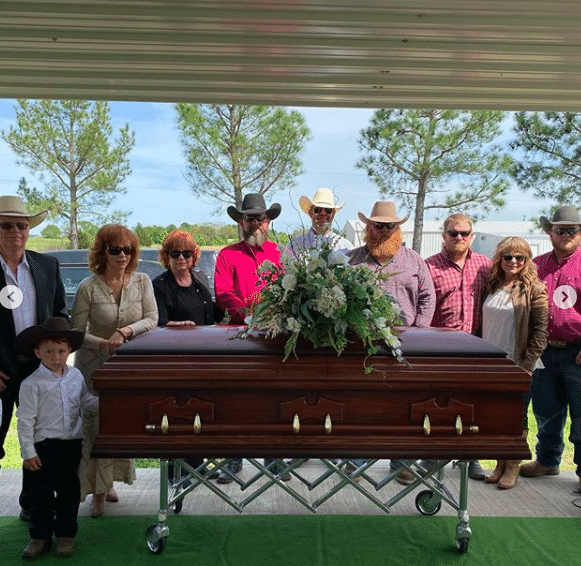 We sure do hope that Reba is feeling okay during this crazy time, what with the coronavirus and dealing with the loss of her mom. Prayers!
RELATED: Reba McEntire Shares Photo Of Her Mom And 'Last Fish She Caught'