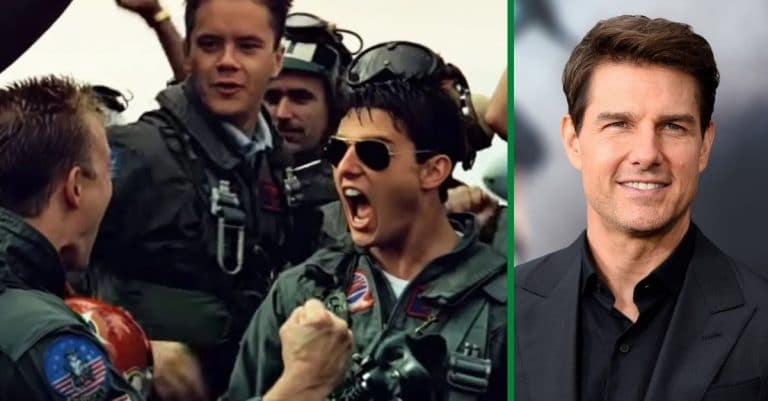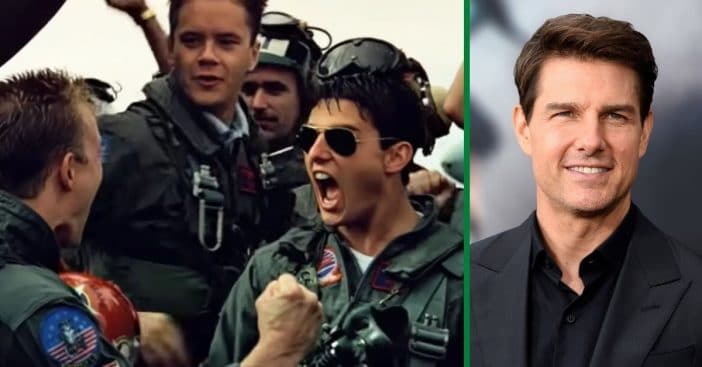 The 1986 hit Top Gun provided plenty of drama captured on film. But it also featured intense dynamics behind-the-scenes. To an extent, those who saw the movie already witnessed some of the drama between various factions. According to Kilmer, when the cameras stopped rolling, the set still had "two camps – mine and Tom's," referring to lead man Tom Cruise.
In one corner, they had "the party boys" of the cast. Kilmer gave his group that name because of the wild stunts he and the other cast members got up to. But Tom Cruise inhabited the opposite corner, stubbornly focusing on perfecting his craft. All this, Kilmer explains, was to achieve unparalleled greatness and success.
The "party boys" got up to some lawless antics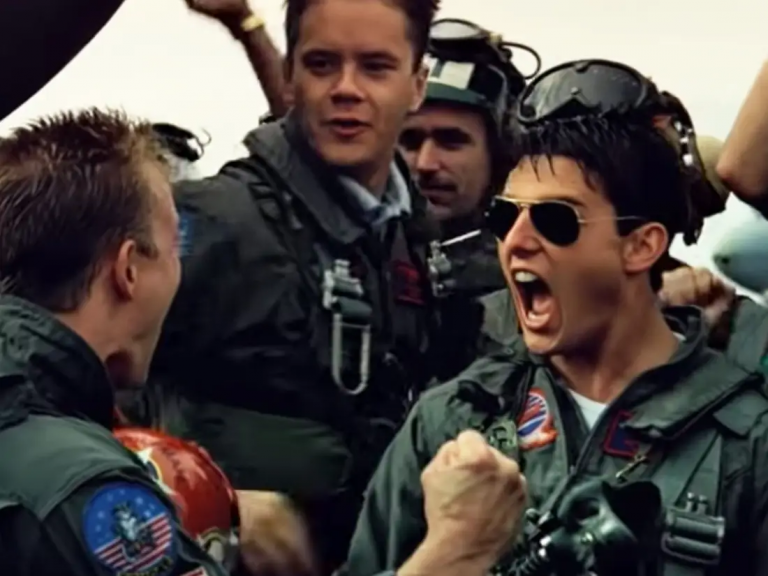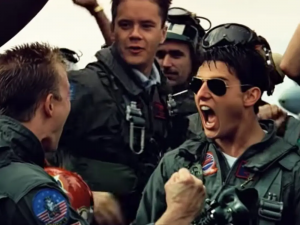 Kilmer, who embodied the persona of Iceman, ended up getting on the wrong side of the law. His upcoming memoir, I'm Your Huckleberry, details some of the partying his group of "party boys" got up to. "Every night we'd hit the San Diego nightlife," he writes in excerpts shared via The Daily Beast. "Once we were stuck at an intersection where all four lights were red. I peeled out, spinning and burning rubber in a perfect circle, showing off. Until we cozied right up to a cop car. He looked at me like, 'Really, dude?'"
RELATED: Actress Kelly McGillis Was Not Asked To Return For Newest 'Top Gun' Film
Kilmer jumped right back into the role of Iceman and instructed his passengers – all drunk – to let him take the lead. Fortunately for them, their sober driver Kilmer got them all away from the situation without getting into trouble. Part of this wild behavior came from Kilmer's apparent disinterest in Top Gun. In fact, reportedly, director Tony Scott "overwhelmed [his] disdain for the project with pure unadulterated positivity."
Meanwhile, Cruise had his eyes on the prize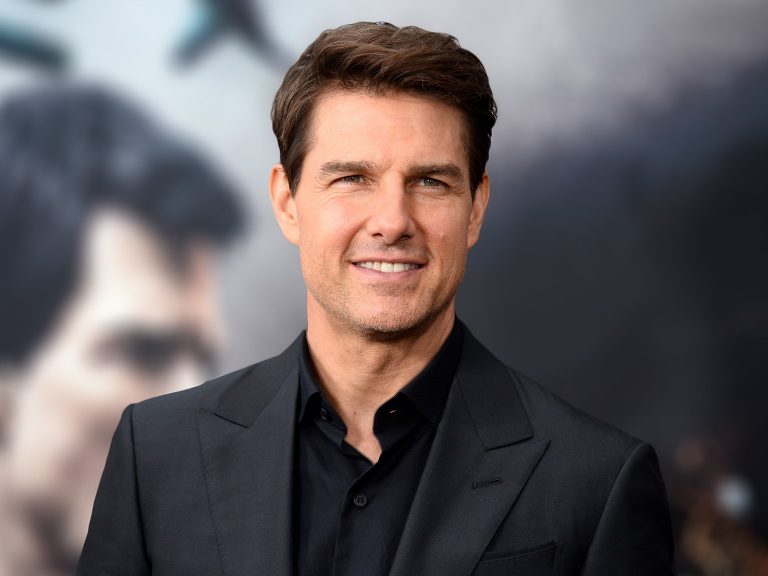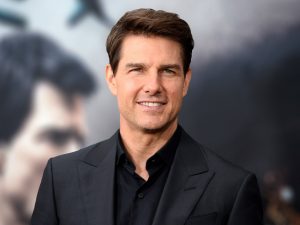 The party boys stand in stark contrast to Tom Cruise's "laser-like" focus on honing his craft and performance for the film. "Tom refrained from our revelry, with good reason," Kilmer writes in his memoir. "From day one, he was laser-focused on a singular goal: to become the greatest action hero in the history of film. He was up nights learning lines; he spent every waking hour perfecting his stunts. His dedication was admirable. Of course, even more admirable is the fact that he achieved his goal."
Kilmer tried to break that stern exterior himself. To accomplish this, he pulled a prank of sorts on Cruise. For this stunt, he placed an expensive bottle of wine right in the middle of a huge field. Cruise's mission, once he chose to accept it, was to retrieve it using scavenger hunt clues. The results carried mixed success. According to Kilmer, "I hid behind a bleacher and watched him lug the giant crate to his motorcycle. He never did thank me for the Iceman-style bit. I thought it would break the ice, but I guess the ice was just right." Fans of the original can see a new iteration of Top Gun with the upcoming title Top Gun: Maverick. Watch the trailer below.