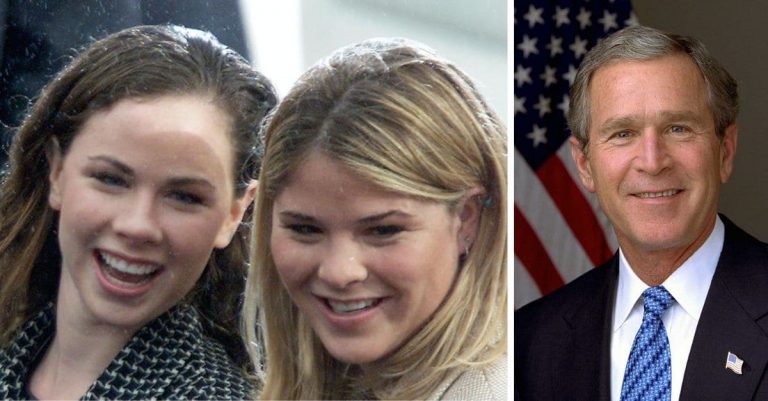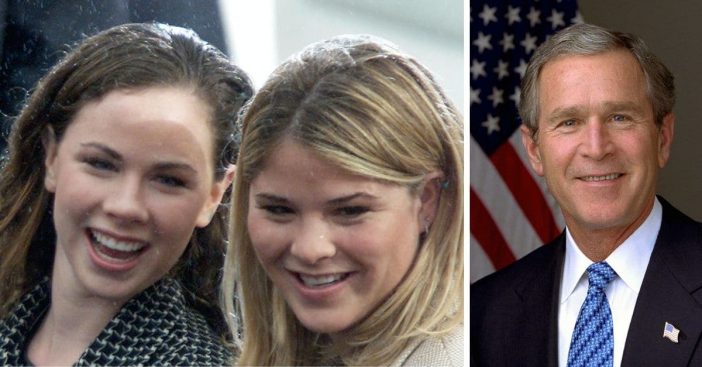 The Bush family might be the epitome of class and elegance, but it wasn't always like that. Jenna Bush-Hager reveals how her father reacted to her underage drinking back in the day. She was 19 years old having run-ins with the law and, at the time, George W. Bush was President of the United States! It was the spring of 2001, shortly after her father was sworn into office.
Jenna was a freshman at the University of Texas and was charged with alcohol-related misdemeanors twice in a five-week span. One was for possession of alcohol under the age of 21. The second was for using a fake ID to purchase alcohol. Her sister Barbara was also charged with possession of alcohol as a minor in the second incident.
George W. Bush reacts to his daughter's underage drinking while he was the POTUS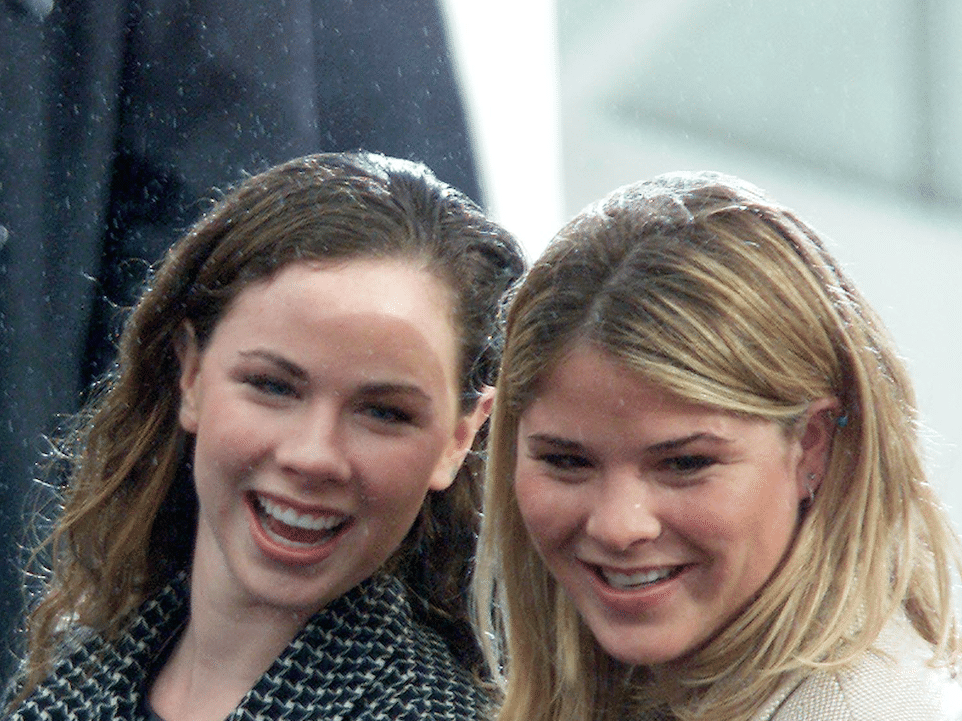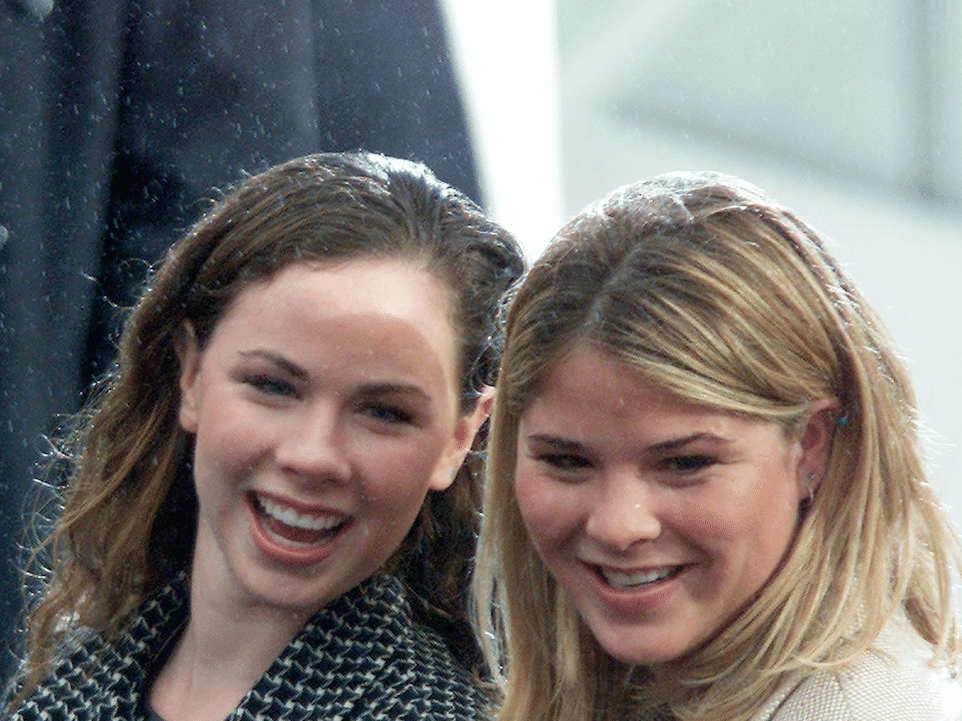 During a conversation with TODAY co-host Hoda Kotb, Jenna admits that she is "embarrassed" by those moments in her past and felt like a "public failure." "The first time I had a public failure, I called my dad, and I was crying and I apologized to him," Jenna shares. "I got a minor in possession of alcohol when I was 19. And I felt embarrassed, and I felt really badly for him because I thought this is going to make him look bad." However, then-president George W. Bush actually apologized to her.
RELATED: Jenna Bush-Hager Recalls The Honest Conversation With Her Dad About Drinking
"He apologized to me because what we wanted more than anything was to just be normal college kids," Jenna says about herself and sister Barbara. "So he always would say, 'No, you can be normal, you can.' He also wanted to give us what we wanted, some space and to grow, and also I think he wanted to give us the chance to make mistakes, not so publicly."
Misconceptions of being a former first daughter
"While we were growing up, I for one had parents that let us fail, let us fall and publicly," Jenna continues. "And I always say to them now, 'How brave of you,' because it didn't reflect great on them, either."
Jenna has also recently addressed misconceptions that people have about her as a former first daughter. "It's hard to tell what people think about me, but I think probably, maybe, that I'm not a hard worker," she says on Watch What Happens Live with Andy Cohen. "I try to fight against that a little."