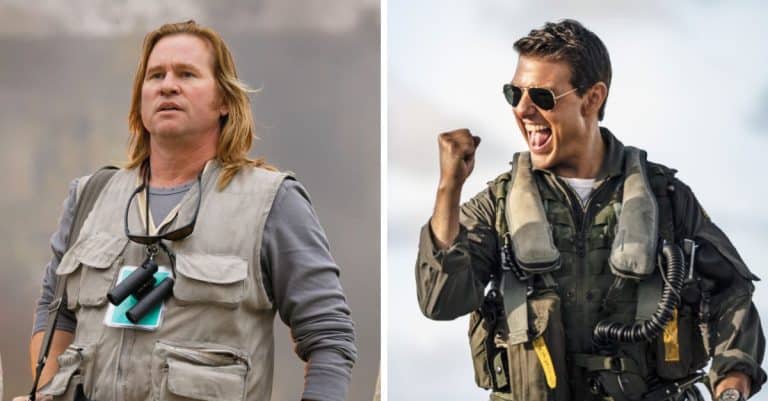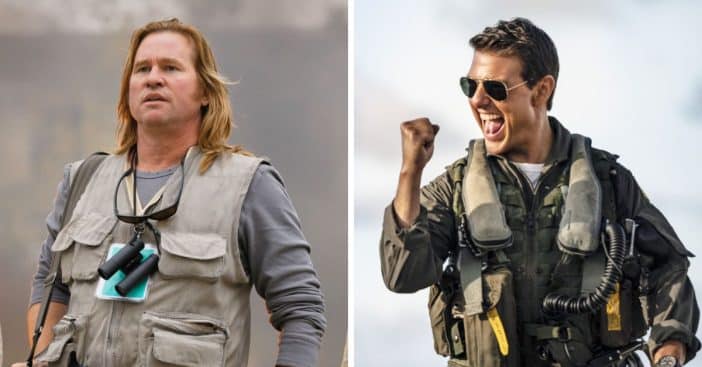 Tom Cruise recently disclosed that he was emotional during his reunion with Van Kilmer on the set of Top Gun: Maverick. Cruise reprised his role as Maverick in the 2022 movie while Kilmer played the role of his former nemesis turned friend, Iceman.
While appearing on Jimmy Kimmel Live!, the 60-year-old was full of praises for his co-star who was battling with throat cancer. "I just want to say that was pretty emotional," he recalled. "I've known Val for decades, and for him to come back and play that character…he's such a powerful actor that he instantly became that character again. You're looking at Iceman."
Kilmer was sick during the filming of 'Top Gun: Maverick'
The Heat star was diagnosed with throat cancer in 2015 and had undergone chemotherapy and two tracheotomies before returning as Iceman in the action film.
Kilmer revealed in an interview with People Magazine in 2021 that it was very challenging playing his role in the movie due to the effect of his surgeries. "I can't speak without plugging this hole [in his throat]. You have to make the choice to breathe or to eat," he explained to the news outlet. "It's an obstacle that is very present with whoever sees me."
Tom Cruise says he cried during the production of 'Top Gun: Maverick'
The Mission Impossible star admitted that he was moved to tears during the shoot when Kilmer grafted his real-life health condition into the movie. "I was crying. I got emotional," Cruise admitted. "He's such a brilliant actor, and I love his work."
Also, Cruise explained that he was enthusiastic to meet his colleagues after the scourge of the coronavirus pandemic that affected the whole world. "[With] COVID… " he said, "I haven't been able to see my friends for many, many years."
Tom Cruise says it was amazing to work with Van Kilmer again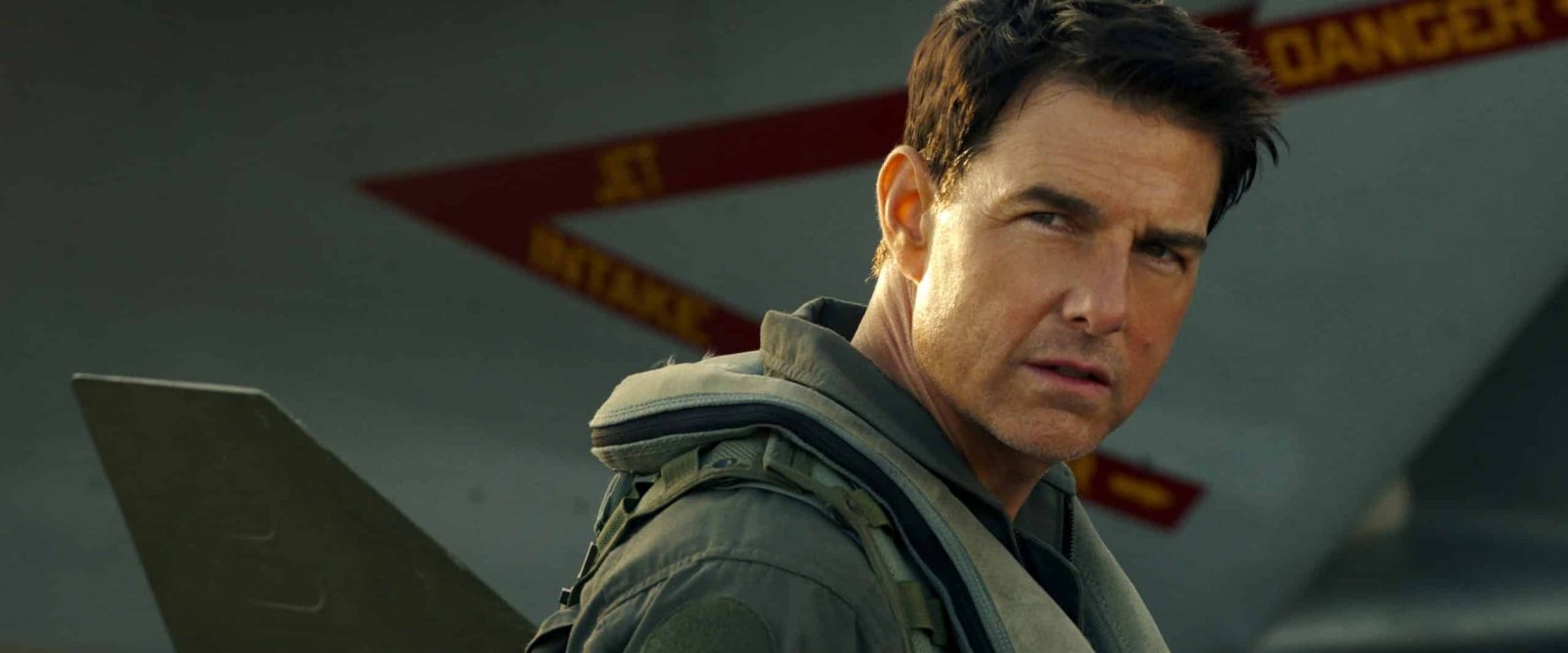 The 60-year-old further disclosed to People in a 2022 interview that working with Van Kilmer was quite epic. "I've always admired his work, his talent," Cruise revealed to the outlet at the time. "We get together … we just start laughing. It was special to have him back. It meant a lot to me."
Kilmer also commented on reprising his role as Iceman to People while noting he had missed the character. "It was like being reunited with a long-lost friend. Even after more than 30 years," Kilmer stated. "The characters never really go away. They live on in deep freeze. If you'll pardon the pun."