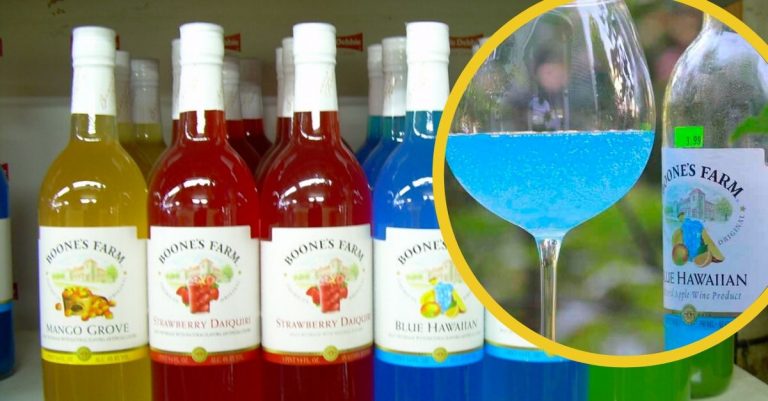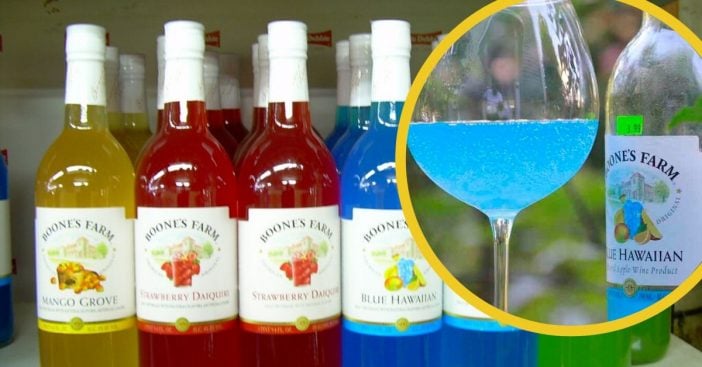 UPDATED 5/9/2023
If you're the nostalgic type with very particular taste buds, rejoice! Even the most vigilant of drink enthusiasts missed the fact that Boone's Farm wine is still available. The apple wine has gone through some changes and so has its source. But those who remember downing a swig of this can still relive those memories; the apple wine has not disappeared.
E & J Gallo Winery gave us the crisp, refreshing beverage. Today, it is malt-based, but production still observes a lot of loyalty to the original. Changes only came about due to new legislation. Ultimately, its cheap price and accessibility made this the drink of college students everywhere, If someone is looking for a drink to take them on a walk down memory lane, this is that beverage.
E & J Gallo Winery gave us the favorite brand among college campuses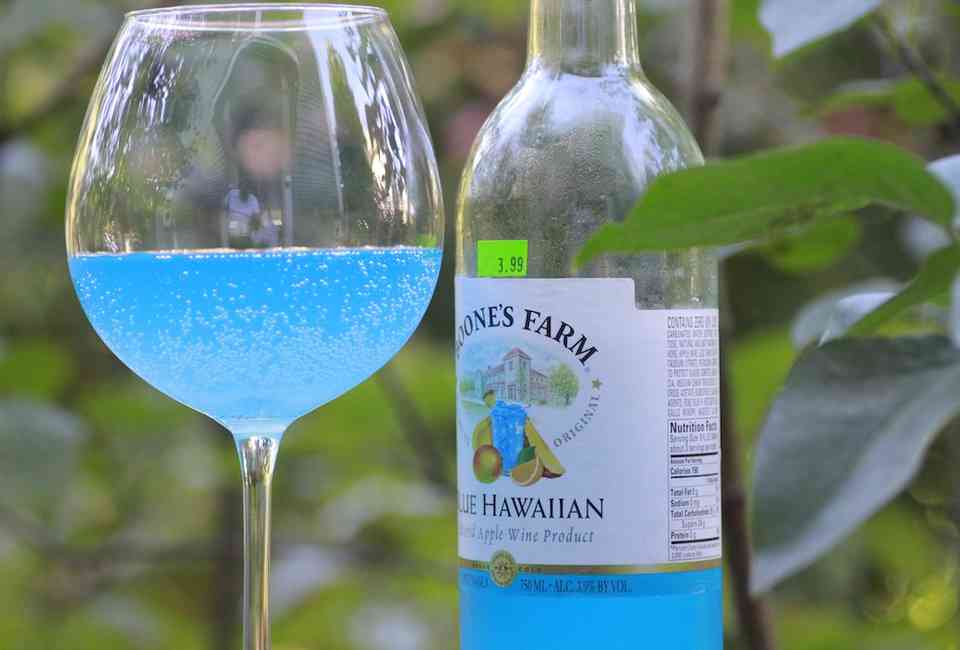 The E & J Gallo Winery produced the brand known as Boone's Farm. The apple wine offered people a refreshing drink at a low cost. Because of this inexpensive price tag, college campuses everywhere stocked up on these. A lot. To this day, people voice their love for the brand by starting fan club forums and blogging about their memories with the drink.
RELATED: Woman Celebrates 107th Birthday And Says Secret To Long Life Is Drinking Coca-Cola Every Day
In fact, blogger Will Gordon, right away associates Boone's Farm with his parent's college days, writing, "Farmer Boone surely ranked first among all discount vintners of my parents' generation in sowing the seeds of temporary teenage love."
Times have changed, but Boone's Farm is still among us
If you're surprised that this apple wine is still around, that is understandable. Gordon goes on to explain, "Boone's Farm just feels superfluous in the modern era of cheap and easy ways to get wasted in a cornfield." Indeed, Boone's Farm's primary draw was the low price tag. At the time, it was one of the nicest ways to cheaply enjoy a drink. But it's still present, primarily in the cold box area of convenience stores.
Today, Boone's Farm is malt-based rather than wine-based. Such a change came about because of tax law changes. As a result, some places label the drink as a malt beverage, also due to particular laws specific to that area. The jury is out on today's quality, based on Gordon's reviews. The many flavors include Wild Cherry, Watermelon, Strawberry Hill, and more. Some require getting by the smell, apparently, while others end up being rather layered. While they may not get as much traction as before, it's nice to see an old favorite still sticking around. Did you drink Boone's Farm apple wine?
FAQs
What type of alcohol is Boone's Farm?
Boone's Farm is a flavored wine-based beverage. It is a type of "wine cooler," which is a beverage made from wine and fruit juice, often with added carbonation and flavorings. Boone's Farm is known for its sweet taste and low alcohol content, typically around 6-7%. It is often considered a "cheap" or "budget" alcoholic beverage.
How much alcohol is in Boone's Farm?
Boone's Farm typically has an alcohol content of around 6-7% by volume, which is similar to most beers. It is important to note that the exact alcohol content may vary depending on the specific flavor and product line.
Is Boone's wine sweet?
Yes, Boone's Farm wine is generally considered to be sweet. It is a flavored wine-based beverage that is known for its sweet taste and low alcohol content.