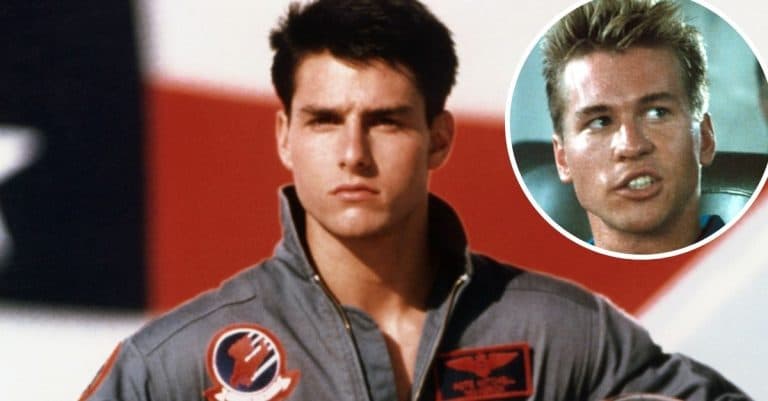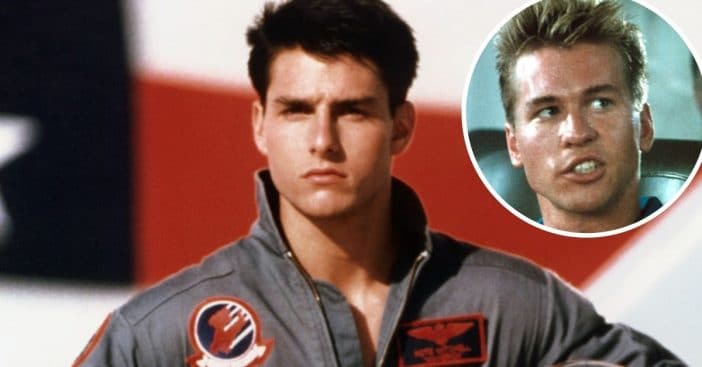 Tom Cruise and Val Kilmer return as Maverick and Iceman in the new Top Gun film. Turns out, Tom insisted that Val be included in the new movie! Tom asked the producer, Jerry Bruckheimer, that Val return as his iconic character for Top Gun: Maverick.
Jerry said, "He said, 'We have to have Val, we have to have him back. We have to have him in the film.' And he was the driving force. We all wanted him, but Tom was really adamant that if he's going to make another 'Top Gun,' Val had to be in it."
Tom Cruise wanted Val Kilmer in the new 'Top Gun: Maverick'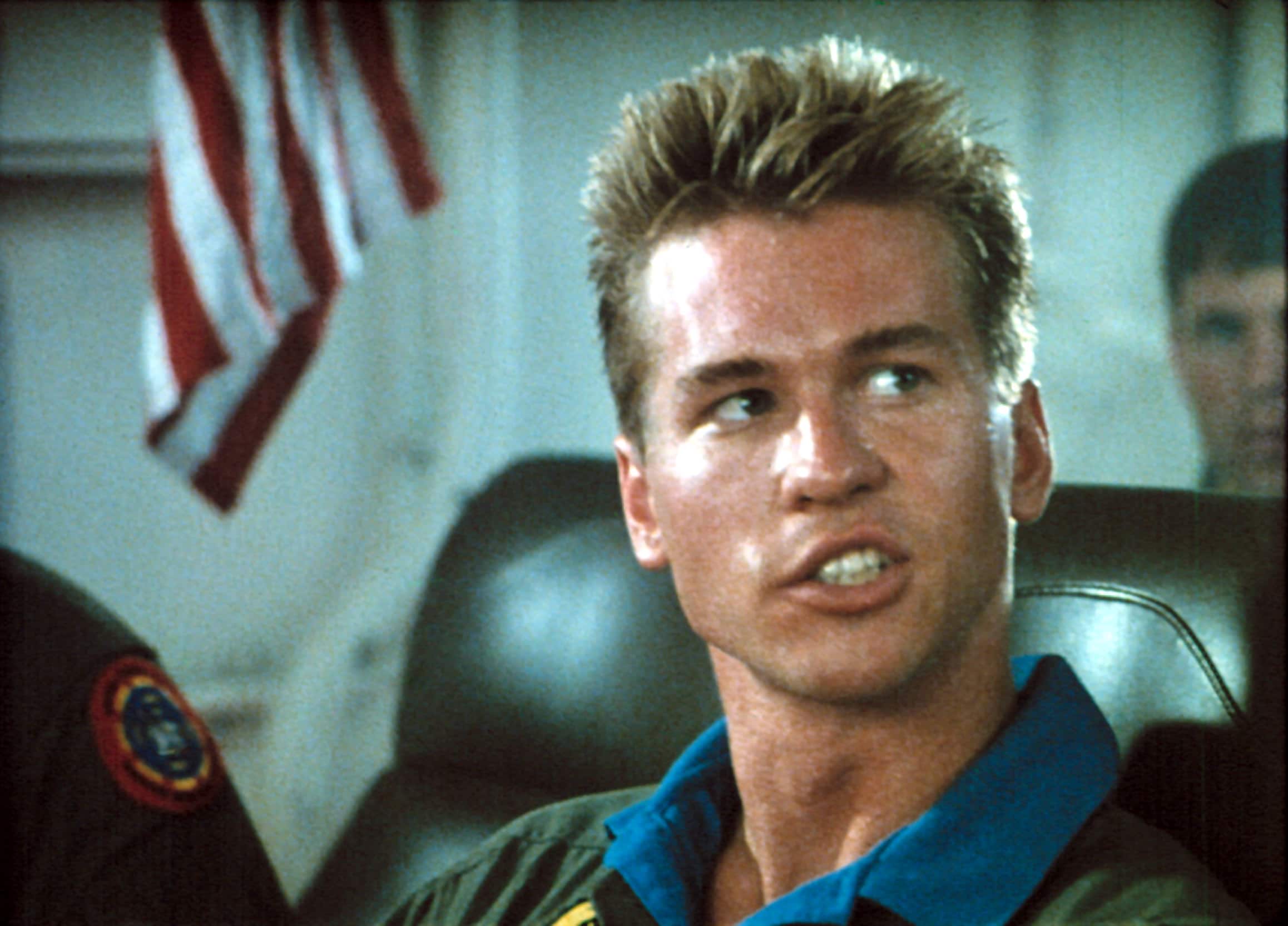 He added about Val, "He's such a fine actor, and he's such a good individual. We had such a good time on the first one and wanted to bring some of the gang back together again." It sounds like it wasn't always an idea to have Val included.
RELATED: 'Top Gun' Cast Then And Now 2021
Val addressed the rumors in his memoir about Tom working on a Top Gun sequel. At first, he wasn't approached to reprise his role as Iceman and he said he was okay with it. However, now that he has been asked to be in the film, his son said he is "stoked."
Watch the trailer for Top Gun: Maverick below: