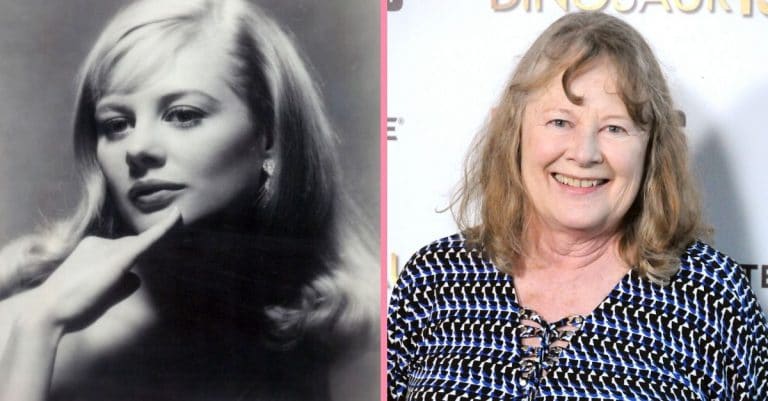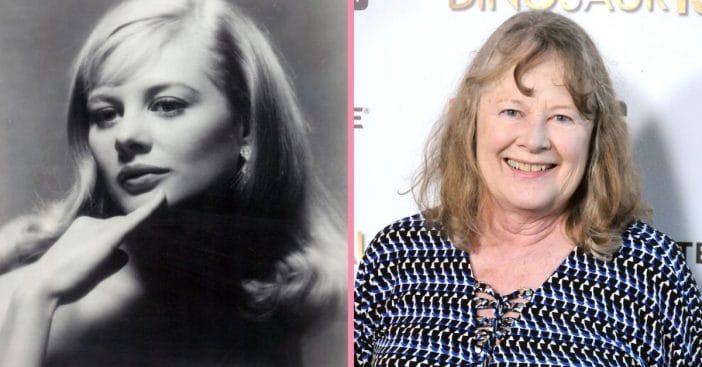 Shirley Knight passed away on April 22, 2020.

She died of natural causes at the age of 83.

She was a well-known actress in film, television, and theater. 
Oscar-nominated actress Shirley Knight has passed away. She was 83 years old. Her daughter, Kaitlin Hopkins confirmed the news. Shirley died of natural causes at her home in Texas.
In more recent years, Shirley was best known for her role as Phyllis Van de Kamp on Desperate Housewives. However, she had a long career, starting in the '60s. In addition, she worked in film, television, and theater.
Actress Shirley Knight as died at the age of 83
Shirley was born on July 5, 1936, in Kansas. Early on in her career, she was recognized for her role in the 1960 film The Dark at the Top of the Stairs and 1962's Sweet Bird of Youth. Over the years, she moved from New York City to London, then to Hollywood to pursue different projects.
RELATED: Nine Famous Women From The '60s Who Are Still Icons Today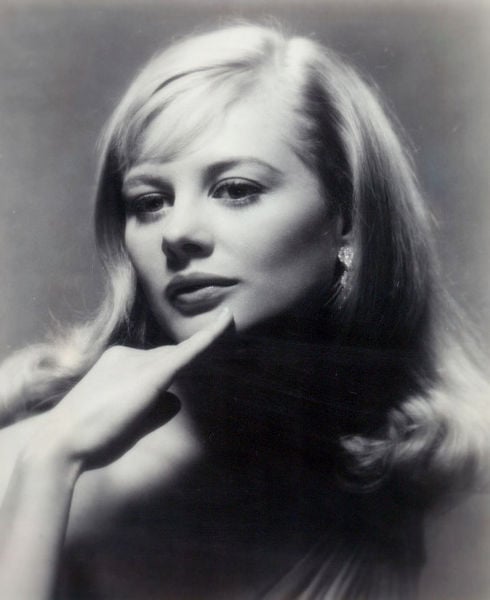 For a period of time, she lived in England and focused on being a mother to her two daughters. However, she decided that acting was her calling and moved back to Hollywood to pursue her career. Then, she appeared in films such as Divine Secrets of the Ya-Ya Sisterhood, As Good as It Gets, and Endless Love.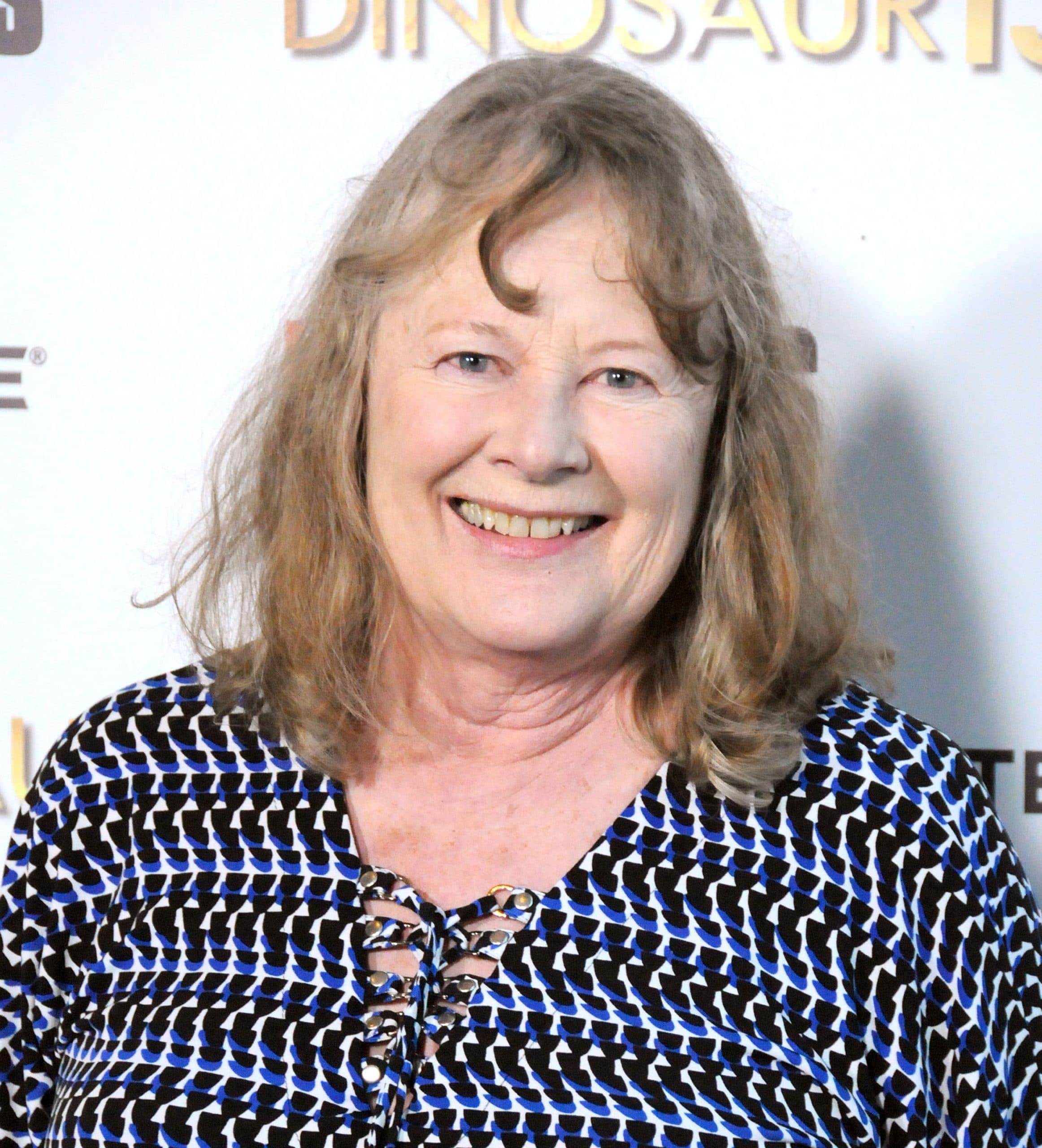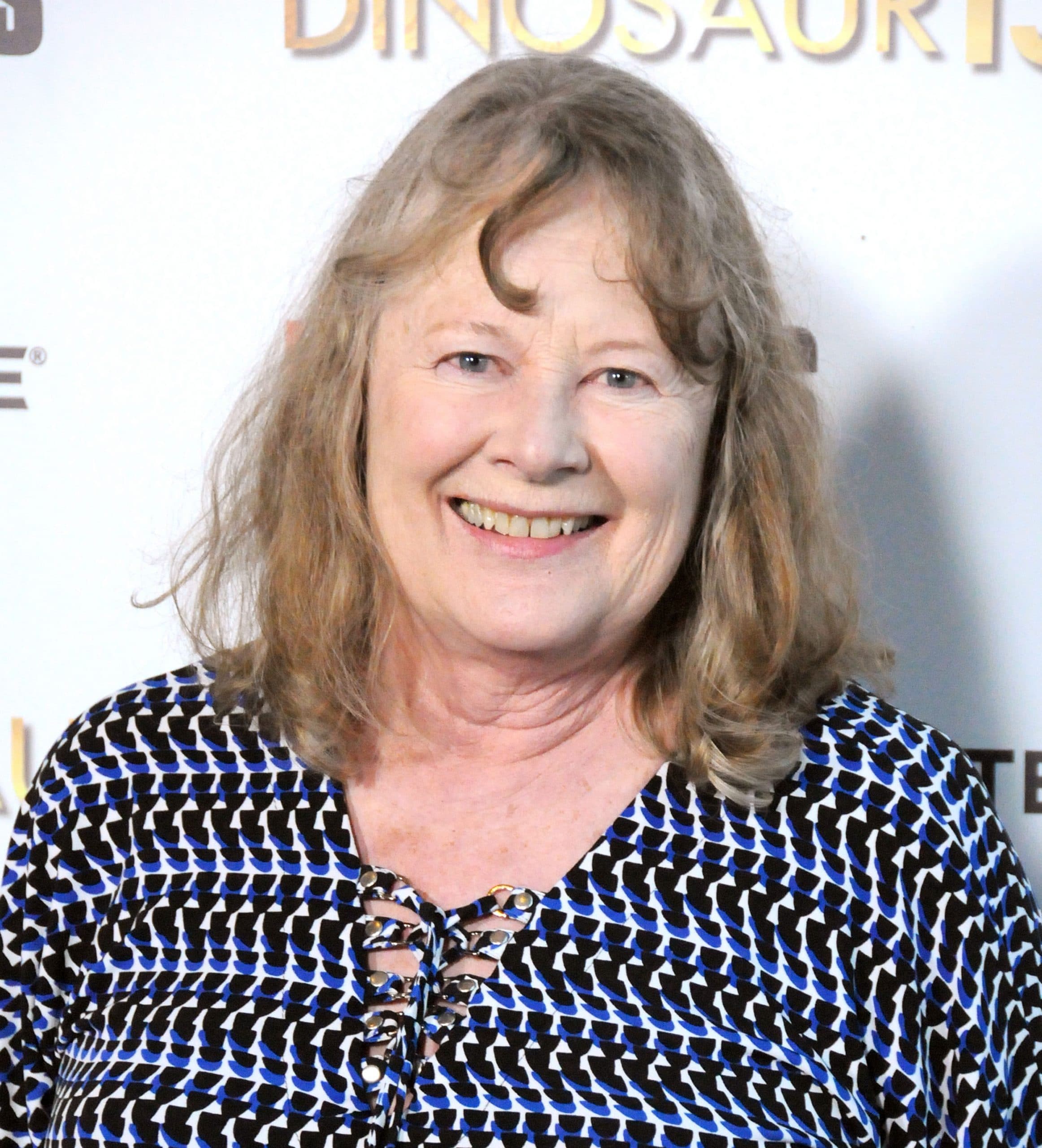 From there, she continued to book theater gigs and started to work on television. Her final film appearance was in Periphery in 2018. After Desperate Housewives ended, she appeared as a guest star in several shows including Betty White's Hot in Cleveland.
She is survived by her two daughters.