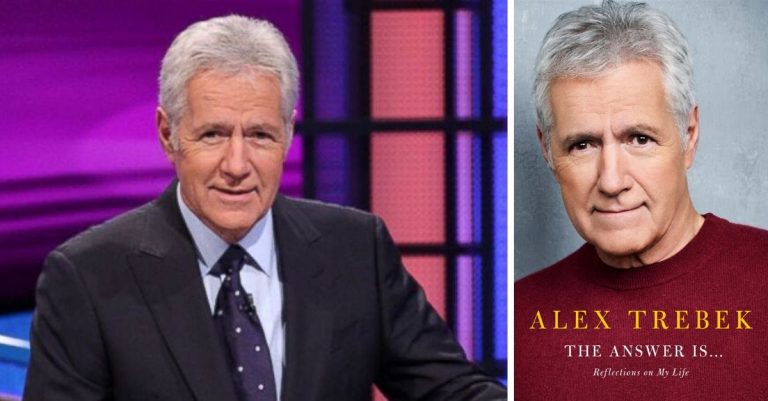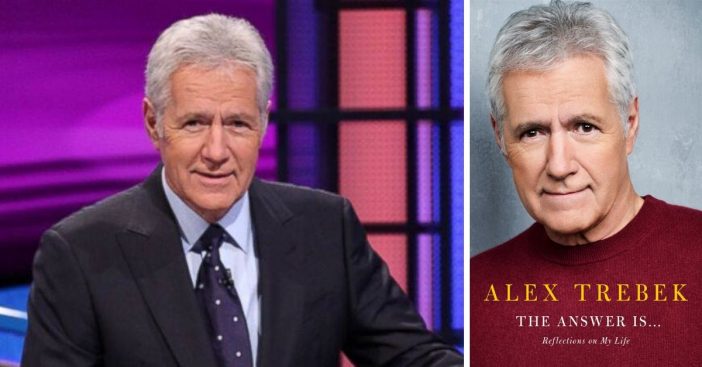 Alex Trebek has written a memoir! The book is called The Answer Is… Reflections on My Life. It will be published on the day before his 80th birthday, on July 21, 2020. Fans of the Jeopardy! host have been asking Alex to write a memoir for years. It seems that after his cancer diagnosis, he decided now was the time.
Reportedly, Alex's memoir will contain stories from his life, along with his thoughts on things like marriage and success. He will also answer many Jeopardy! fans longtime questions. He will also finally reveal how he really feels about Will Ferrell's Saturday Night Live impression of him!
Alex Trebek's memoir will be released in July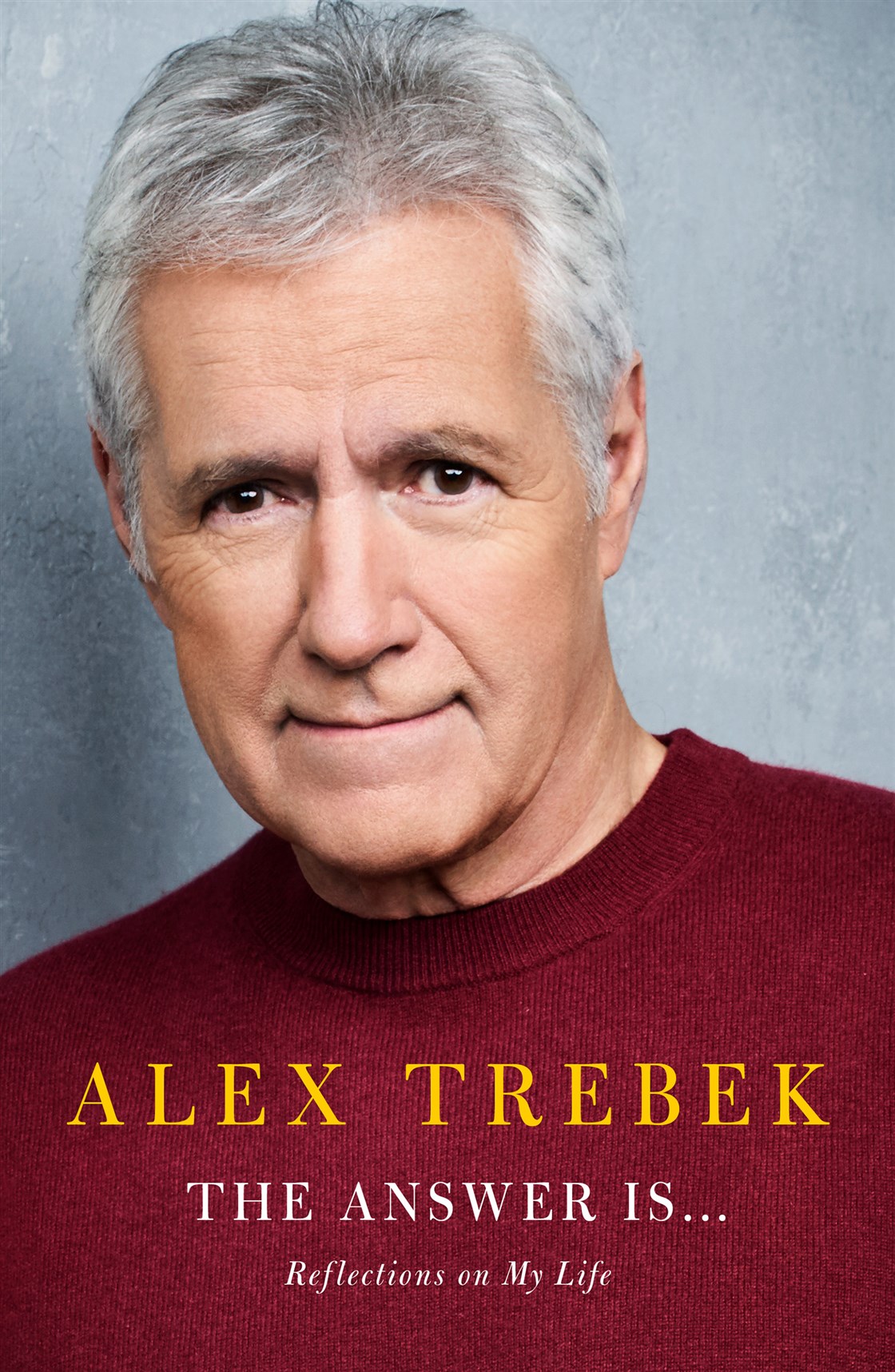 Simon & Schuster editor Sean Manning said, "Today when there is so much uncertainty and turmoil in the world, Alex Trebek is a beacon of stability and positivity. This wise, charming and inspiring book is further evidence why he has long been considered one of the most beloved and respected figures in entertainment."
RELATED: Alex Trebek's Wife Shares Uplifting Message Amid Coronavirus Outbreak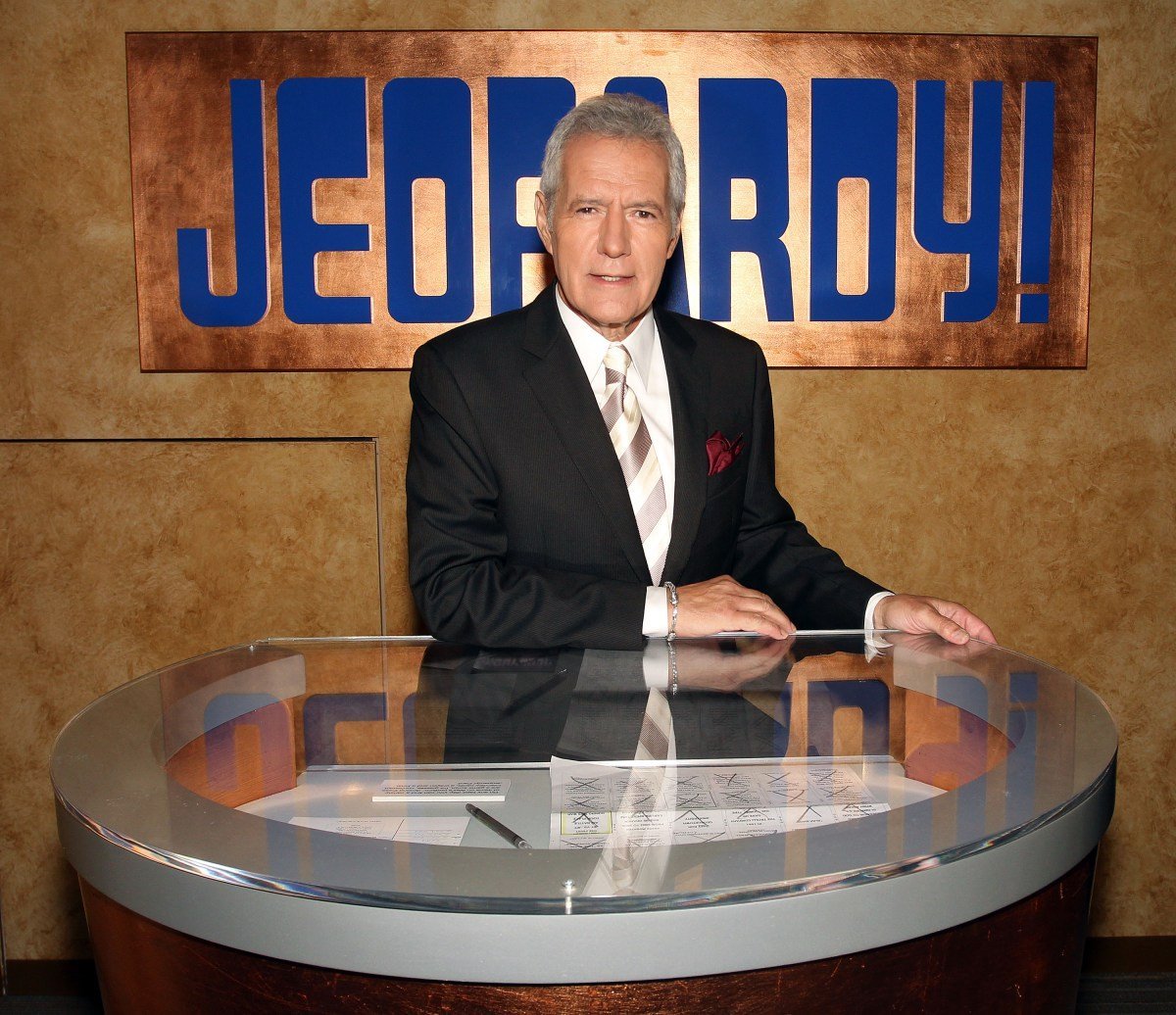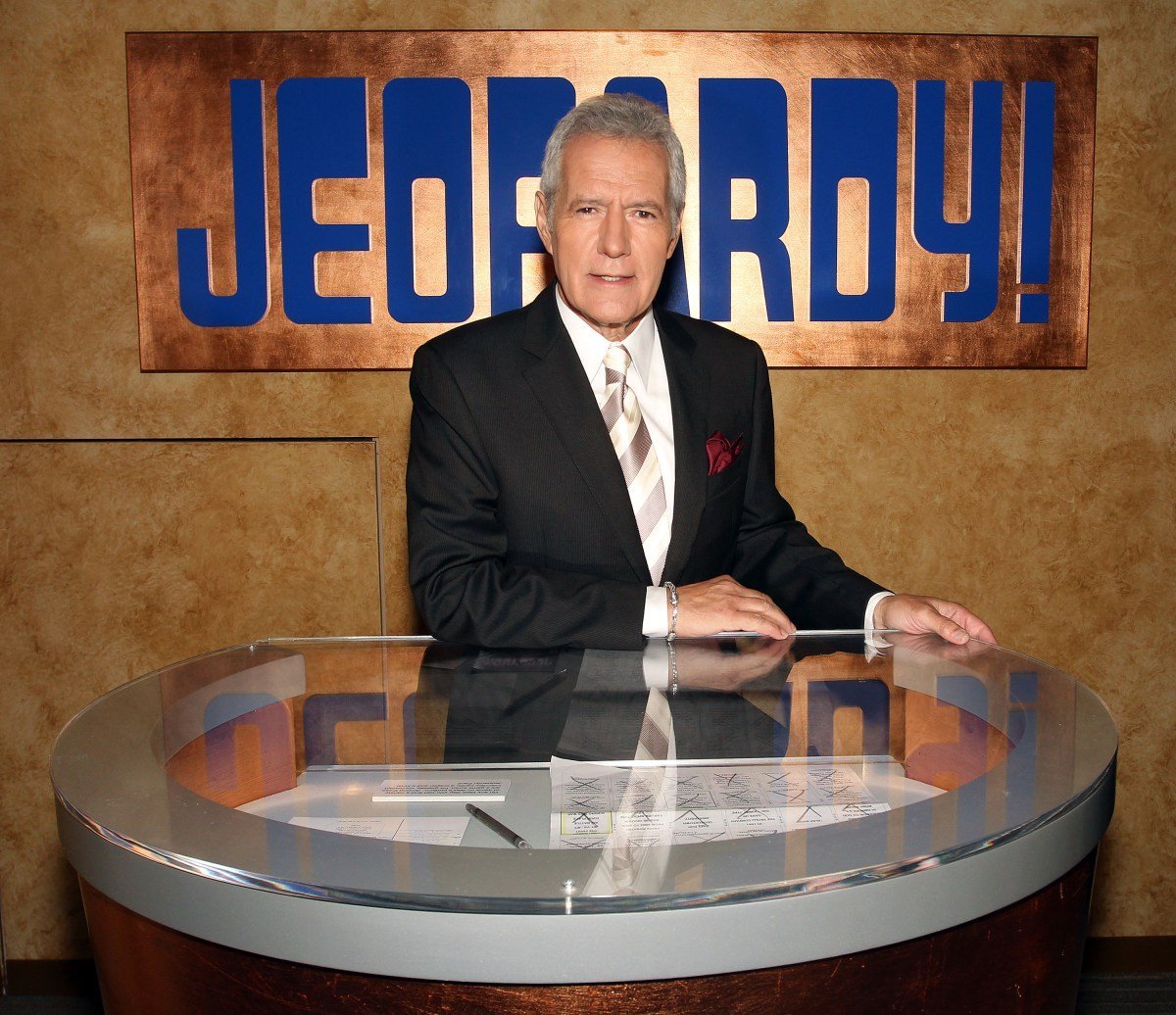 Just last month, Alex has revealed that he has passed the one-year survival rate while battling stage 4 pancreatic cancer. He spoke about some of the issues he's been dealing with, including pain and depression. Alex said he works hard to stay positive and survive for his wife, kids, and other cancer patients out there that look up to him.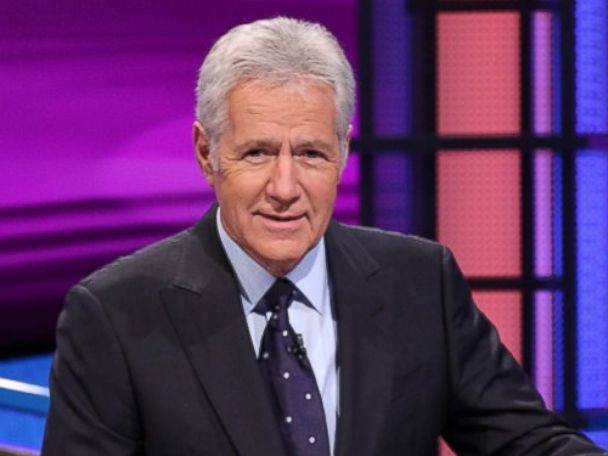 Alex said, You know, my oncologist tried to cheer me up the other day. He said, 'Alex, even though the two-year survival rate is only 7%, he was certain that one year from now the two of us would be sitting in his office celebrating my second anniversary of survival.' And you know something? If I, no, if we — because so many of us are involved in this same situation — if we take it just one day at a time with a positive attitude, anything is possible."
If you're interested in pre-ordering Alex's memoir, click here. In conclusion, listen to Alex's health update below:
Here at DoYouRemember? we ensure our readers receive the best content and products. If you make a purchase through one of our links, we may earn an affiliate commission.